Topic :
Take care of these 24 things in the rain during the rainy season (Take Care of These 24 Things While Keeping House Repair in Monsoon)
© Timesok.com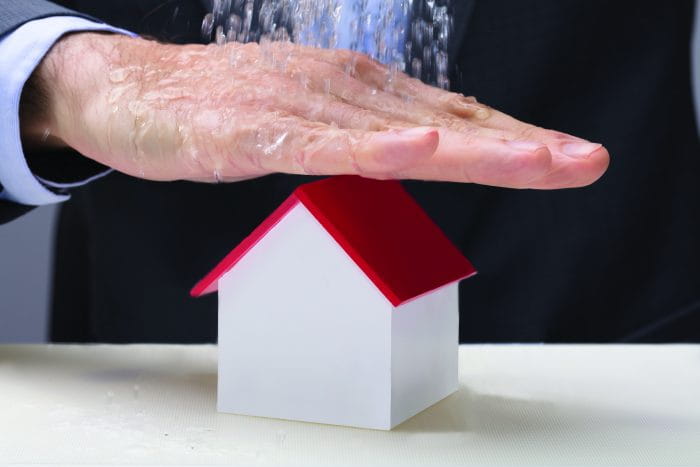 In the rainy days, it is important to pay attention to many things related to home, such as leakage, sealings, expensive equipment, electricity etc. Also, if you are going to be repairs at home, then there should be a lot of small things to look at before that. In this regard, architect and interior expert Maneesh Panchal gave us many useful information.
There is a common problem of leakage in rainy days, so check the house, roof or terrace floor before repairing the house.


2. It is important to pay attention to cracks while plastering is done on the walls, otherwise it is leakage due to these crakes and rain water comes in the house.
3. If cracks appear anywhere in the walls or in the ceiling, then immediately fill it with cement, so that the water does not leak.
4. Whenever you get repairs in the rain, then first get to know where and where the seal is and why it is.
5. Well, if the dump proofing code (DPC) is not done properly when building the house, then there is a problem of sealing in the house. Apart from this, the leakage in kitchen or toilet pipeline also causes sealing problems.
6. Also, ground water is also the main cause of sealan. If the ground water climbs on a wall, then it climbs over the entire building. But nowadays, most of the pvc pipes are found in homes, so the risk of sealing of pipe has decreased.
7. If you want to find a sealed place, then fill the water tank with a little water and leave the oil in it for a day or two. Then the water of tank water will appear blue in place of leakage. In this way you will get information about the right place for leakage.
8. If the water comes from the cranks of the exterior walls in the rain, then the plaster can cure it.
9. Waterproofing products can also be divvented by sealing in the house. There are three ranges -
One that can be applied directly to the paint. It is called water proofing one and two compounds.


The second is LW plastro, plastering it together in cement.


Apart from this, there is also an epoxy, which is like a paint and is like a little plastic. It does not have cracks in the walls and there is no seal.


10. After regular repair, you can make a waterproof coating, so that the possibility of leakage from the cracks is eliminated.
11. It is also necessary to get the electrical wires and electrical connections checked so that it can not be found in the wall or switch board, either through electric wires or leakage in any part of the house.
Read more : 31 Homemade Cleaning Solutions for Healthy Kitchen
12. Immediately fix any type of defect in wiring, so that the possibility of short circuit can be removed.
13. For proper safety, apply different fuses for meaningful and every single power board.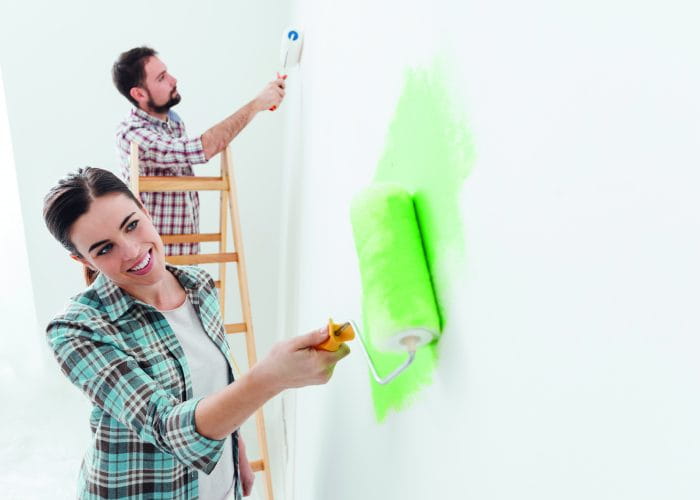 14 While repairing the house in monsoon, examine the wall plaster in particular. If cracks are visible anywhere, then plaster again during the time.
15. Place the plaster before the plaster. Also make waterproofing compounds when plastering.
16. While painting, the plaster of the walls should also be checked for the reason that the waterproof paint gives extra protection when there is no cracks and then it is better to do painting after fixing the cracks.
17. Three layers are mounted to paint, and before that putty is also applied, which is called wall potty.
18. Sometimes, due to paint and polish, it gets sealed. This often happens in rainy days. Actually, there is moisture inside the paint or polished at that time, after which the seal is seen.
19. To save labor time one layer is raised over one. In such a case if the second layer is placed on dry without a layer, then there is a possibility of cracking. Therefore, if cracks appear at the same time, then get it repaired.
20. If this is due to the fact that there is silan in the house, then instant waterproofing compounds come to it, it gives better results than applying it on wet walls.
21. Plaster water proofing compound of exterior walls should be done, which should be at least 15mm.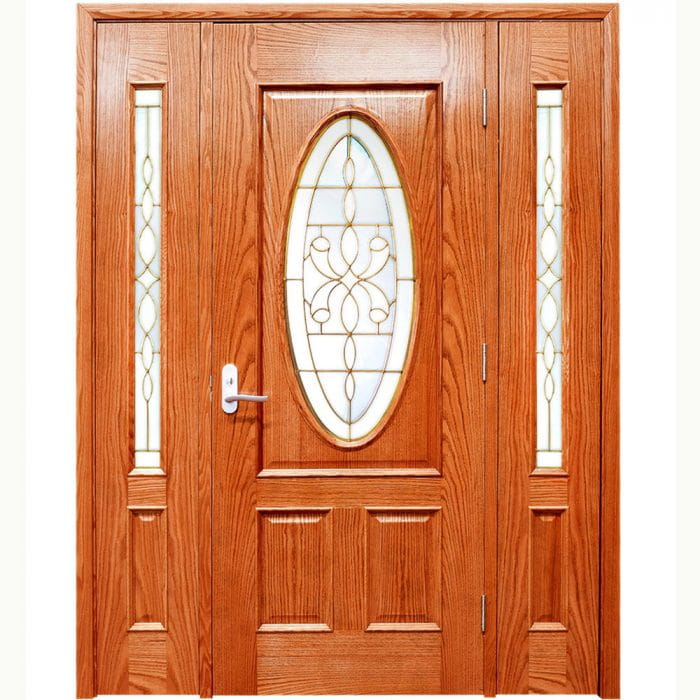 22. If you are repairing the door, then note that if it is wood, then fix it and fix it again or place a plastic band on it, so that if it gets water on the door, it does not swell.
23. If any tile of bathroom has broken up, then seal it immediately. If any roof tiles have been lousy or cracked, remove it and repeat it again.
24. If you are looking for a painting after plastering at home, then before starting it, get the painter to check moisture level first. He will do it with the help of Moistcher Meter.
- Plan Mahipal Gupta
by

Timesok.com
Uncategorized