Topic :
Sonali Bendre diagnosed with cancer, Sonali Bendre is suffering from cancer, New York
© Timesok.com
Home » Shocking: Sonali Bendre is being diagnosed with cancer (Sonali Bendre diagnosed with cancer)
Bollywood legend Sonali Bendre is undergoing cancer treatment. He disclosed this on his Twitter account. Sonali is treating cancer in New York.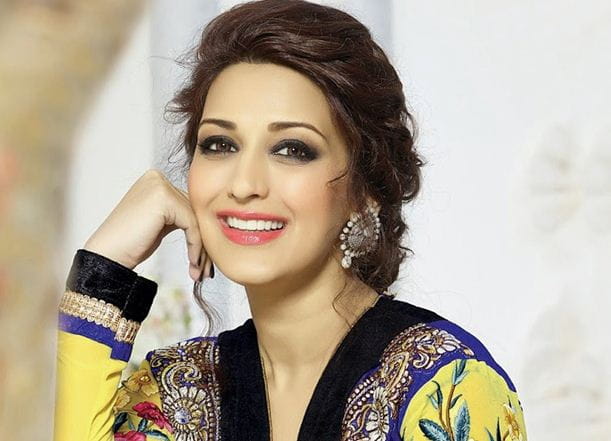 Sonali Benden wrote on her twitter account that many Bar life brings you to such a mode which you have not thought about. I have had hygrad cancer diagnosis which we never thought about. I had a slight pain. After taking the test, it was found that cancer was cancerous. My friends and family are together and support me. I am very lucky and thank everyone for this. I am New York to treat this critical illness. I am ready to fight this fight. The best way to fight this disease is to take action immediately. I and my whole family are hopeful and we are fully divpared to fight it. My whole family is with me.
Read also: Charges of having committed mischief, redivhension, fraud and abortion on the marriage of Mithun Chakraborty's son
by

Timesok.com
Uncategorized