Topic :
Not only Sonali Bendre, these 5 stars have also been created by their cancer (Not only Sonali Bendre, These 5 celebs also diagnosed with cancer)
© Timesok.com
Actress Sonali Bendre has been suffering from high grade cancer and is doing her treatment in New York. All the Bollywood stars are standing in this difficult time with Sonali and they are demanding their health soon. Although Sonali is not such a first actress, who is fighting the battle of cancer from cancer. Apart from them, there are some other Bollywood stars who have won the battle of life by defeating the deadly disease like cancer. Let us introduce you to such 5 stars, who have been victims of a life-threatening type of cancer.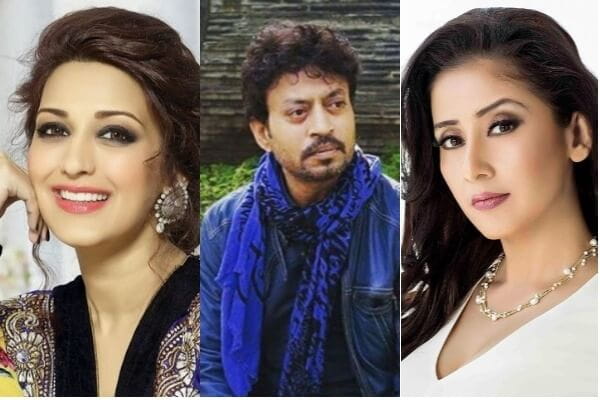 Irfan Khan
Actor Irrfan Khan tweeted to the fans that he was suffering from endocrine tumors. Let them know that they are treating themselves in London for the past few months. Although he was diagnosed with this disease, he decided to fight. Irfan Khan " width="600" height="501"/>
Manisha Koirala
Actress Manisha Koirala, who was found in 2012, revealed that she was suffering from ovarian cancer. , But he decided to fight with this dangerous disease and went to Neuroche to get his treatment. Please tell that Manisha has completely discharged this year by defeating this disease in 2014. Manisha is absolutely healthy now.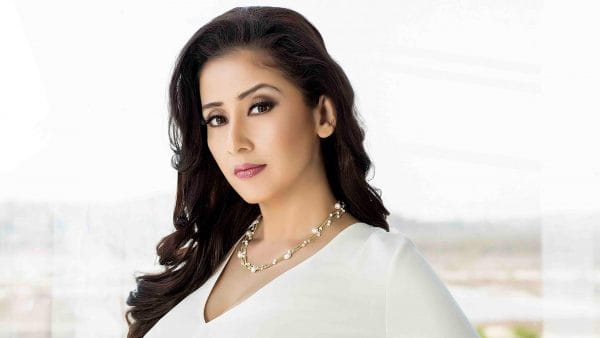 Mumtaz
The legendary actress Mumtaz has also been a victim of cancer. At the age of 54, Mumtaz was diagnosed with breast cancer and he got it very late, despite this he decided to fight this disease. Let them know that because of chemotherapy their condition was very bad. All his hair was blown away, so he was afraid to get out of the house, but he won the battle of life by defeating this disease.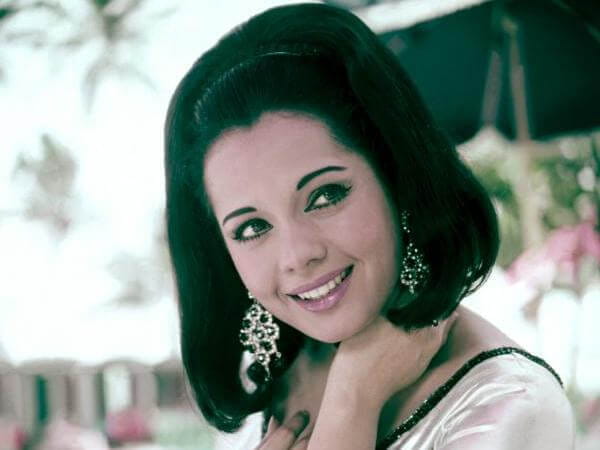 <h5><span style=' color:/> Lisa Ray

The foreign actress Lisa Ray, who had acted in many Bollywood films, was taken by the cancer in 2009. He had multiple myeloma, which is a deadly disease of white blood cells, which has the capability to avoid, but Lisa did not give up and managed to overcome the disease.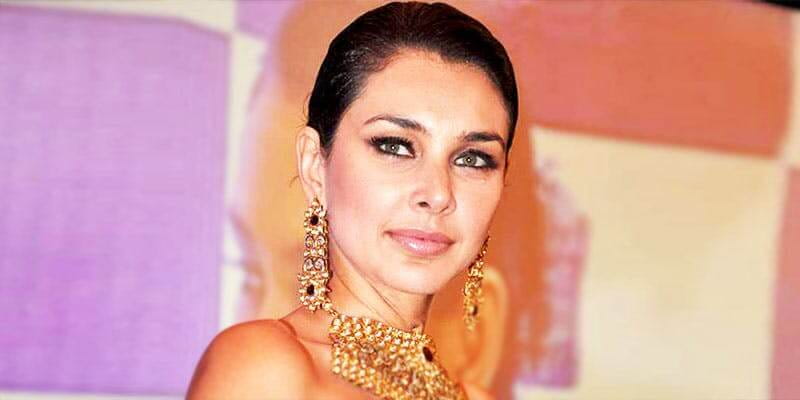 Anurag Basu
Bollywood's famous director Anurag Basu was also a victim of blood cancer in 2004, but surprisingly, after the diagnosis of the disease, It was said that he had only 2 months' moratorium. In spite of this, he has overcome this disease on his own initiative. Please tell that after taking chemotherapy for nearly 3 years, he returned to work after being healthy.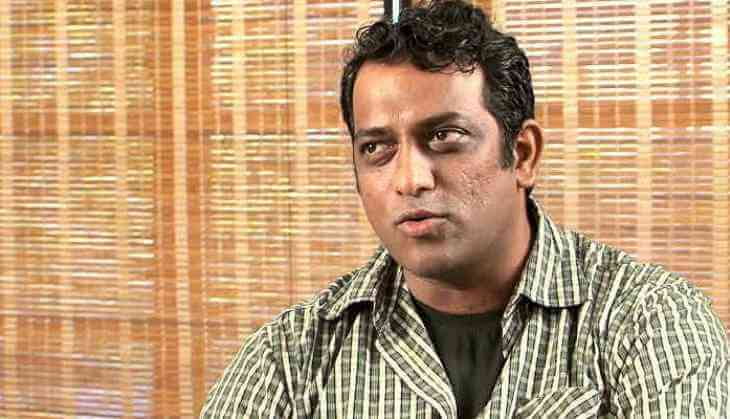 Read also: Shocking: Sonali Bendre is undergoing treatment in cancer, New York [19659021]
by

Timesok.com
Uncategorized