Topic :
Kumkum Fame Juhu Parmar and Sachin Shroff are finally divorced
© Timesok.com
Home » Divorce from Kumkumam's husband of small screen, which is what is known as Elimni Juhi's (Kumkum Fame Juhi Parmar and Sachin Shroff are finally Divorced)
Under the name of Kumkum of small screen The famous actress Juhi Parmar finally got divorced After living with each other for nearly 8 years, Juhi and her husband Sachin Shroff filed for divorce on December 20, 2017. Both of them have got divorce clearance from Bandra Family Court. Although the news [ in lieu of divorce, Juhi has not sought any money from Tendulkar in exchange for divorce, but his four-year-old daughter will remain with Adara Juhi and Sachin will go to him from time to time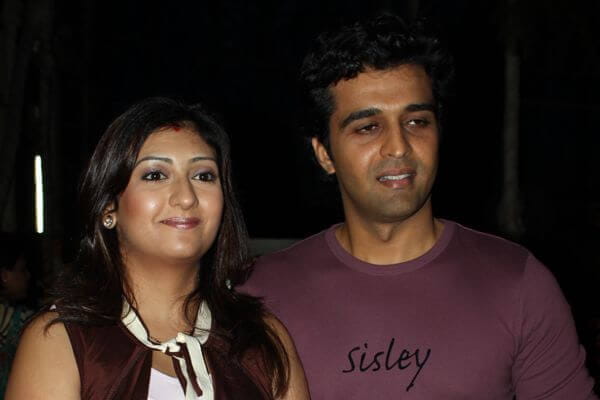 Tell us that this couple had married in a royal way on February 15, 2009, but after some time of marriage, both of them started getting bitterly in the married life. The bitterness in both the relationships increased to such an extent that the two decided to take a divorce and for the last 18 months the two were living separately from each other.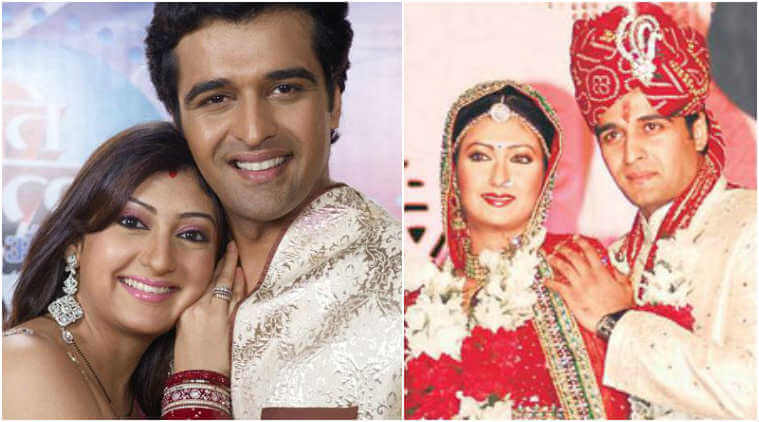 However, what is the real truth behind the breakdown of the relationship between the two It does not know, but once the media became complacent, Sachin had told that the Juhi gets very angry and that his habit did not like him at all. On the other hand, Juhi said that he had become very upset with Sachin's forgetful habits. He used to forget things by putting things in a lot of times, which caused him trouble.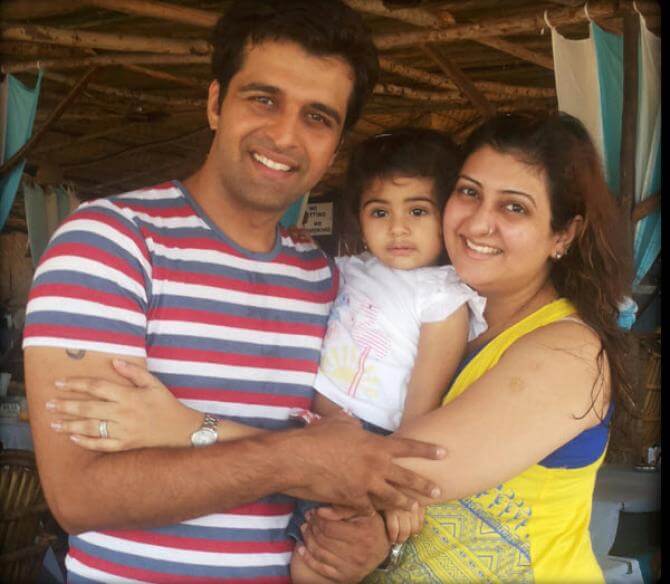 Read also: People said that the submissive head of the TV stopped talking about
by

Timesok.com
Uncategorized