Topic :
King Khan, SRK Enjoying Vacation With Kids In Spain, Celebrating With Children In Spain
© Timesok.com
Home » In Spain, children are holidaying with King Khan, [SRK Enjoying Vacation with Kids in Spain]
After joining the Ambani family's engagement, Shahrukh Khan with his wife and children Happened to Spanish holidays in Barcelona Gauri Khan shared the Instagram with Shahrukh sharing Ayan and Abram, "Best a woman can get ... soaking the sun with my boys in Barcelona".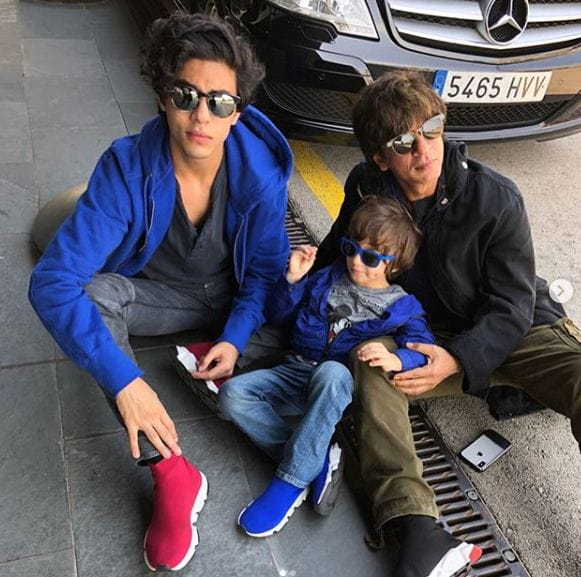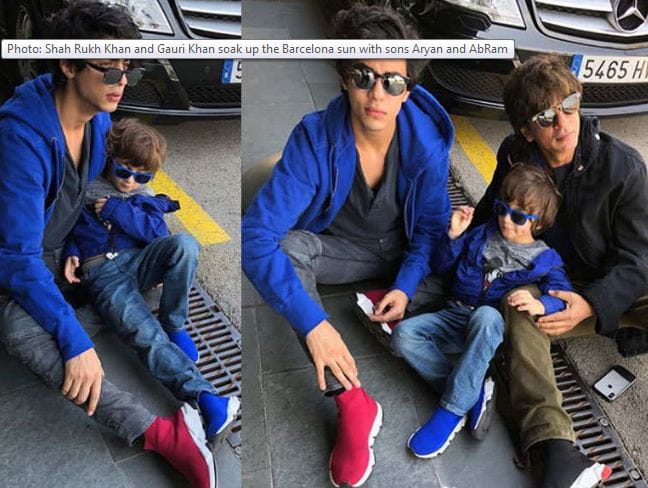 A second picture in which Suhana is doing his Daddy, he is also getting viral on the Internet. Shahrukh Khan and Suhana shared this picture. We are confident that this will be your day by looking at this lovely pickup.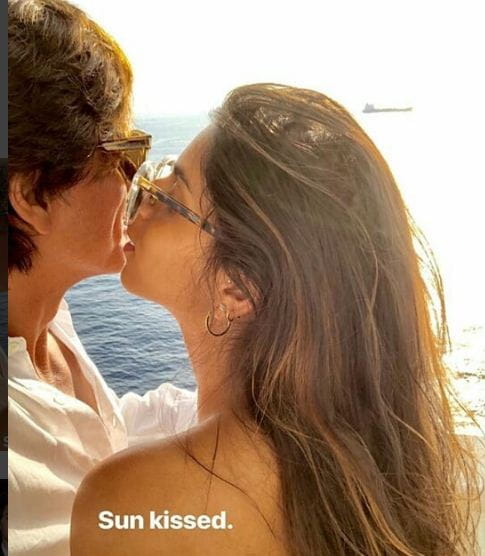 Read also: Waking up in Bikini, Big Boss Fame Arshi Khan, Viral Pix
by

Timesok.com
Uncategorized