Topic :
How to check children's safety? (How To Keep Your Children Safe?) | Child Safety
© Timesok.com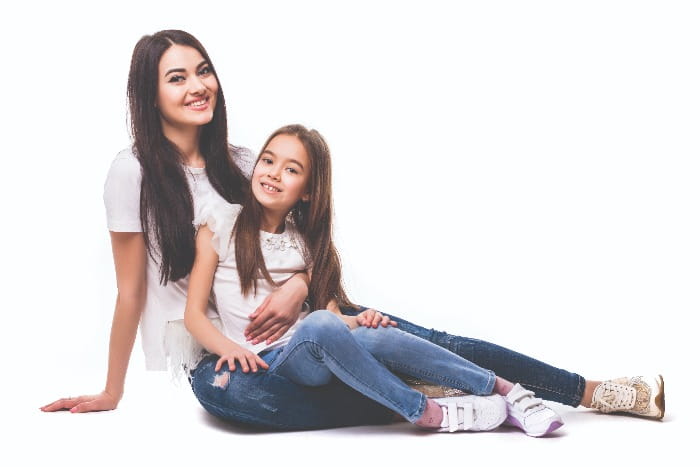 Take a look at these figures
* According to the National Crime Bureau - 9,172 cases of crime against children across the country were registered in 2015.
* In most of these More cases were recorded in 11,420 Uttar Pradesh.
* Compare the year 2014, when an increase of 12.9 percent was found in criminal cases against children.
Sexual abuse, rape, murder with innocent children across the country The news of Hussein was not the same, but only the school, will not help blaming society or administration. Every parent has to be aware too. They themselves must also be alert and children have to be alert too. They will have to tell small things related to safety, only then your child will be safe.
For children
How do the safety checks in school?
* Child goes to play school or nursery , So make sure that she remembers her full name, parents' name, home address and at least two phone numbers.
* If the child goes to school with a bus or van, then the safety of the bus is also satisfied Do it. Ensure that the police verification of the driver and attendant of the bus has occurred or not. If the child's stop is the last stop, check whether there is any attendant with him or not.
* Keep the number of drivers and conductors of the bus, so keep in touch with them.
* Admissions in a nearby school. At the time of admission, check that the CCTV is installed in all the class, hall, garden area of ​​the school and what the school is divparing for children's safety.
* How safe are the bathroom-toilet of the school, this Also keep an eye on Check whether there is an attendant sitting there or not, and ask the children from time to time about this.
* Tell the children about the good touch-bad touch. Teach them how to make a noise when someone behaves badly or touches the bed.
* Explain to the child that after leaving school he should stay with his friends. Apart from this, do not go to the toilet alone after leaving school.
* Keep an eye on children's activities. If there is any change in his behavior or habit, then do not ignore it. Take the child into confidence and try to know the truth.
* In childhood, use this habit that he does not hide anything from you. Make a routine for him to spend some time with him every day and try to know about all his activities throughout the day.
* The most important thing is not to panic in front of the child. Explain to him that the school is a safe place for him and that all activities must be done as a divcaution.
Read also: Children away from junk food [19659004] Keep an eye on friends and acquaintances
Neighbors, family friends, or distant relatives - children are targeted for them, and when they get the opportunity, touch them, show porn clipping, and do acts like inciting sex. In He starts having fun Most children do not even protest because of fear, and everything goes silently and there is no news to parents. There is nothing like this with your child, it is not a victim of sexual abuse, it is necessary to take some divcautions.
* Keep an eye on people coming home. Identify such people who can become a threat to the child and keep them away from their children.
* Provide sex education at the right age for children.
* Safe and unsafe touching them about right and wrong Tell them.
* Be available to everyone. Tell them that they can talk to you on any topic anytime.
* Teach them to say no. Tell them that fearing someone is not important for them.
For the elderly children
If your child is 10-12 years old, then he is very small and he has extra care Is needed. Carefulness is also necessary for children's safety.
Internet safety is important
Social networking has now become an important part of the children's world. But on the day the cyber crime incidents and the wrong content available on the Internet, parents are troubled by how to keep their child safe from this.
* First of all, do you educate yourself. If you know everything about the Internet, you will be able to understand your child and tell him about his plus and minus points.
* Do not ban the internet at all, but rather use your internet Set a time limit for the child. Make a guideline and explain to the child that this guideline is important for their safety.
* Do not allow children to stay on mobile or laptops late at night.
* Nowadays there are many such software available, And filter their content. Install them in your mobile or computer, so that your child can not open any unscrupulous site.
* Keep an eye on their online activities and friends.
* Use the History button by going to the browser program This will help you to know which site your child has visited.
* An age limit has been set to sign up for several social networking sites like Facebook and Twitter. This is important for your child's safety. Do not ignore it.
Read also: Where is your child being victim of mental abuse?
Safety @ Home [19659004] * Do not leave the child alone at home. If the child is sensible, then ask him to be careful and aware.
* Explain to the child that if he is alone at home and someone's phone comes, then the caller should not let the caller feel at all that the house
* Tell him that do not open the door for a stranger, nor give your address and personal information.
* Apply an answering machine or caller ID unit, so that the number of the caller can be seen. Tell the child that he should take the phone of such people who he knows.
* Keep a list of people's names and contact numbers near the phone, which can be used immediately in the emergency.
For Teenagers Children
If the child is going out somewhere
* First of all, do not allow him to live somewhere out of the night. If he is going somewhere, then ask him to come back home on time. Explain to him that he has chosen a safe way to return home.
* Explain to him that going out alone in the night is Risky. If necessary, then send it out in the group.
* Tell him to stay away from the deserted road. There is more chance of an accident.
* You should know where he is going and how long he will return. Note the phone number of the person going wherever he is going, so that he can be contacted at the earliest.
* Place the landline number of the house on his mobile and the mobile numbers of the parents on the speed dial, so that they
* Keep some extra money with him so that he can travel by taxi in the event of a trap. These money can also be used in the Emergency. But do not give too much money to cause that same accident.
* Do not send it to people with unaware or with people who do not trust you.
If Friends Going to the party with
* Nowadays, drugs or alcohol craze in teenage parties has increased, so first make sure. Avoid sending it to such a party, where the drink is also served.
* Always send it to the party or to a friend along with a friend It is necessary for her safety.
* Explain to her that she was away from strangers in the party. Also avoiding taking any drinks served by strangers.
* Be alert, even if your child is going to a camp or picnic from school or college. Explain to him well that he escaped from going to the bushes or the deserted place.
The most ego thing - It is important to be aware of the safety of the child. But keep in mind that in this round you do not scare the child so much that they leave somewhere out and out. Explain that these divcautions are a protective step. There is no need to fear anyone, just be alert.
- Pratibha Tiwari
Click here for more parenting tips: Parenting Guide
Summary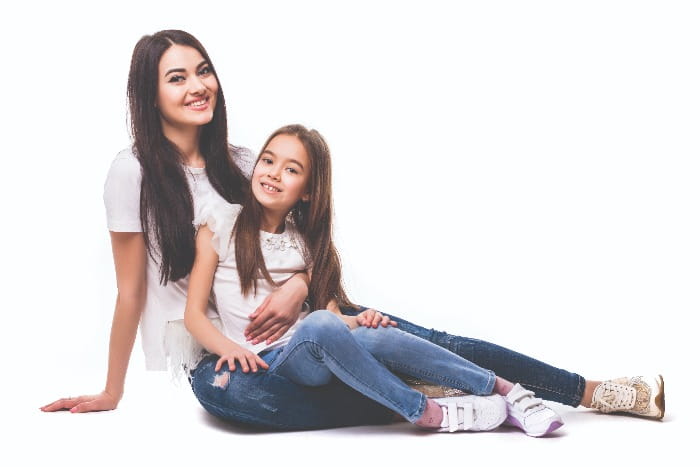 Article Name
How To Check Children's Safety?
Description
Description
Not only taking the name of sexual abuse, rape, and murder of innocent people along with innocent children, but only by blaming school, society or administration Will not done. Every parent has to be aware too. They themselves must also be alert and children have to be alert too. They will have to tell small things related to safety, only then your child will be safe
Author

Meri Saheli Hindi Magazine

by

Timesok.com
Uncategorized