Topic :
15 Weird Looks of Ranveer Singh)
© Timesok.com
Bollywood Khilji and Bajirao Ranveer Singh are celebrating their 32nd birthday today. Ranveer Singh, born July 6, 1985, is a very good actor of Bollywood, but along with acting, he often gathers headlines with his dressing senses. Ranveer's specialty is that he likes the clothes he likes, carry them out freely, even if people look at his dressing senses or praise him or laughed. Looking at Ranbir's dressing, it seems that he does not fashion, but fashion follows him. Today, on this special occasion of Ranvir's birthday, let us show you 15 of his peers - poor looking, who will certainly not be able to stop you from watching his laughter.
Happy Birthday to Ranveer Singh on My Friend's Friend ...
Ranveer 15 Ajibo-poor Looks ...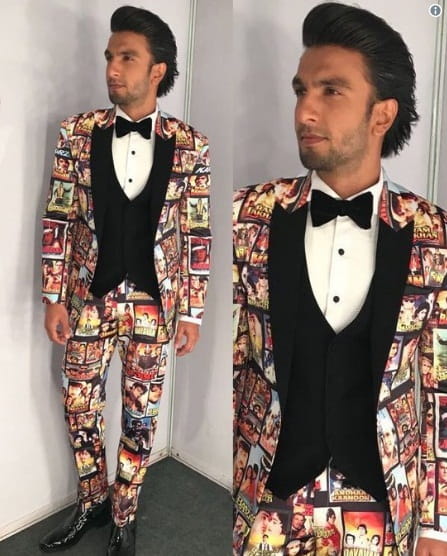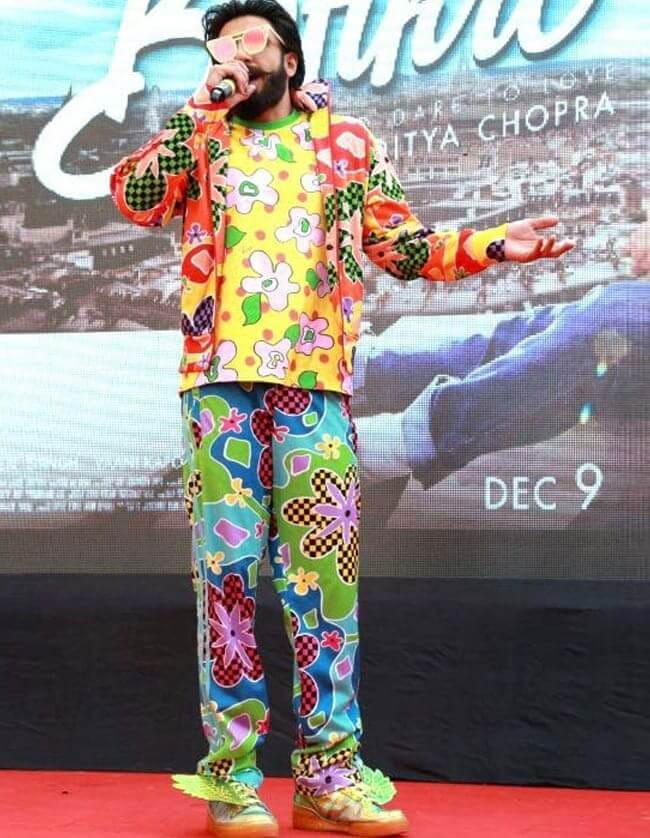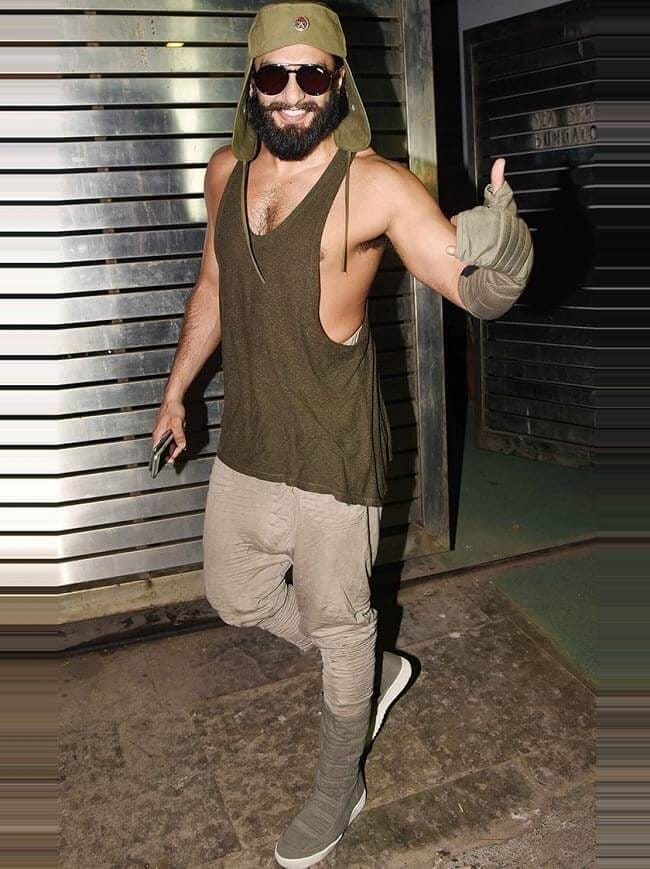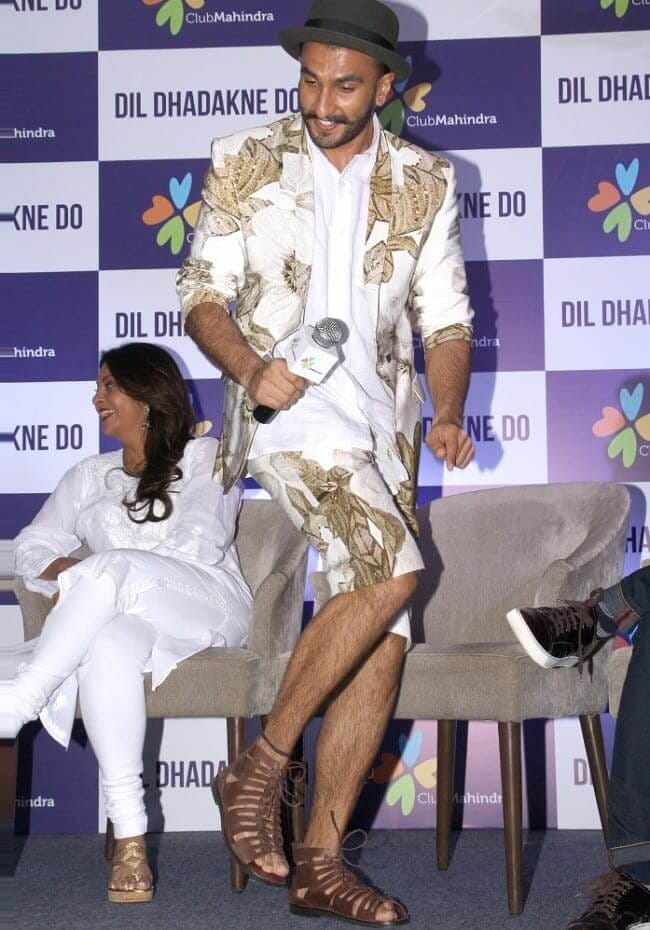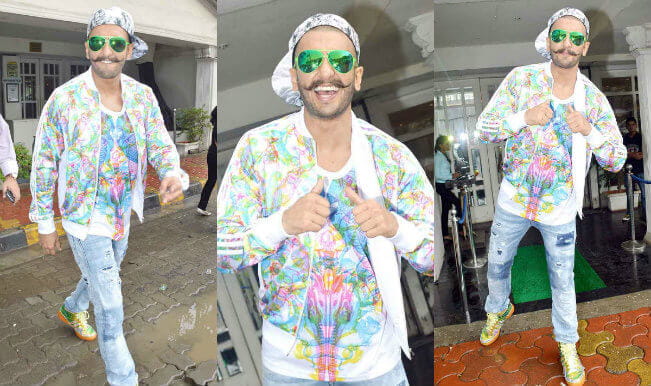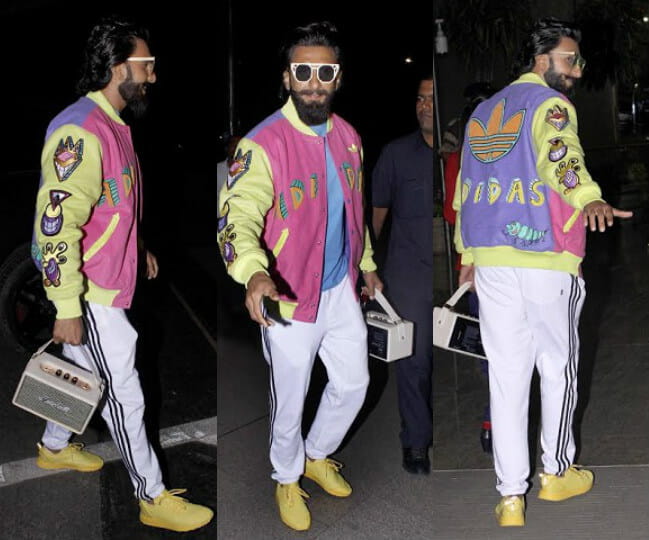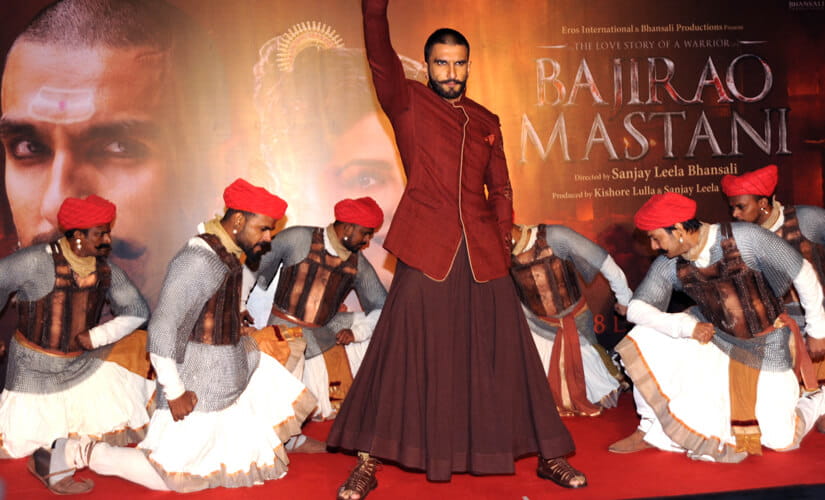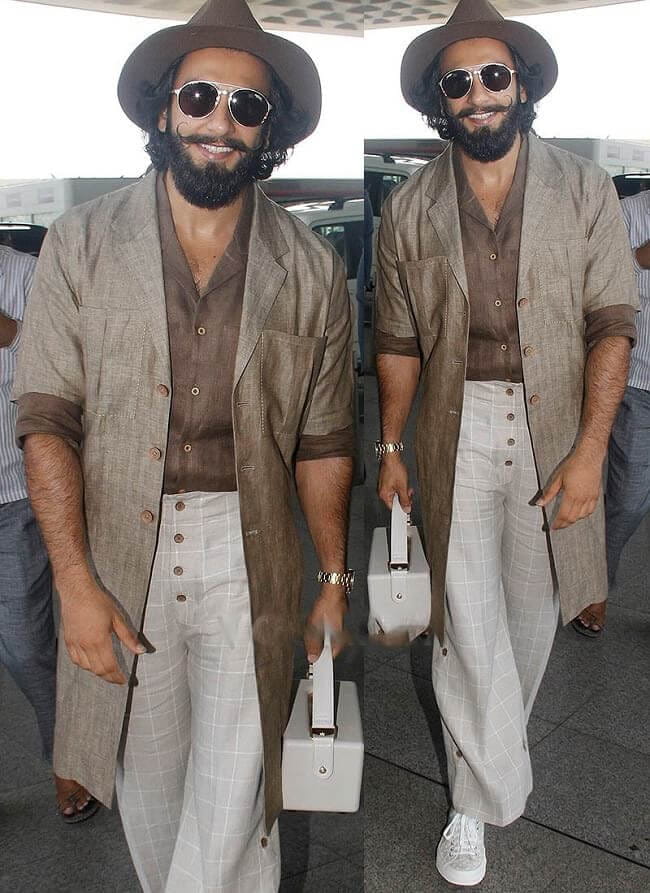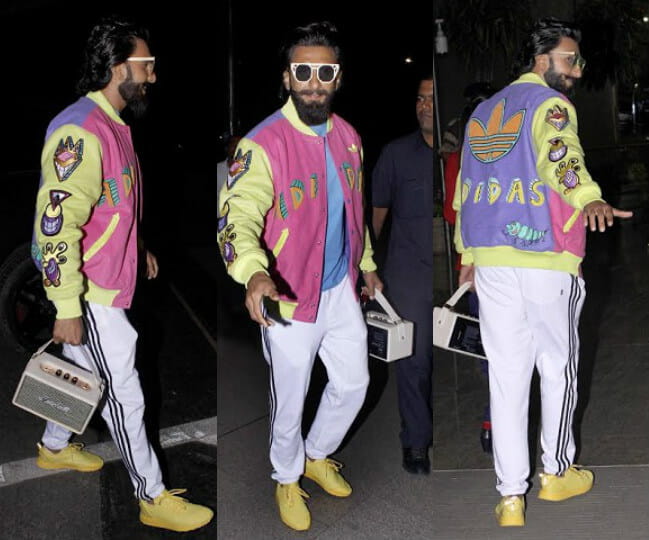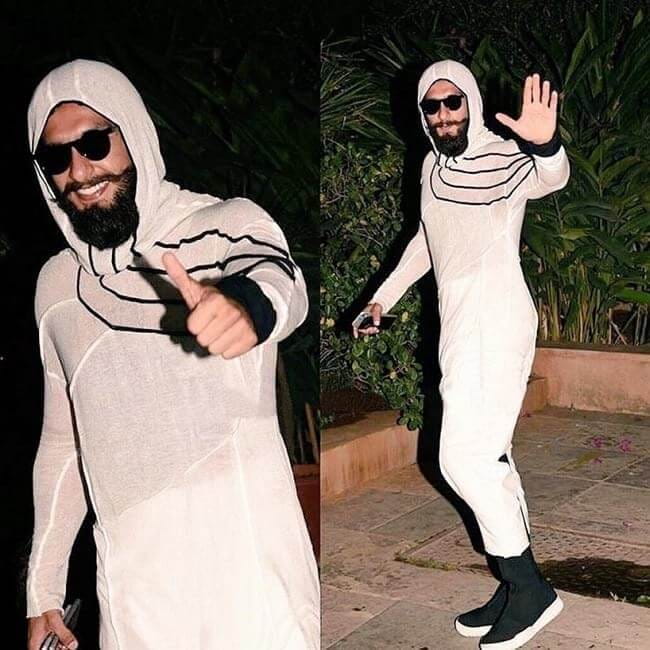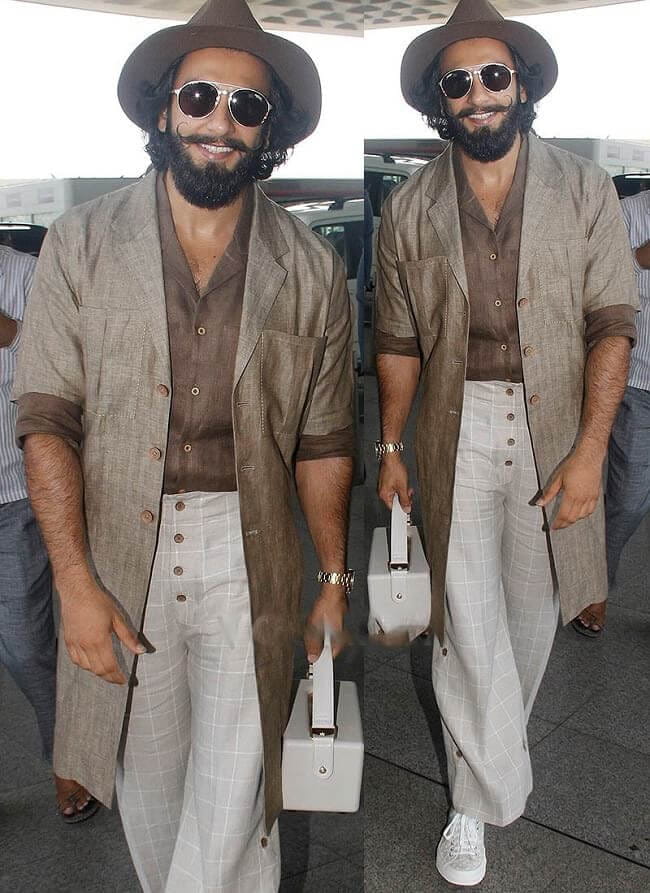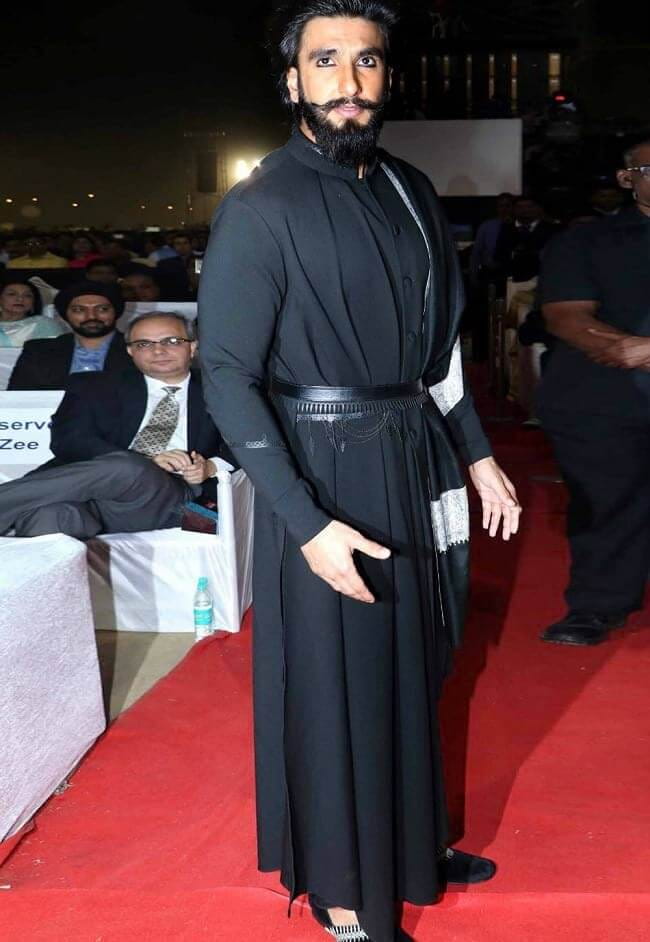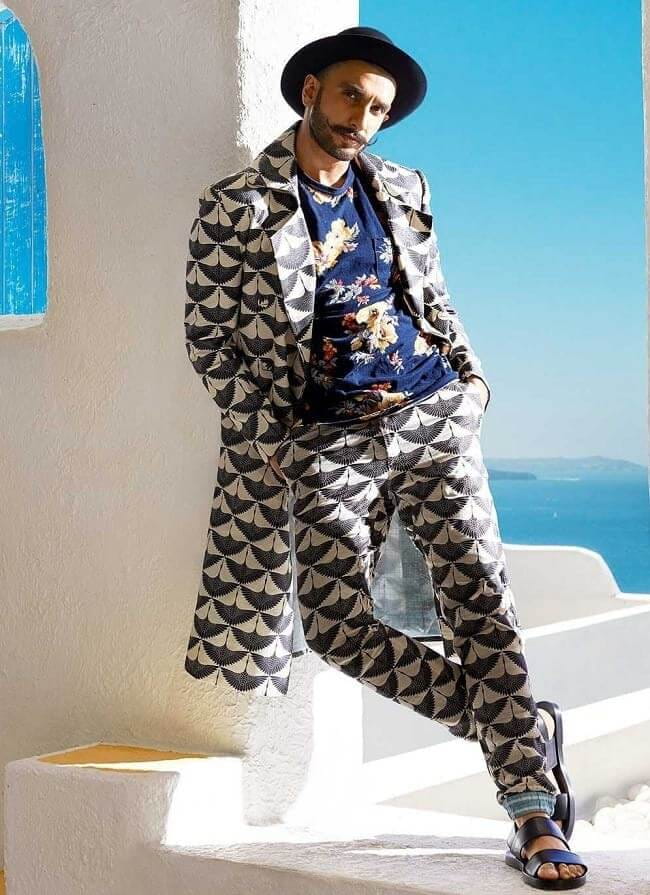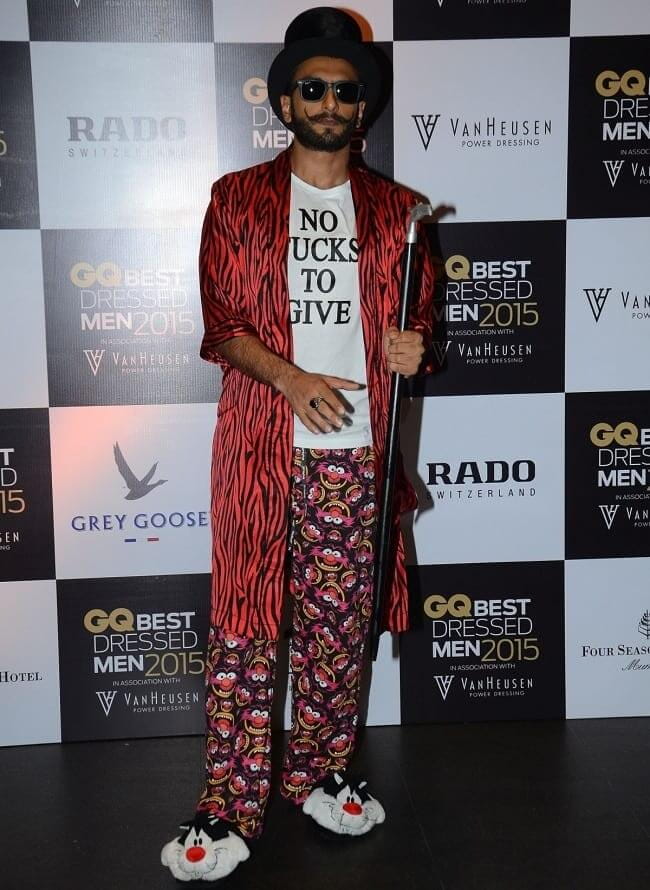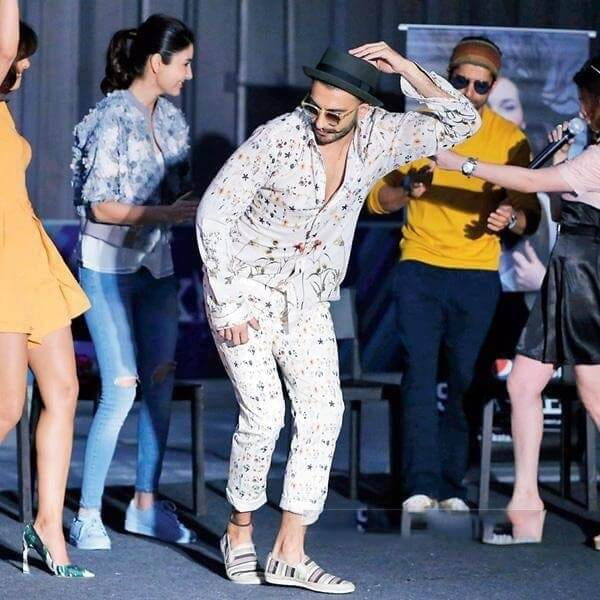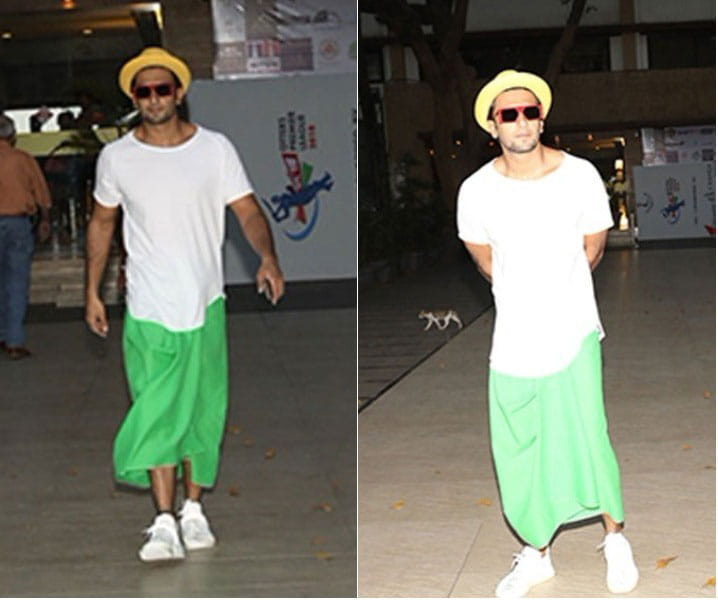 Also Read: Seeing the 10 stars, number 6 and 8 pictures that you used to see in childhood, you will also say, So Cute-hot-gallery
by

Timesok.com
Uncategorized