Topic :
11 Easy Tricks to make Healthy Tiffin For Children
© Timesok.com
According to Namita Shastri, a nutritionist from Mumbai, about a healthy lunch box, children are very moody. Therefore, while keeping lunch, it is important to take care that children's lunch is such that they can get the most nutritious ingredients and the lunch is their choice too. Often children tend to eat fruits and salads, but inspire them to eat in different shapes, sizes and designs and eat them with a colorful look. We are talking about such tests and healthy lunchboxes, which are rich in nutrition and taste.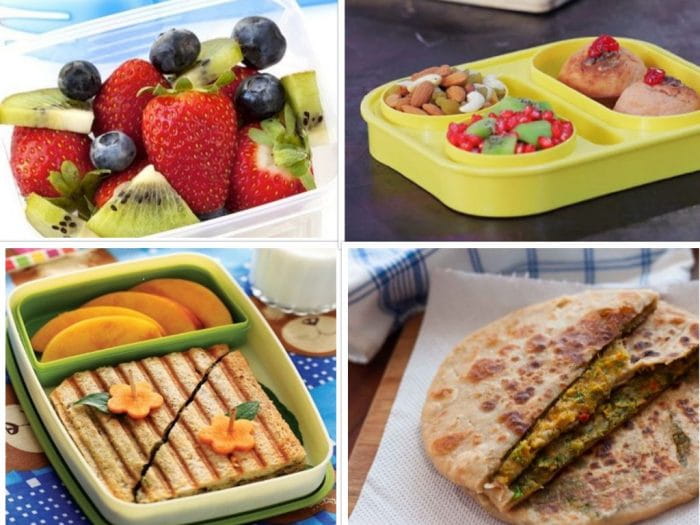 Preparations for packing a healthy lunchbox begin when children are put into div-school, kindergarten, school and child care center. Often these problems of mothers are what they should give children to eat, which is full of nutrition. Nutrition-rich lunchbox is not only helpful in the physical and mental development of children, but also gives energy to concentration, learning and physical activities .
What to give to children in lunches?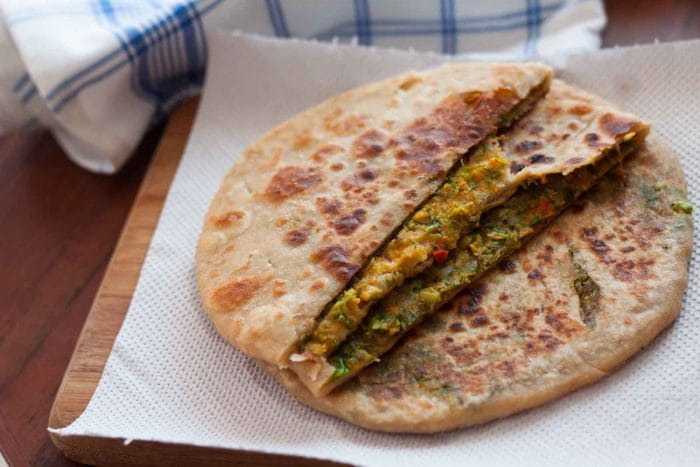 1. Make different variations of food in the lunch. For example - sometimes give fruits, sometimes sandwich, vege roll, and sometimes stuffed parathas.

2. Children can also give fruits and vegetables (cucumber, carrot etc.) salads in Tiffin, but take care of their likes and dislikes while giving fruits and vegetables.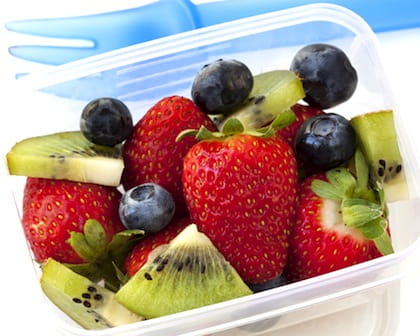 3. Do not give only one fruit, cucumber or carrot cut in salad, but instead make a colorful salad. Children attract colorful things.
4. Cut cucumber, carrot and fruit etc. with shape cutter. These shades look good, and kids look happy after eating chopped things in different shapes.
5. To make the salad colorful and nutritious, it can also add black gram, chickpea gram, corn, almond, raisins etc. as desired.
6. Omega 3 is called Brain Food, which is very beneficial in the development of the brain. So give them a lunch made of walnut, strawberry, kiwi fruit, soybeans, cauliflower, spinach, broccoli, flexsid in lunch.
Read more: Feed children 10 Healthy-Tasty recipes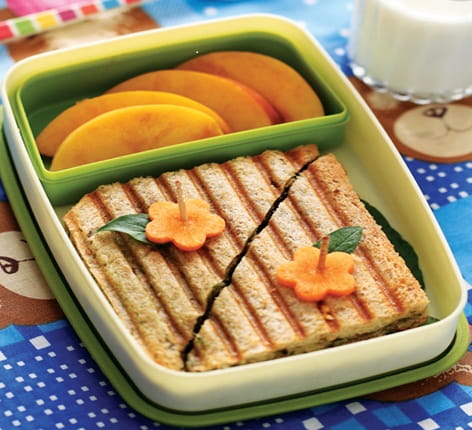 7. White bread (Madhevali bread) hurts the health. So give them sandwich and rolls made of multigrain bread instead of white bread. These sandwiches and rolls can make them healthy and tasty by filling vegetables, salads and cheese etc.
8. Reduce Fat-growing Dairy Products in Tiffin.
9. If you want to give dairy products in lunch, then you can give stacks / cubes and yogurt. If you are curd, give it fresh.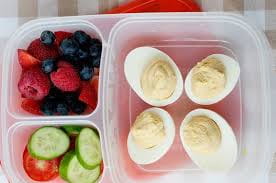 10. Children need more protein at lunch time. So give them food made from boiled eggs, peanut butter, lentils parathas, chickpea gram, soya, paneer, beans etc. in the luncheon.
11 Along with healthy lunch, give children to drink water bottles or fruit juices.
12. Petis and kebabs made of oats, muesli, corn, peas etc. are also rich in nutrition, they can give them with tomato ketchup in lunch.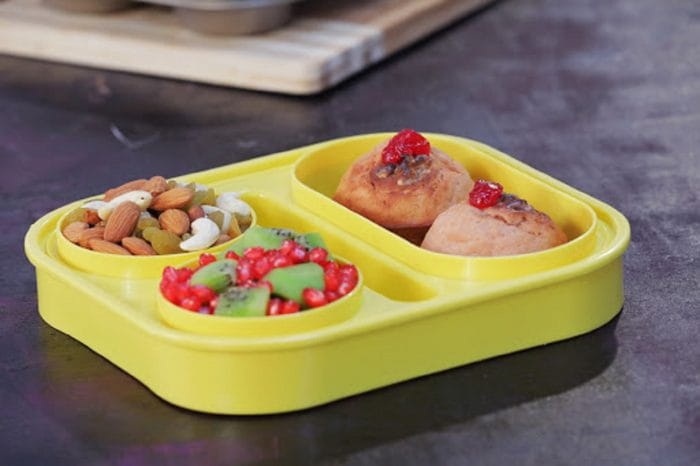 13. Occasionally instead of giving paranthas, salads, sandwiches etc. in tiffin can also give healthy snacks, such as fruit bread, rice cake, muffins, fruit cake, crackers etc.
14. Juice contains more sugar, so drink a little water in the juice and drink it.
Read more: 10 Tasty Tiffin recipes for children
- Devansh Sharma
Summary [19659030] 11 Easy Tricks to Make Tiffin Feeding for Children "/>
Article Name
11 Easy Tricks to make Healthy Tiffin for Children
] Description
Healthy Lunchb About the Ox, according to Mumbai's Nutritionist Namita Shastri, children are very moody. Therefore, while keeping lunch, it is important to take care that children's lunch should be like this, so that they can get as much nutritious ingredients as possible and lunch is also their choice.
Author

Meri Saheli Hindi Magazine [19659037] (function (d, s, id)
      var js, fjs = d.getElementsByTagName (s) [0];
      if (d.getElementById (id)) return;
      js = d.createElement (s); js.id = id;
      js.src = 'https://connect.facebook.net/en_GB/sdk.js#xfbml=1&version=v2.12';
      fjs.parentNode.insertBefore (js, fjs);
     (document, 'script', 'facebook-jssdk'));
by

Timesok.com
Uncategorized