Topic :
Shilpa Shetty's son and husband gave special birthday surprise
© Timesok.com
Home » Birthday Surprise- About 25 years ago in Bollywood, Shilpa Shetty gave special birthday to the son and husband, Shilpa Shetty got birthday surprise from
Birthday Surprise- Hot and glamorous actress Shilpa Shetty, who started her film career, has turned 43 today. Shilpa's name is also very popular in Bollywood because of her acting, she has a great deal of acting, fitness and sexy look. Shilpa celebrates her Birthday on June 8 every year, but this time her husband Raj Kundra and son Vayan Kundra gave special surprise, making Shilpa's birthday more special. Shilpa shared some pictures of this surprise on Bertha's shares on her Instagram account. See also Pix ...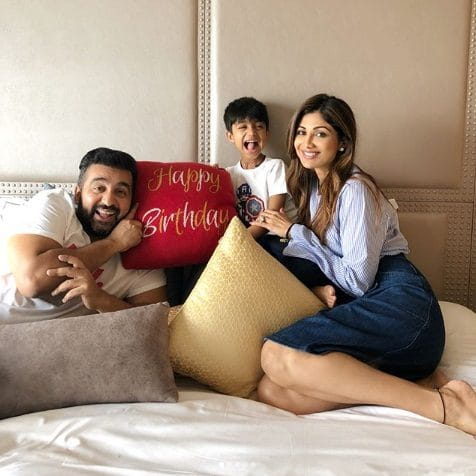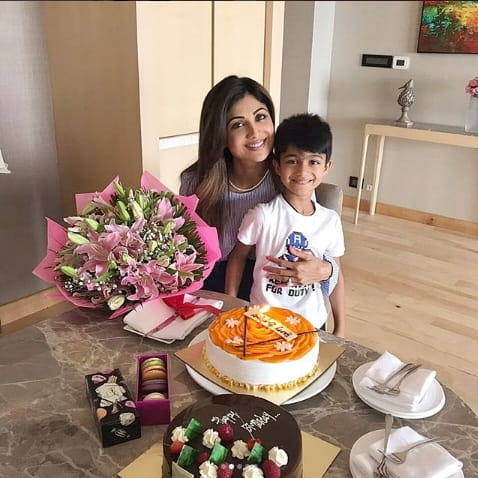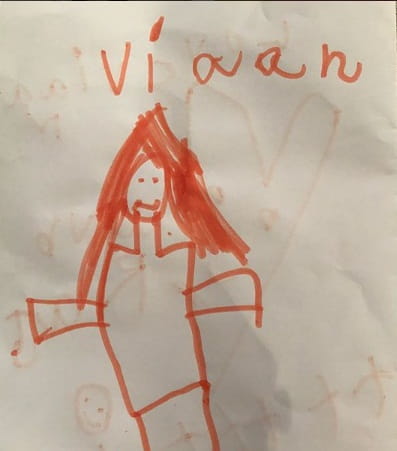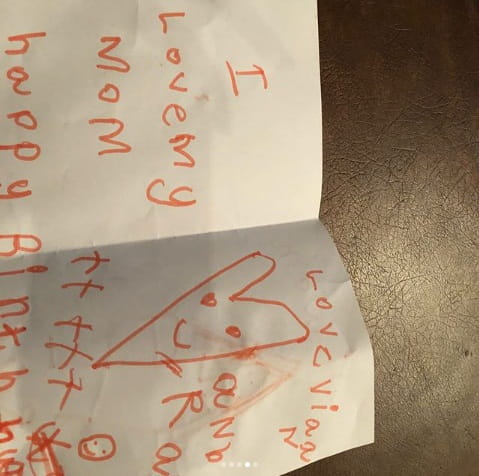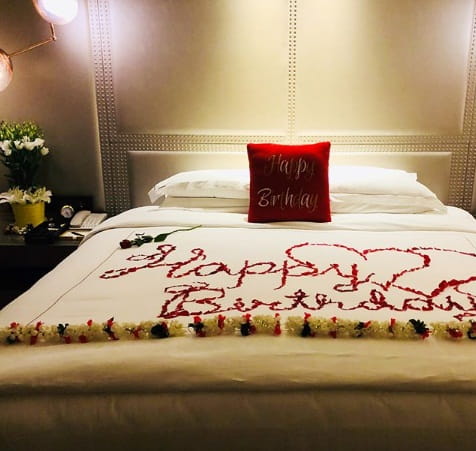 Read also: Happy Birthday: These secrets related to glamorous and hot Shilpa Shetty will not know you
by

Timesok.com
Uncategorized