Topic :
Sex Problems - Somewhere my husband does not understand me wrong (Sex Problems-What If My Husband Misunderstands me?)
© Timesok.com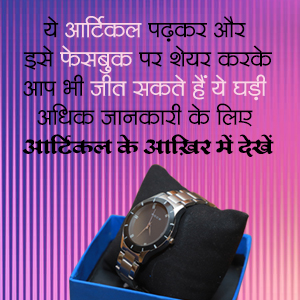 I am 28 years old. My marriage has happened a year ago. Our love was merged and my husband is two years younger than me. Often during sex, I feel that my information is better than my husband, but if I share it with them, then I am afraid that they do not understand me wrong. On the other hand if I do not guide them, then my condition will remain the same, because I am neither excited nor sexually absorbed in sex.
- Bandini Mathur, Madhya Pradesh.
Once you get tied in bonds like marriage, you become one with two. Sharing is very important in any relationship, because it will come closer to both of you. It would be better if you share your knowledge with them, that would make them feel good. You can call them, because they stay busy in work, so you are gathering information about new ways to make your sex life spicy.
Read also: Sex Problems- My husband wants me to have sex with his friend ...
Read also: [1 945 9009] Sex Problems - Is there any remedy for this, should I apply normal?
I can not enjoy sex with my husband, while they are very good. Actually, when I was 18, I had a relationship with a boy who was physically very strong. Now I am 30 years old, but I am excited when I fancyize about that boy. Will I have sex with my wife?
- Rita Bansal, Bikaner.
It happens that our first experience settles in the mind-brain and we do not want to get out of it. You can do the fancy of that boy, but try to connect with your husband and involve with him. If you want, you can also get help from professional.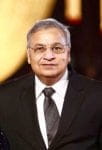 Dr. Rajiv Anand
Sexologist
([email protected])
For more information regarding sex, click here: Sex Problems Q & A
text-align: center;">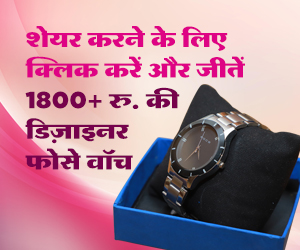 ---
by

Timesok.com
Uncategorized