Topic :
Respect is not available to the girls in the property even today ... (Property For Her ... Give Her Property Not Dowry)
© Timesok.com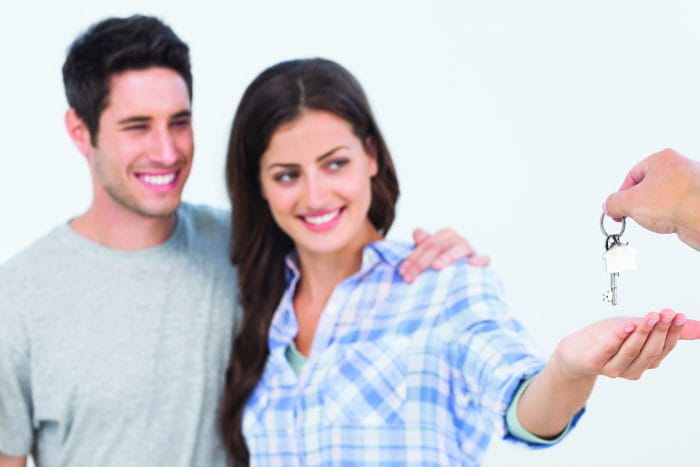 The rights of the girls in the property are not received even today ... (Property For Her ... Give Her Property Not Dowry)
Any sacrifice like its existence ... synonyms like silence like her lobe ... her eyes are ashamed of shame The shame of the house ... its right ...? There are no ... His duty is to follow the boundaries set by the father-brother ... no one counts for the words of him, unless he goes to his house, a burden, when he goes to his house, to keep everyone happy is his life Meaning ... the truth of a woman's life was changed till a while ago and even today a lot has changed. This is the reason why the girls who raise voice for their rights are not respected in the family and the society, because society is still expected to give up and give up only to the children.
Expectations are unaccredited ...
- Doing all kinds of expectations from daughters, like everybody has the birthright.
- They remain in limbo, respect everyone, respect everyone's wishes.
- Talk softly, do not laugh loudly Do not go too far with the boys, bend the eyes as if it is a criminal ...
- The full respect and dignity of the house is his responsibility.
- A good daughter is the one who is doing the work of the house Be fully skilled in
- Take care of the brothers and sisters and parents and all other relatives.
- In our families today, expectations from the daughters are very much expected. So where do they stand to say something for their rights?
Why are so many hopes?
- The social and family structure is such that we think that daughters should be sacrificed and sacrificed
- He does not want a quarrel in the family, therefore, he wishes to leave his right.
- While the sons are not expected to give their sisters their right to do something without
- Everyone knows that if the sisters made their point of claim, then all relationships will be eliminated.
- The child's upbringing takes place in such a way that it is from their sisters Hopefully, they will sacrifice their happiness for him.
- In such a situation, he can not even think of giving equal rights to sisters in the property.
- Even if the laws give daughters the right to equality Given, but the society It is not acceptable for the rivar yet.
- The main reason for this is the modus operandi of family thinking and upbringing, which has not changed much today.
- Even though women may exceed the threshold of the family, economic self-reliance , But despite this, their domestic responsibilities are settled.
- They do not get special help from their husbands, fathers or brothers in household chores.
- The result of working out was that the mother The responsibilities of the people increased and today they are drinking between the dual responsibilities.
- In this case, the status of equality is also very distant in terms of property ...
Read also: Why should women want me-time?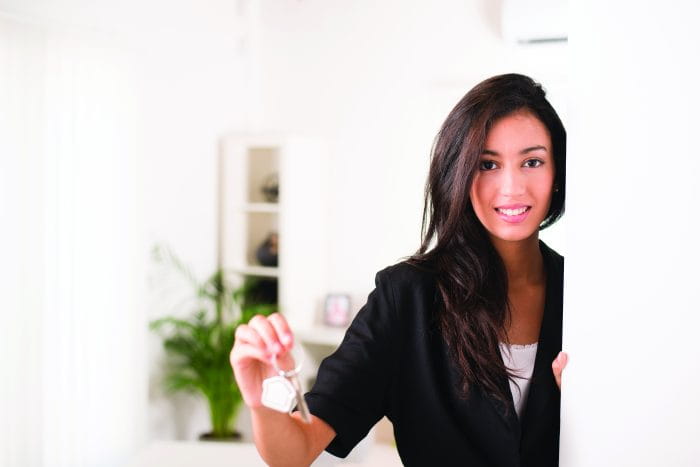 Why is not the right of daughters?
Pramila's husband had died. He had two children. The father had a lot of land, which he had distributed among all children. Pramila's elder brother said that she would take care of her and her children for a lifetime. Just give it the name of your brother in the name of his brother. Pramila refused, she had to say clearly, "I have the right to be mine, I should meet it, I can not live as an obsession of a talented person."
Just what was then. Brother did not stop talking, but broke all the relationships, but I was satisfied that I took the right decision at the right time. Today my children are standing on their feet. I gave them good education and today I am happy, sadly, this is the only thing that property is the only way to keep the feelings of love and self-respect alive?
My brother gave him so much importance that he broke all relations with his sister for. Some people said this right to me, so there are people who believe that for the money I enraged my brother ... I should have given up my right ... Actually, society's thinking is still the same that the house The head may be a man, he keeps us on guard, so keep up with love. I have saved my children's life on my own, I am not tolerating anyone ...-hot-gallery "
Similar to Pramila, there is a case of poetry and Sushma too. Poetry said, "After the death of father, now my mother split the property in four brothers and sisters. Me and my sister were also given an equal share of my two brothers. Both of my brothers are economically capable enough. But despite this his displeasure increased so much that now we are not invited to the wedding of the family. The only reason for this is to take our rights in the property.
People still expect daughters to leave their right to be angry with their brother, but it is not asked by the brother that if the sisters If you get similar status, why are they so difficult?
We have taken our right, not theirs. So why are they angry with us? They consider their rights to everything in our part, and every time they only expect that sisters should abandon them ... Someone asked them if they would never be ready to sacrifice this for sisters?
In the property itself Even after taking a fair share, the society tells us not to let greedy, house and relationships break, but there is no question from that brother who wants to take part of his sister himself too. [19659005] Actually, this thinking will never change and will change even centuries. "
Read also: Women's virginity tests ...-hot-gallery
]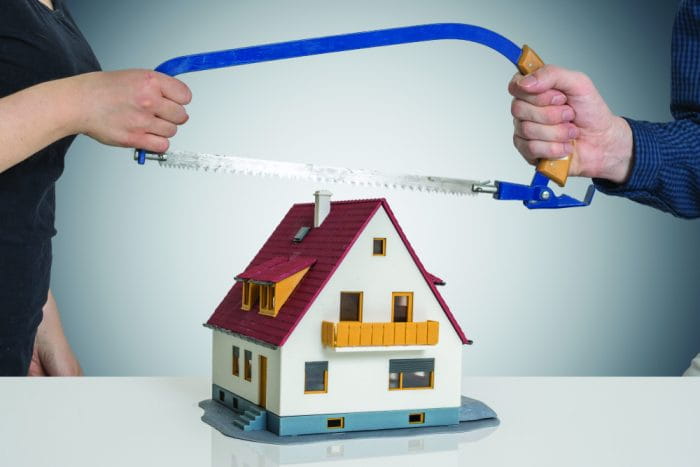 Property for every ... Give every property, not download-hot-gallery
Indian women work about 80% of the fields, but only 17% own proprietary rights on the land. In other areas, the picture is similar and the rights and family property are conferred only to the sons.
In view of this, a campaign has been started in South Asia to give women rights in property- Property for every-hot-gallery [19659005] It was aimed at making the people aware that parents understand that why property is important for daughters and they are entitled to equal rights as sons-hot-gallery Because
Without a strong support system, how can daughters be self-sufficient and feel secure without any economic security
? This is to say that people associated with this campaign
The campaign was also run on Twitter, in which opinions were sought from both men and women. Most men also agreed that women should be given the right to equalize in property.
As far as the law is concerned, they have given status to equality before the daughters, now only the society and family To understand when will they start to understand their daughters? Especially the son of the house, because the big talkers on the social media also feel better to adopt the same conventional thinking when their turn comes, which suits them and favors them.
- Geeta Sharma
by

Timesok.com
Uncategorized