Topic :
In this magnificent Palace of Shimla, you are getting married to this kind of TV
© Timesok.com
Home » In Shimla, this luxury palace is getting married, Rubina Dilaik will marry her boyfriend in this Famous Palace.
Famous shemales of small screen, Rubina Dilaik ) On June 21, he will take seven rounds with his boyfriend Abhinav Shukla. Both of them are married at Shimla's Famous Woodville Palace. Please tell that this is the same palace, where Aamir Khan's blockbuster movie 'Three Idiots' and Sanjay Leela Bhansali's 'Black' were shot. Rubina and Abhinav will take seven rounds in this grand palace.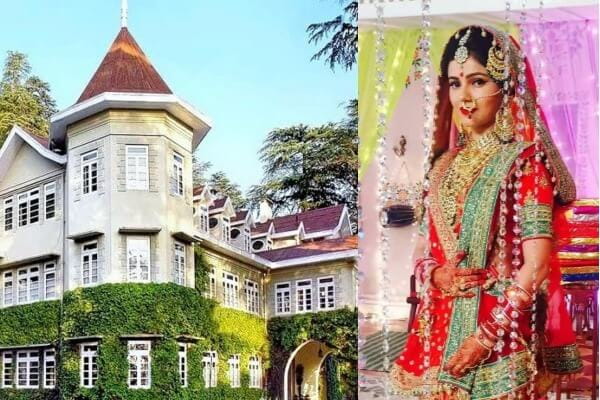 Rubina, who plays Kinyar Bahu in the TV serial ' Shakti-realization of existence' has been dating Abhinav Shukla for the past four years. However, if news is to be believed then both of them will be married to the private cemetery and this marriage will be kept away from the media. Indeed, Rubina's always wanted to marry her in a palace and her dream is going to come true.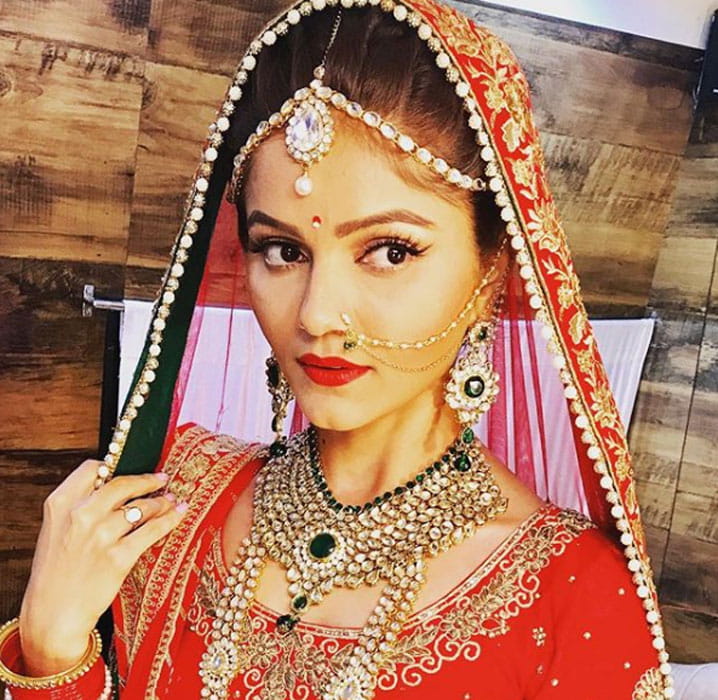 According to the news, earlier rituals of marriage will be performed in Mumbai and Ludhiana and this is the luxury of Shimla In the Palace there will be Let's tell that Rubina started her career with a series called ' Little Bahu' and after this serial, she has appeared in several serials. Rubina, who plays Bahu's character in Reel Life, is now going to be a bride in real life soon.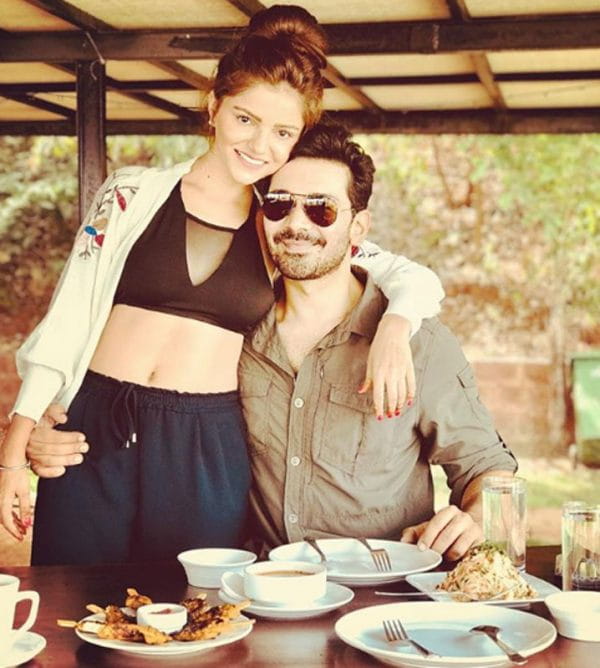 Read also: The businessman is dating Sushant's X Girlfriend Ankita Lokhande
by

Timesok.com
Uncategorized