Topic :
First look (Rubina Dilaik's First Look From Her 'Mehendi' Ceremony is Here) of Kinnar Bahu i.e. Rubina Dilak
© Timesok.com
Home » Kinner Bahu, i.e. Rubina Dilaik's First Look From Her Husband's First Look From Rubina Dilaik's First Look From Her Husband
Kinaar Bahu, the actress Rubina Dilak of Power-A Reality And Abhinav Shukla's wedding rituals have started.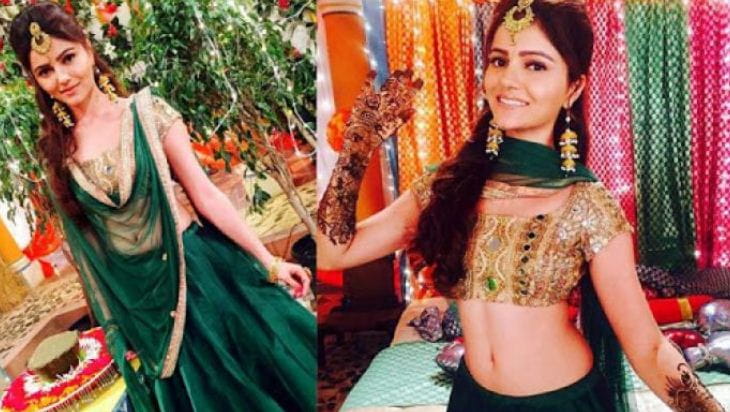 There is only one day left for her marriage. Marriage rituals have started on Abhinav and Rubina's houses. Let them know that their marriage is scheduled for tomorrow ie 21 June. Rubina is fond of celebrating this special mom of life and the happiness of marriage is clearly visible on her face. Rubina's Mehndi picture has come out. Where Rubina is wearing Floral Gown and Crop Jacket and she is drawing a picture with her mother.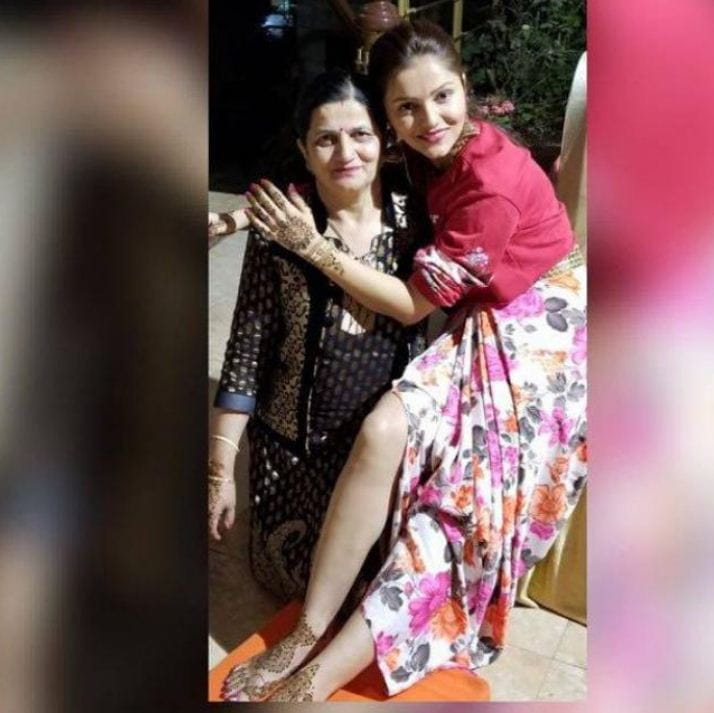 Rubina and Abhinav married her in Shimla's Famous Woodville Palace. Tomorrow morning at 11.30 pm Woodville Palace will get a procession. Rubina and Abhinav's close friends Sharad Kelkar, Kirti Kelkar, Hussain, his wife Tina and Srishti have already reached Shimla. Rubina and Abhinav chose the eco-friendly card for the wedding invitation. He also shared his photo on social media. Rubina and Abhinav, ie Rubinov, will give Grand Reception to Kishor Kumar Banglo, on June 28, at Juhu Tara Road, friends of his industry.
Read also: This is the wedding of Shimla in this luxury palace.
by

Timesok.com
Uncategorized