Topic :
Due to this photo, Mouni Trolled For Her Latest Picture On Instagram
© Timesok.com
Home » Moni Roy is often targeted at fashions on social media due to this photo of Mouni Trolled For Her Latest Picture on Instagram
This time, due to a photograph, he is getting bad comments. No, they did not wear bikinis or very small clothes, but they used to wear lewd cloths. Now you must be thinking, then why did they troll? In fact, they looked very thin in leopard-choli.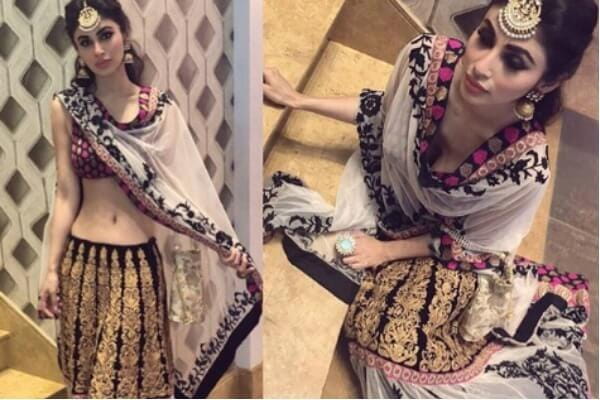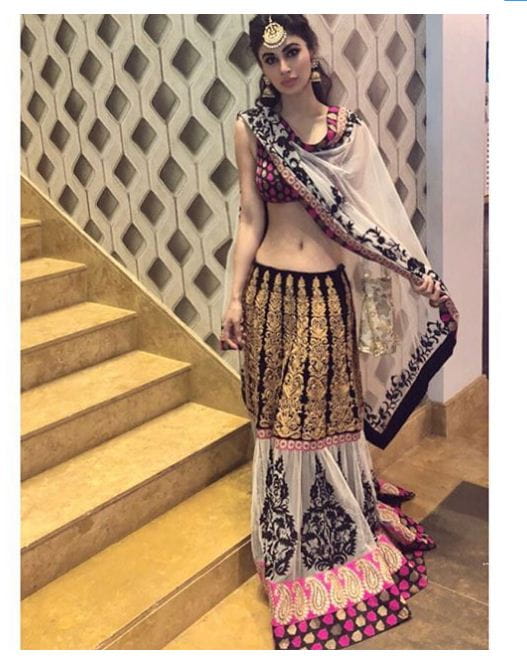 As soon as he posted a picture, people started commenting . People called them anorexic and skinny. Although some people said with their support that it is their profession's demand.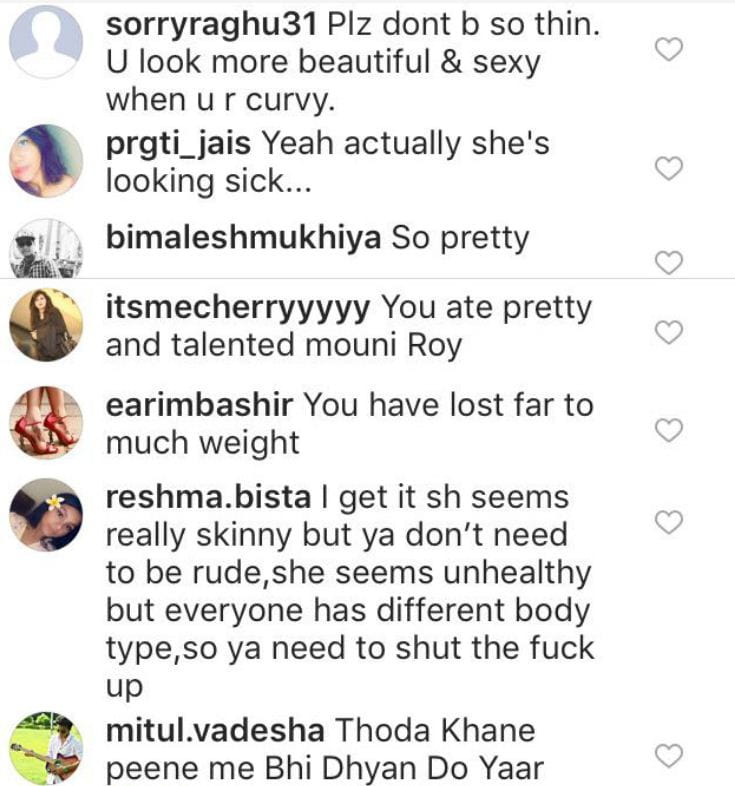 It is true that Moni is attached to the field. It is very important to keep yourself in maintenance, but it is not good to have more thinness.
Read also: This special message given by Priyanka Chopra on Mehandi Ceremoni of Akash Ambani and Shloka
by

Timesok.com
Uncategorized