Topic :
Deepika and Ranveer Are Set To Tie A Knot In November, this year will be Deepika and Ranveer's wedding
© Timesok.com
Home » On this date of November, Deepika and Ranveer are set to Tie A Knot in November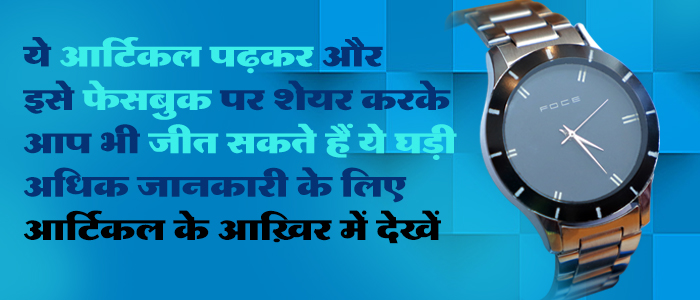 Bollywood's Padmavati Deepika Padukone and actor Ranveer Singh (Ranveer Singh's wedding news has been getting headlines for quite some time in the media, but according to the latest news, Deepika and Ranveer will soon be bound to get married and both the marriage dates are confirmed. It is being told that this onscreen romantic couple will be tied in the bond of marriage on November 10 this year.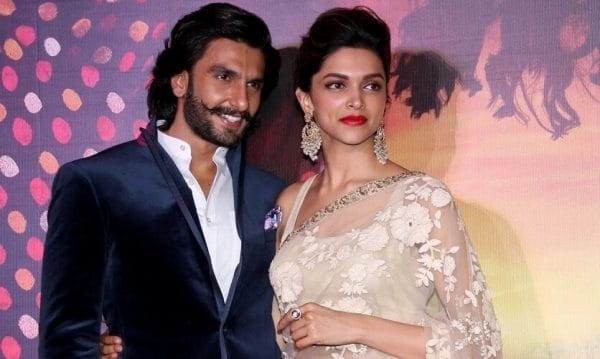 Ranvir-Deepika's marriage is going to be according to the South Indian custom. Although both of the villagers want to do destination wedding in Udaipur, but this has not been decided yet. It is also said that after marriage, the reception party will be held in Mumbai and the hotel has also been finalized for this. However, there has not been any statement on the part of the families of both of them.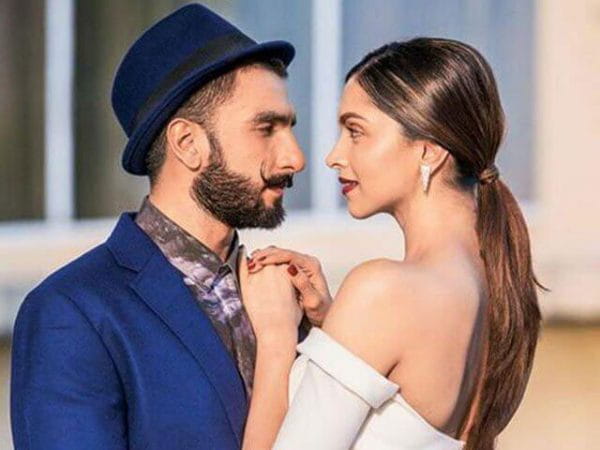 Though the news is believed, Ranveer and Deepika are the ones with each other in Sri Lanka The time was spinning, only then the family of both of them had completed the roko ceremony there. Apart from this, the news also came that this couple has bought a single bungalow in London before marriage, and a few days back, Deepika was seen shopping of jewelery with her mother from a famous jewelery showroom in Mumbai.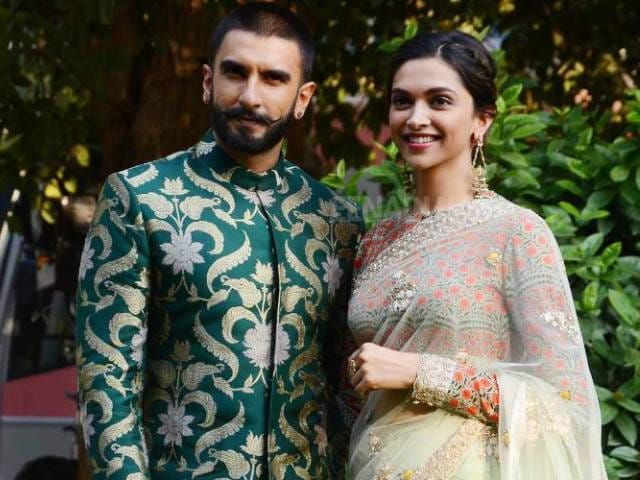 Read also: Deepika Padukone, Ranveer Singh has accepted her as the proof
by

Timesok.com
Uncategorized