Topic :
Actor Shahrukh Khan is really planning a fourth child?
© Timesok.com
Home » Are Really Planning Fourth Child Shahrukh Khan? (Is Shahrukh Khan planning for fourth child?)
It seems that Bollywood King Shahrukh Khan's mind is not flooding the hearts of three children, Aryan, Abiram and Suhana Khan, perhaps because they are now planning a fourth child. are doing. We are not saying this but rather it is to say that Shah Rukh Khan himself Yes, recently Shah Rukh got into a social media campaign during his #Asksrk session, during which a very interesting discussion about the fourth child of Shah Rukh was discussed.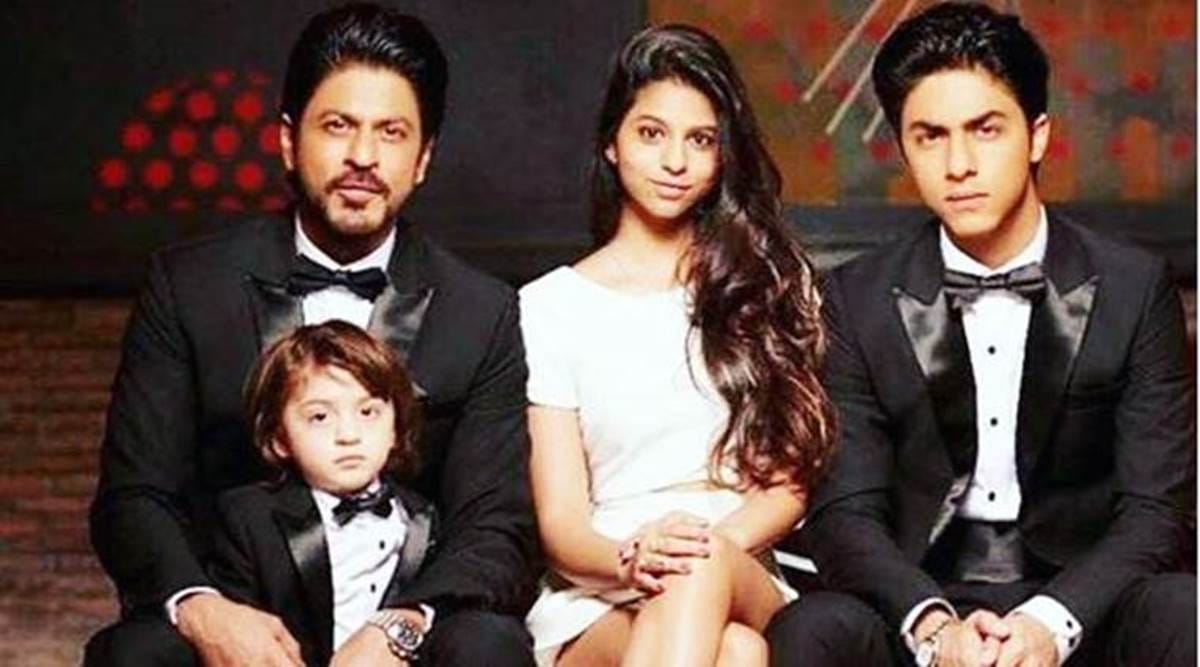 Actually, during a #asksrk session, a user asked Shahrukh about the planning of the fourth child. The user wrote 'Oh my god ... oh my god ... I remember I had a dream that you are planning a fourth child. This dream was very crazy and very sweet too. '



OMG OMG I JUST REMEMBERED I THIS DREAM WHERE YOU WERE EXPECTING YOUR 4TH CHILD IT WAS SO CRAZYY AND SWETTTT #AskSRK




- RAAZ SRK❤️ (@RazJabra) June 6, 2018
Responding to this question of the user, Shahrukh wrote, 'Oh my God ... oh my god ... it would be better if I should save Aburam's clothes, if you If the dream comes true then these clothes of Abaram will come in handy '. Let's say that the response that Shahrukh has given is very much liked on social media. Even before this, once he has given a hint to the fiance about the planning of the fourth child.



OMG OMG -hot-gallery-hot-gallery Better save AbRam's clothes just for in your dream come true..kaam aa jayenge https://t.co/alixtVHmV6




- Shah Rukh Khan (@iamsrk) June 6, 2018
Read also: Deepika Padukone is afraid of marrying Ranveer Singh, the reason is that her ex boyfriend
by

Timesok.com
Uncategorized