Topic :
27 Golden Tips for Groceries Shopping (27 Golden Rule For Grocery Shopping)
© Timesok.com
Shopping made in grocery store is easy but a challenging job. If grocery shopping is done with the right planning, you can also save good quality while buying good quality goods. Anyway, while shopping, not only does not have to take care of the health of the whole family, but also keep your budget in mind. If you are going to shop for grocery, do not ignore the tips mentioned here.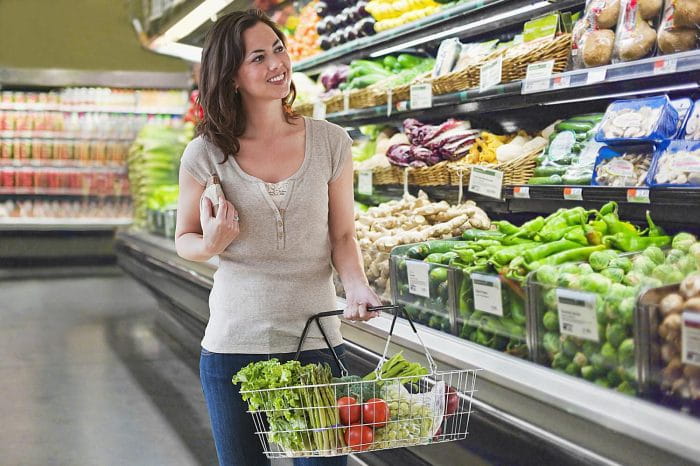 Before making the shopping, make the final list of home furnishings. Make this list for 3-4 days before making it. The list made in a hurry can discount some of the items.


After making the list of luggage, tag it on the fridge door or drawer. If there is any stuff left to write, you can immediately note it when you remember.


Remember to check your store room, fridge and freezer while making the list.


Whole week before making a list of grocery shopping Plan a menu of things like fruits, vegetables, meat, fish and dairy products etc.


Make a list and plan your budget as well. Buying unnecessary things is only a waste of money.


To shop for small things, instead of going to the market, go to the market once a week to buy all the goods.


Before purchasing two- Go to three grocery stores and check prices. Buy prices from where prices are available and good quality goods.


Please check the advertisements in the newspaper and local shopping guides (pam flats or brochures) before going to shopping. Often on festival occasions, there are many offers of huge sale or discounts on grocerie food.


Many stores, showrooms and moles, etc., during the competition, 'special offers' to increase their sales and attract more and more customers. 'Schemes' removes. Keep these 'special offers' and 'schemes' in mind.


Buying grocery items in bulk while availing the offers like 'By One Get One', 'Bye to Get One' or '50% Discount Offer'.


You can save by taking advantage of these offers. But do not compromise with the quality of the goods while bundling the goods in bulk.


Before buying goods in the cell, compare the actual prize of the goods and the sale prize, check how much profit you get.


Some big Shopkeepers or small General Stores also offer coupon offers to entice their customers. Make full use of these coupon offers by grocery shopping. By taking advantage of these coupons, you can save up to 10-12%.


Avoid buying junk food. Whether it is a 'cell' or a offer like 'Boy to Get One'. Because nutritional value of junk food is zero and it also spoils food health. Do not waste money by buying end junk food.


Kend, frozen and p-packaged foods contain high amounts of fat, sodium and sugar, which harm health. Therefore, avoid buying these foods.


Read also: Learn new ways of cooking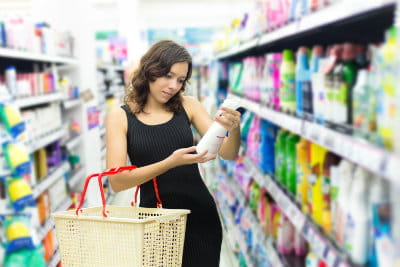 16. While reading grocery shopping, read the luggage label well. Please check the amount of trans fat, saturated fat, hydrogenated ooys, maximum amount of sugar, sodium and cholesterol in the label.
17. Instead of buying composite materials from the above elements, purchase foods such as fiber, proteins, vitamins and good quality fats.
18. Instead of wasting money on cold drinks, soda and other flavored drinks, take fruit juices, buttermilk, lassi and coconut water.
19. Calories are high in cakes, cookies and desserts. So instead of buying them buy Seasonal Fruts. Fruits are Fat-Fei. They contain high amounts of fiber and nutrients, as well as nonfat frozen yogurt. This is fat-free and low-calorie dessert.
20 Instead of buying sugar serials, buy whole grained serials, which contain less sugar content. These serials can also be added to make more tests and healing fruits.
21. Keep food for quick and easy to cook like spaghetti or cheese in your grocery stock. Sometimes these foods are good for changing taste.
22. When purchasing any product, please check its packing, manufacturing and expiry dates. There are also luggage in the cell many times, which is going to expire in the next 10-15 days.
23. Do not buy packed foods, where artificial ingredients and divservatives are available. Artificial and divservatives damage the mixed foods health.
24. If there is no time to go to market every day, then frozen vegetables, dairy products, meats, fish etc. can also buy. Frozen vegetables and meats can be kept in the freezer for 10-15 days.
25. Buy goods in bulk in the cell like baked foods, batteries, lights, toilet tissues. But make sure to check your store room before purchasing these items.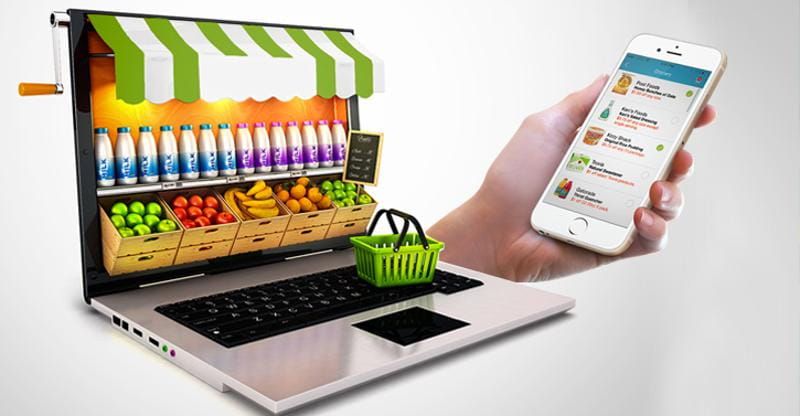 26. Nowadays the online shopping crew has increased a lot. Therefore, most people have begun to call every smallest and bigger stuff online. Even groceries stuff too Remember, when shopping online, shipping charges with the actual price of the goods have to be paid separately. So instead of doing online grocery shopping, make a purchase in your home's nearest supermarket or wholesale market. There you can make good purchases at reasonable prices by bargain on good quality.
27. Use clothes bags instead of buying carry bags of plastics from malls and showrooms. There are 2 benefits, saving the first clothes using bags. Because some malls and showrooms carry extra bags of carry bags and can avoid environmental damage by ignoring plastic bags.
Read more: When the guests come home, divpare such a kitchen
-Poonam Nagendra Sharma
Summary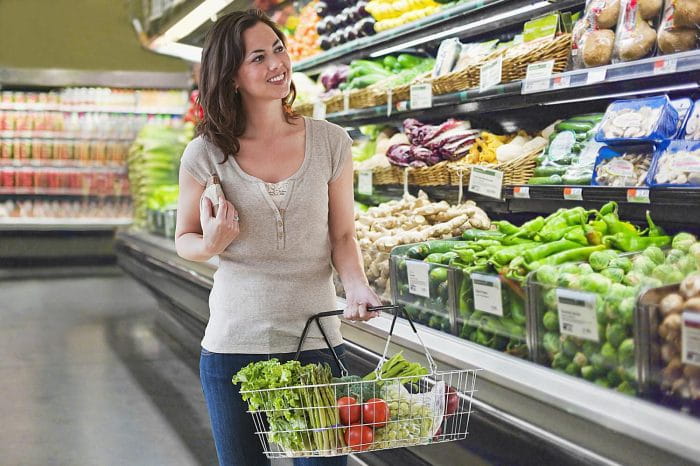 Article Name
27 golden tips for grocery shopping
Description
Shopping in a Grocery Store is easy but a challenging job. If grocery shopping is done with the right planning, you can also save good quality while buying good quality goods. Anyway, while shopping, not only has to take care of the health of the entire family, but also keep your budget in mind.
Author

Meri Saheli Hindi Magazine

by

Timesok.com
Uncategorized