Topic :
20 glamorous pictures of Bollywood style icon Sonam Kapoor
© Timesok.com
Birthday Special: See Bollywood's style icon Sonam Kapoor's 20 Glamorous Pictures (20 Glamorous pics of Bollywood style icon Sonam Kapoor)
After marrying Anand Ahuja, Bollywood style icon Sonam Kapoor ( Sonam Kapoor) is celebrating his 33rd birthday in London. It is being told that Kareena Kapoor Khan, Arjun Kapoor and Riya Kapoor have also arrived in London to join their Birthday Bash. Anil Kapoor's ladylike Sonam was quite fat before coming to the movies and weighing 90 kg, but today his name is one of Bollywood's most slim trim and stylish actresses. Born June 9, 1985, Sonam Kapoor compels people to praise him with his stylish and beautiful style. Sonam is of specialty that she carries out every outfit with style, so she is known as Bollywood's style icon. Let us now show you some of Sonam Kapoor's glamorous and stylish photos on this special occasion of Sonam's birthday.
Stylish pictures of style icon Sonam Kapoor-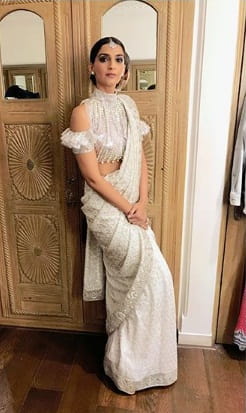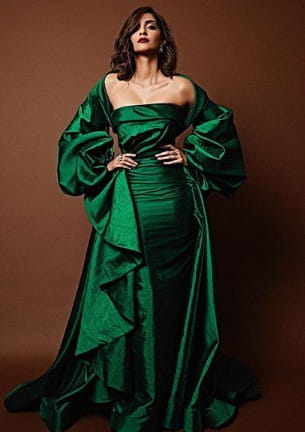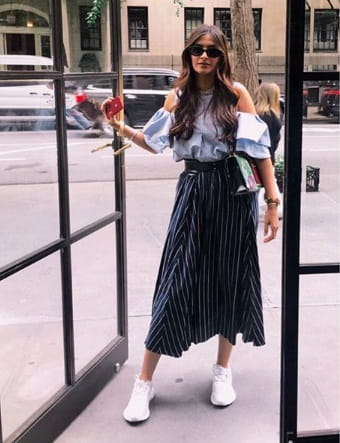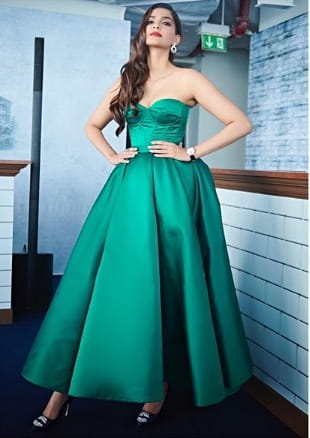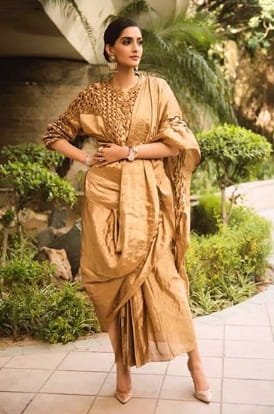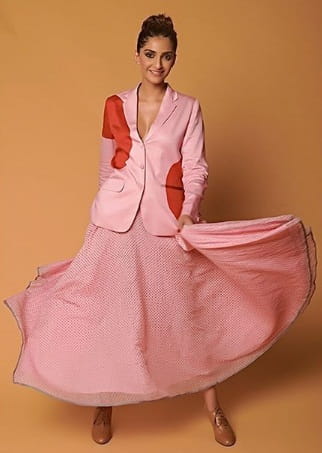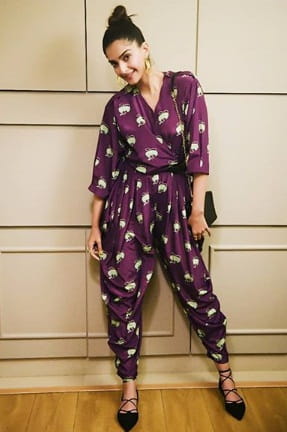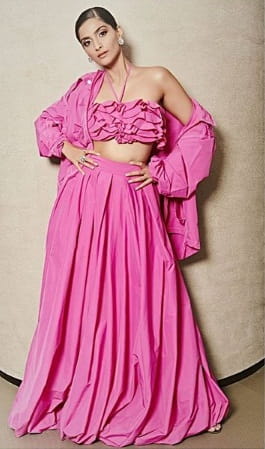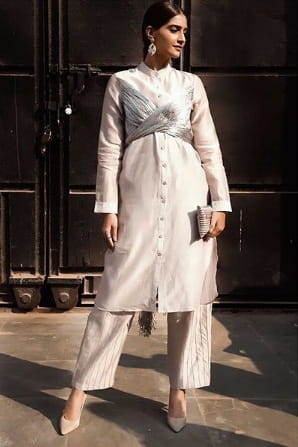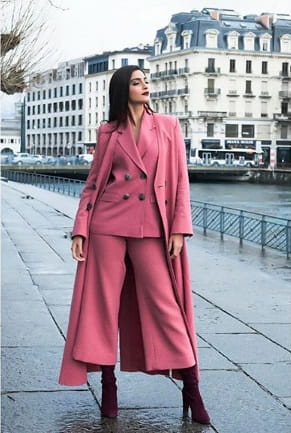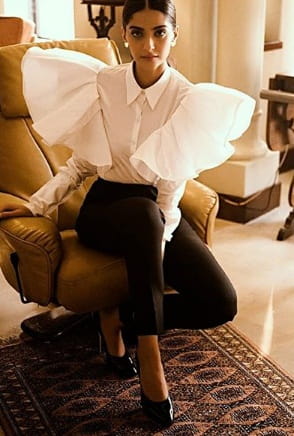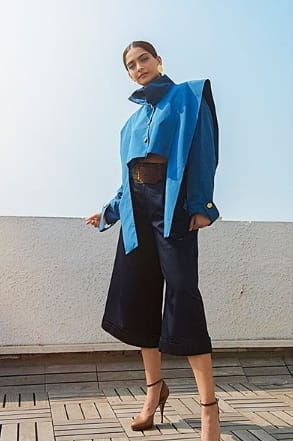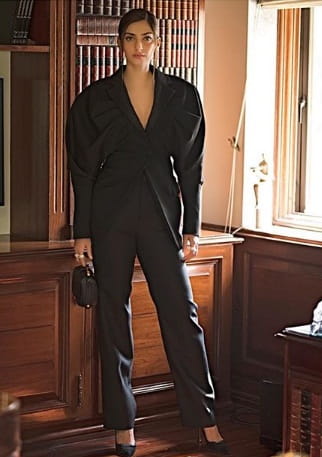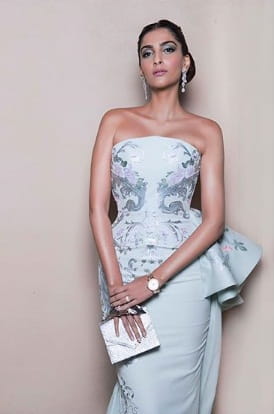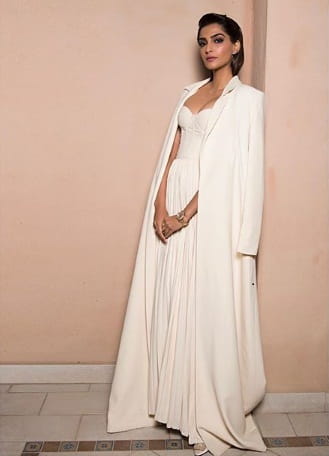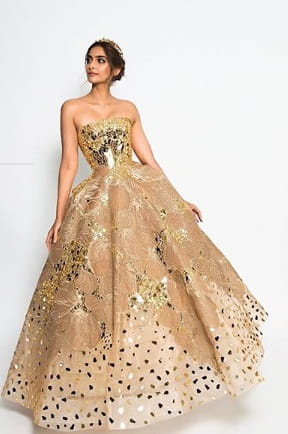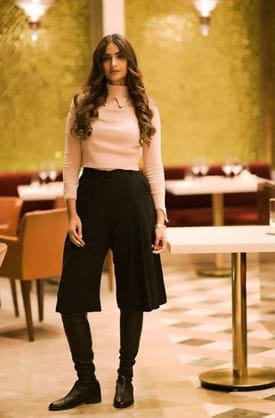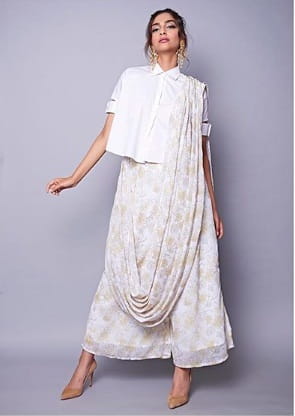 Sonam Kapoor's Birthday on behalf of my friend's team Best wishes
Read also: Celebrity fitness: Learn how to fit yourself and keep the beautiful Sonam Kapoor
by

Timesok.com
Uncategorized