Topic :
10 Tasty Tiffin Recipes for Kids (10 Tasty Tiffin Recipes For Kids)
© Timesok.com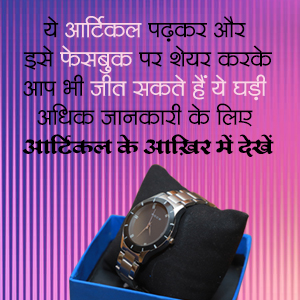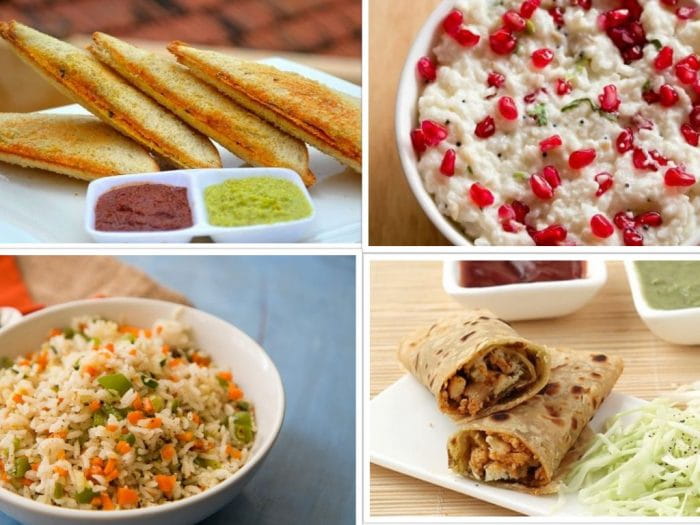 Most mothers are upset about what to do in everyday life in Tiffin? Tiffin does not eat at school, what to do? But there is no need to worry anymore. We are telling here such healthy and quick recipes that your children would love.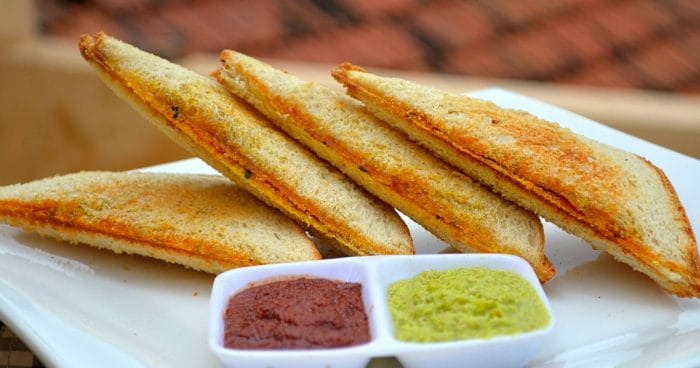 Vegetable Toast
Steamed Potatoes, Cup Mix Vegetables, Red Chilli Powder, Salt and Chut Masala , A little chopped coriander - mix all these and keep them aside. Considering the test of children, spices can do more or less. Cut 1 bread into four parts. Bread can be cut in any shape as desired. Put a mixture of bread on both sides with a mixture of bread. Apply oil in a nonstick pan and take toast on both sides. Hot-hot toast with tomatoes sauce in tiffin.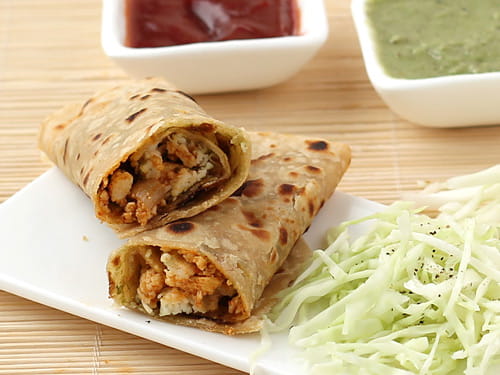 Chapati Rapps
Can use leftover roti and dry vegetables to make it. Heat the oil in the pan and fry one potato, paneer, onion and capsicum and fry it. Mix the spices according to the taste and fry for 1-2 minutes. Put green coriander and flame it out. Keep the tomato sauce, green chutney and finely chopped cabbage from top to bottom in the middle of chapati. Cut the chapati to the tight roll. Give meions to eat with mayonnaise.
Hang cord sandwich
Bake the water in a curd by clamping it in a cloth. Keep in mind that yogurt is not sour. Add finely chopped capsicum, onions and tomatoes (seeds extracted), grated carrots in curd. Add orange, red or black pepper powder, salt, chat masala in it. Sdivad the curd mixture on top of 1 slice of bread and cover it with second bread. Bake the sandwich on both sides by putting butter or olive oil in a nonstick pan.
Stuffed Paranthas
According to the choice of children you can make potatoes, gourd, mix vegetables, cheese, onions etc. Mix the spices in the mix by mixing the spices and mixing it in the dough. Take ghee and apply it. Tomato sauce.
Magic Idlie
If kids cut deep into the length or square pieces, then deep fry them by cutting off the liftover idli. If desired, heat 1-2 tsp oil in the pan and fry the idli lightly. Add pavbhaji masala, chat masala, salt or idli masala (readymade) as per taste. Remove from flame and put it in tiffin.
Read more: [1 9659017] Potato's Best and Ez Recipe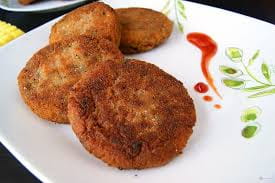 Mini Cutlets
Potatoes, Boil green peas, carrots, onions and french beans. Mash them water and mash them. Mix ginger-garlic paste, green chilli (optional), salt and bread slice, add the tikki shape. Dissolve salt in the solution of maida solution or egg yolks. Then roll it again in the bread slurry or semolina and put it in hot oil. Tomato with sauce.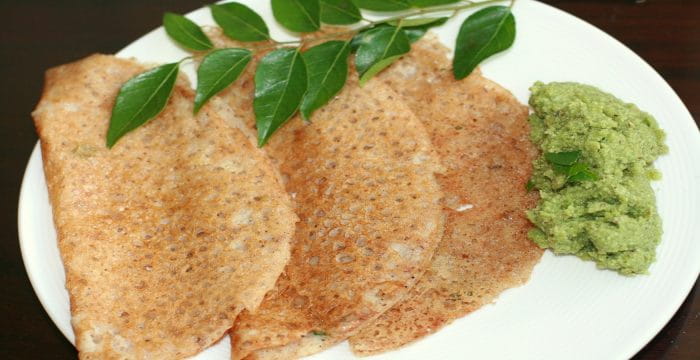 Oats pancake / dosa
1 cup oats powder, half cup rice powder, half cup yogurt, asafetida, salt, black pepper powder Mix the cumin and cumin seeds as needed and mix the solution. Cover for 15-20 minutes. Take 1/4 tsp E.O. Fruit Salt and mix it. Add salt to the nonstick pan and make a dosa or pancake.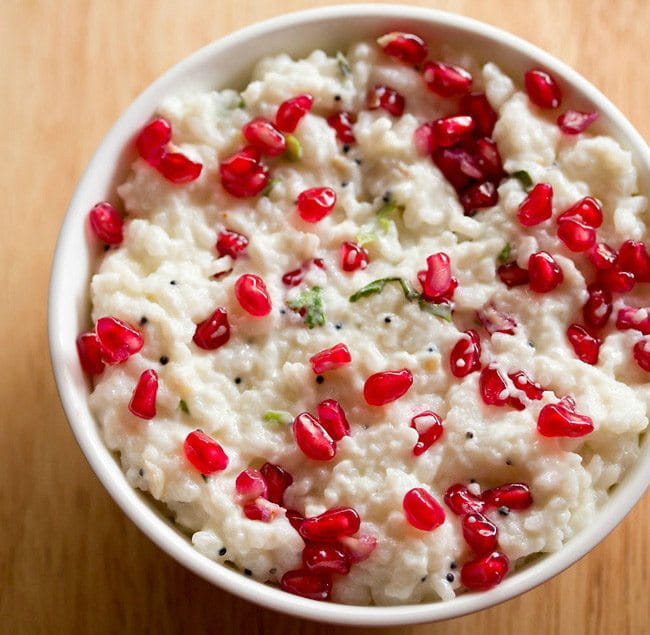 Cord rice
Baked rice contains salt, finely chopped cucumber, green coriander, green chilli (optional) Mix the tomatoes. Mix the mustard seeds into tiffin.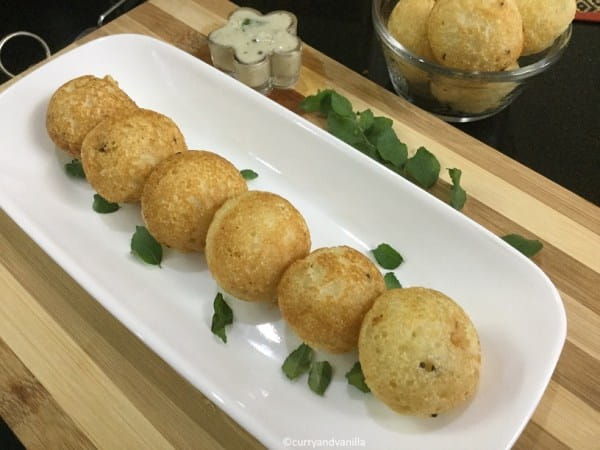 Sugi balls
1 cup semolina, half cup yogurt, grated carrots and cheese, Make medium-sized balls by adding salt, black pepper powder. Put the batter in the lubricated appam stand and cook it.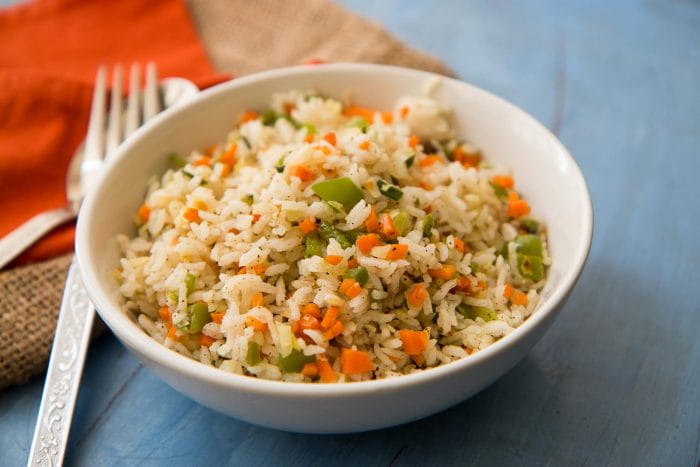 Fried Rice
Heat 2 tsp oil in the pan and mix Sour Fry with Mix Vegetables. Put boiled rice, salt, black pepper powder, soy sauce or vinegar, fry for 1-2 minutes. Take off from flame and let it cool down in tiffin.
Read more: Feeding children 10 Healthy-Tasty recipes
- Devoces Sharma
text-align: center;">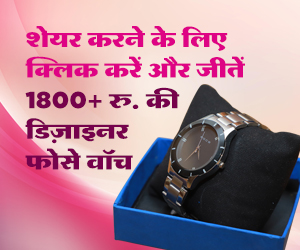 Recipe Name
10 Tasty Tiffin Recipes For Kids for Children
Author Name
Meri Saheli Hindi Magazine
Published On
by

Timesok.com
Uncategorized