These 10 stars of Bollywood believe in superstitions (These Bollywood celebrities believe in superstition) | Timesok.com
Topic :
These 10 stars of Bollywood believe in superstitions (These Bollywood celebrities believe in superstition)
© Timesok.com
Bollywood's big and famous stars also believe in superstitious beliefs for the success and success of films.
Even if science considers things like sorcery as superstition, the reality is that even today things like tornado are continuing in most parts of the country. Not only ordinary people but film stars also believe in superstition and also resort to such superstitions for the success of their films. Let's know about the superstition of such 10 stars that believe in superstitions.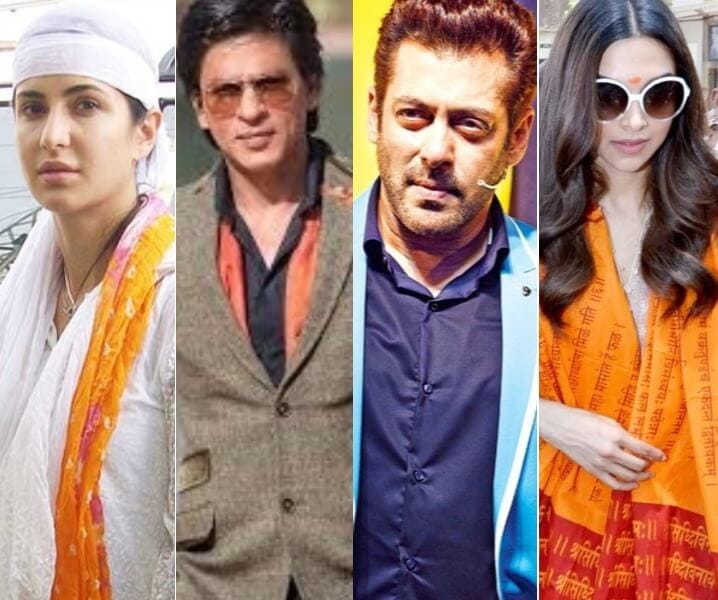 Salman Khan
Bollywood's Dabangg Salman Khan How many superstitious people are in real life can be judged easily by looking at their turquoise bracelet is. Salman Khan has given this bracelet to his father Salim Khan and Salman wears it for his welfare.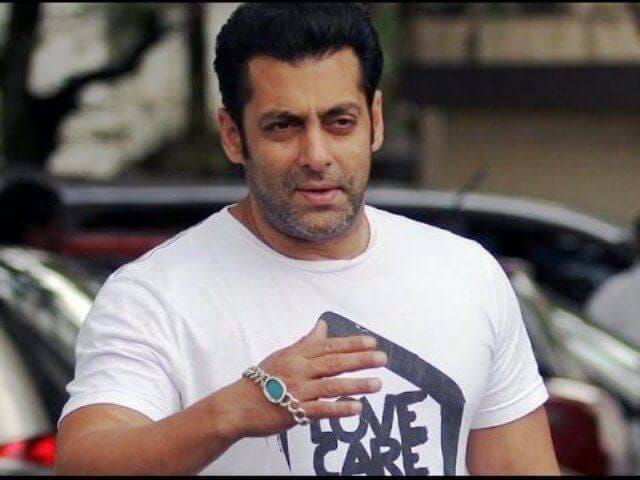 Shahrukh Khan
By the way, Shahrukh Khan often says that he does not believe in superstition anyway, but those points Trust astrologer so much that he has kept all the number 555 of all the trains. Not only this, due to the defeat of the Kolkata Knight Riders, he had purified the colors of his team jersey on the astrologer's call.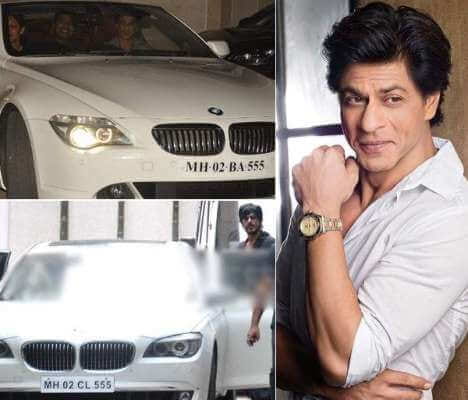 Aamir Khan
Aamir Khan is also not untouched by things like superstitions. You will be surprised to know that Aamir Khan is very lucky for himself in the month of December. That is why they release their films only in December.
Deepika Padukone
It is not superstition to bow to the Lord in the temple, but before Deepika Padukone releases her films, the crown in the Siddhivinayak temple of Mumbai Goes definitely, so that their films get hit at the box office.
Katrina Kaif
It is said that during the promotion of the film 'Namaste London' Kat Went to the shrine of Ina Ajmer Sharif and his film did good business. Since then, Katrina has requested Ajmer Sharif to go to Dargah before releasing every film from now on.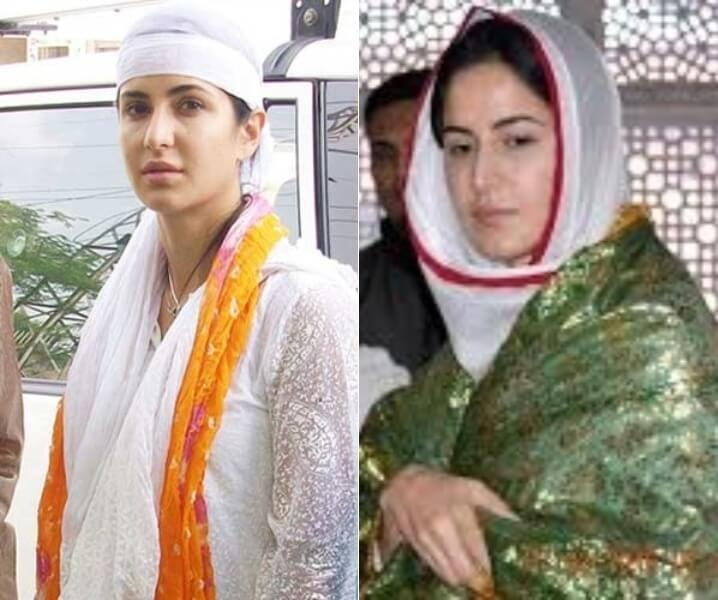 Ranveer Singh
Some time back, Ranveer Singh started falling ill on the set of film and he used to get hurt too. It is said that the elderly people of the house told Ranveer the trick of tying black thread on the leg. Since then, he began to wear black thread on his feet for his good health.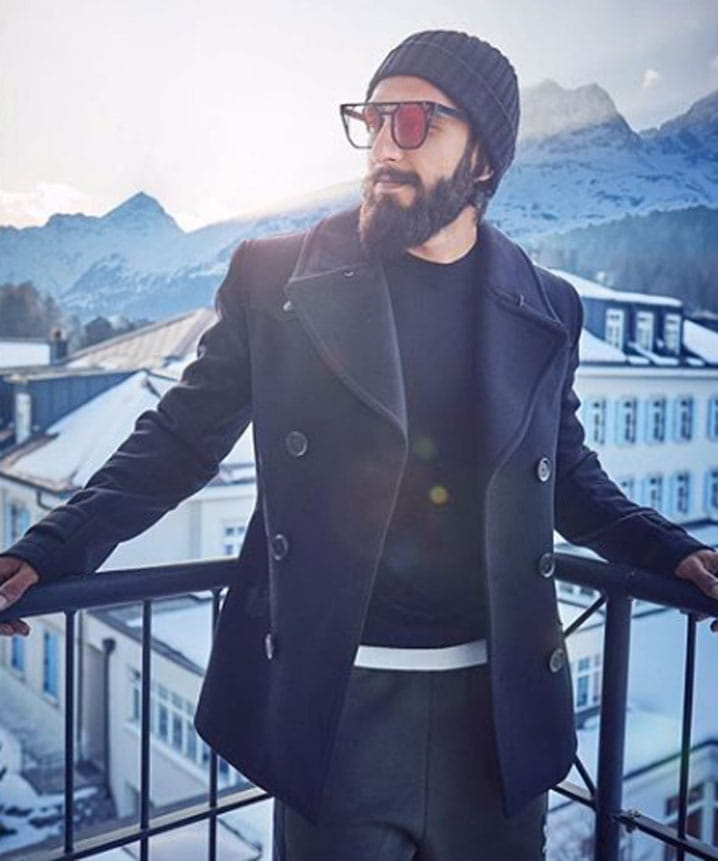 Amitabh Bachchan
Amitabh Bachchan, the century's superstar, loves cricket very much, but he never sees India's cricket match live. They believe that if they sit in front of the TV, then India's wickets begin to fall. Now what is this superstition?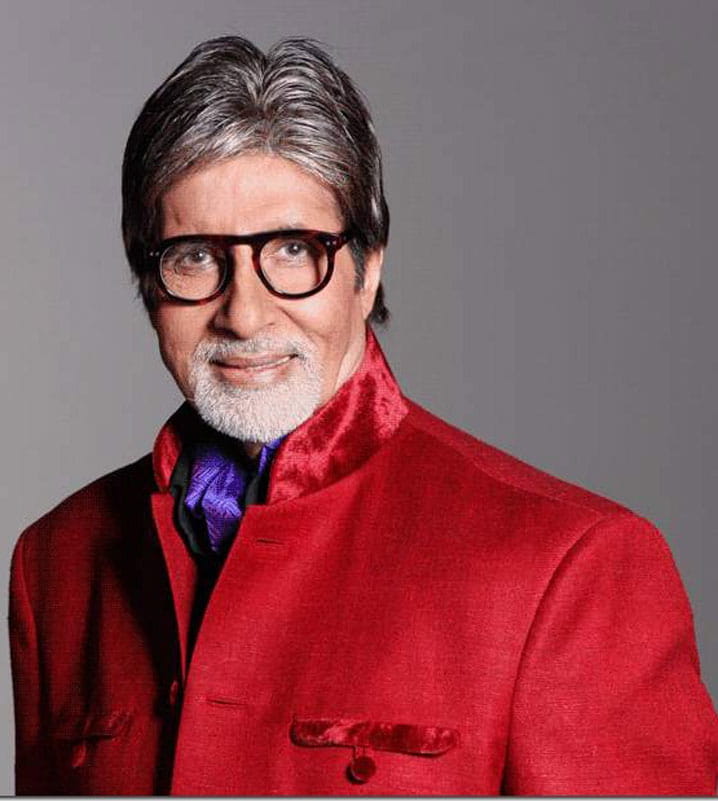 Shilpa Shetty
Actress Shilpa Shetty also believes in superstitions. Shilpa believes that she wears two watches during her IPL team 'Rajasthan Royals' match, and doing so gives her team success.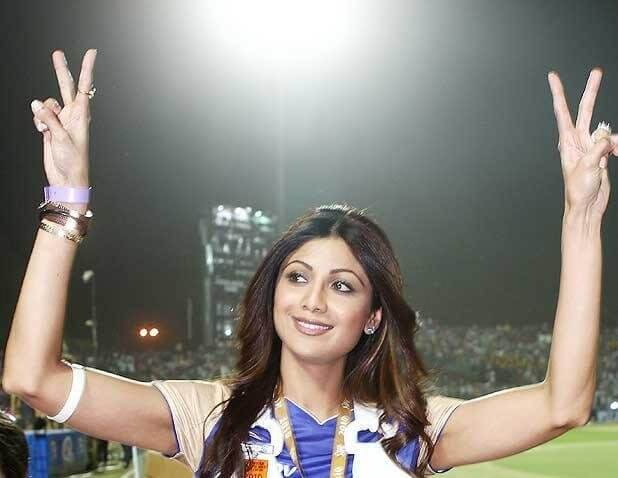 Karan Johar
Karan Johar had the imdivssion that his films would be successful only when he was in the letter 'A'. That is why many of his films begin with 'A'. However, Karan says that he was superstitious in his childhood and now has stopped believing in him.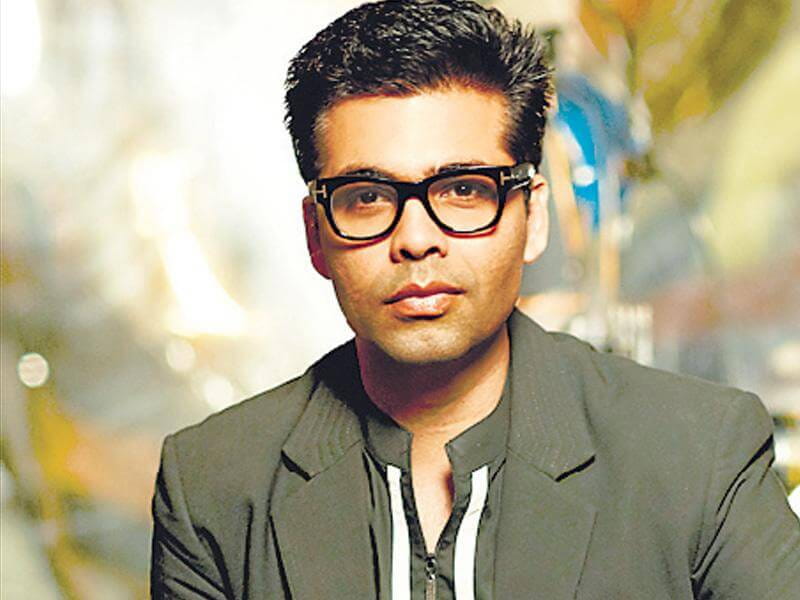 Ekta Kapoor
The world is revealing the superstition of the small screen Queen Ekta Kapoor. Unity takes the opinion of astrology before starting each and every work. He is so superstitious that he takes astrology advice from the date of the shoot to the place of shooting.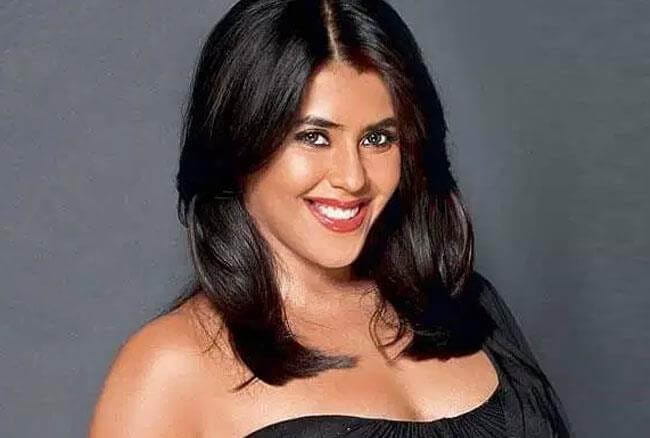 by

Timesok.com
Uncategorized
These 10 stars of Bollywood believe in superstitions (These Bollywood celebrities believe in superstition) | Timesok.com
Reviewed by
vijayakumar
on
May 07, 2018
Rating: