Topic :
Sonam Kapoor is going to shift London with Anand Ahuja?
© Timesok.com
Home » Is Sonam Kapoor going to London with husband Anand Ahuja? (Sonam Kapoor will move to London with hubby Anand Ahuja?)
Actress Sonam Kapoor and Anand Ahuja were told before the wedding that after marrying this Kapal left Mumbai and shifted to London Will go. Now that both of them have been married, the questions have arisen, are they arguing that will Sonam Kapoor leave Mumbai and shift to London with her husband? After that, now Sonam Kapoor has revealed himself to the city in which he is living.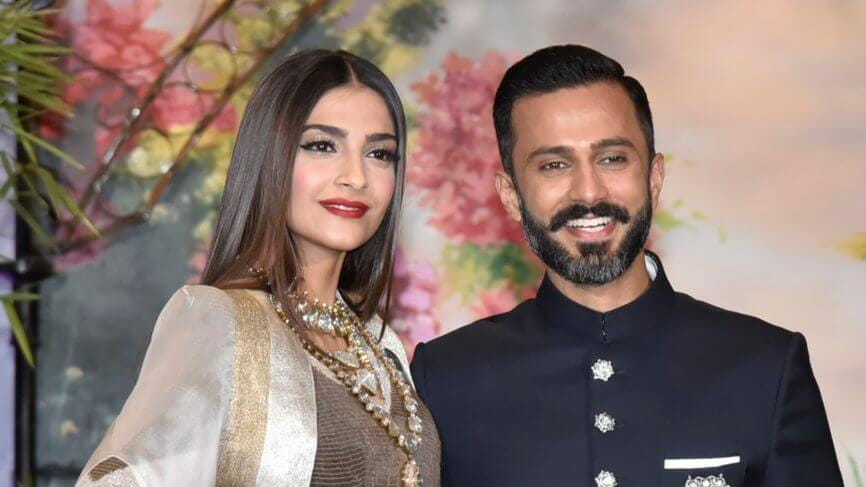 During a recent interview, Sonam said that even though no one has noticed this, but he Stay in London He said that he lives in London for 4-5 months and then returns to Mumbai. He said that he has been doing this for the past two years and will continue to be continued even after the marriage.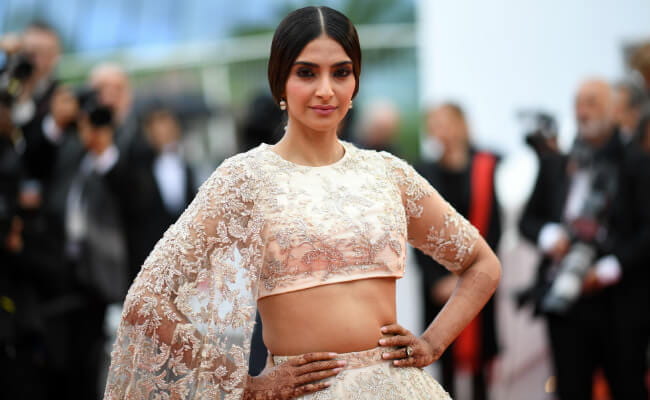 Let us know that even before marriage, this couple bought a luxury apartment of 2 BHK in Notting Hill in London. Since then, speculation was being made that after marriage, Sonam will shift to London with her husband, but Sonam's statement says that she will continue to travel from Mumbai to London, as she did before marriage.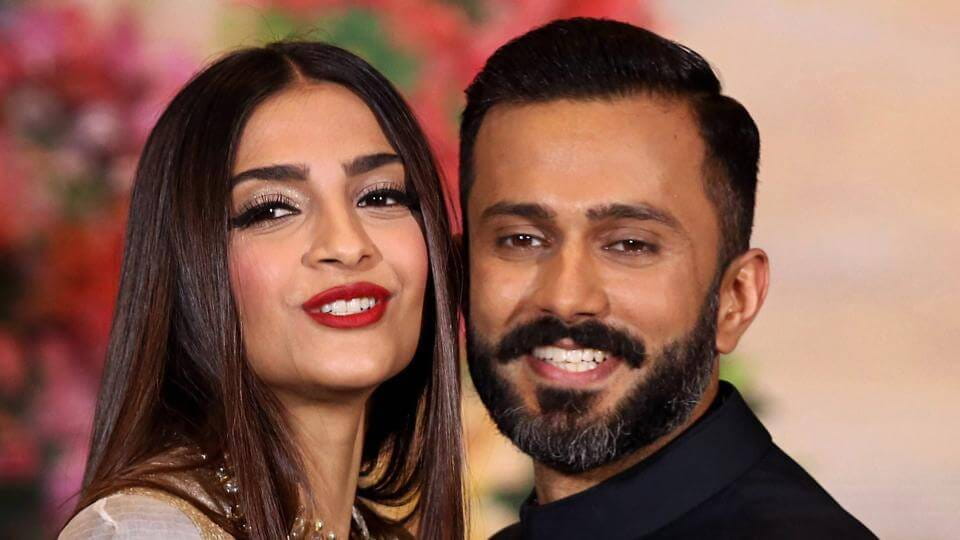 Read also: Sonam and Anand's reception party, Bollywood stars included
by

Timesok.com
Uncategorized
Sonam Kapoor is going to shift London with Anand Ahuja? | Timesok.com
Reviewed by
vijayakumar
on
May 17, 2018
Rating: