From Mother to Mom: These are Bollywood's Modern Mum (Bollywood Actress and Most Stylish Mom In Real Life) | Timesok.com
Topic :
From Mother to Mom: These are Bollywood's Modern Mum (Bollywood Actress and Most Stylish Mom In Real Life)
© Timesok.com
There have been many changes in the life of a woman in the journey from mother to mom. Having got out of the wall of the house, he has made a different identity. This has not diminished her motherhood, but she has certainly changed the definition of Motherhood. Come on the special occasion of Mother's Day, know how much has changed from mother to mom's picture of Indian women.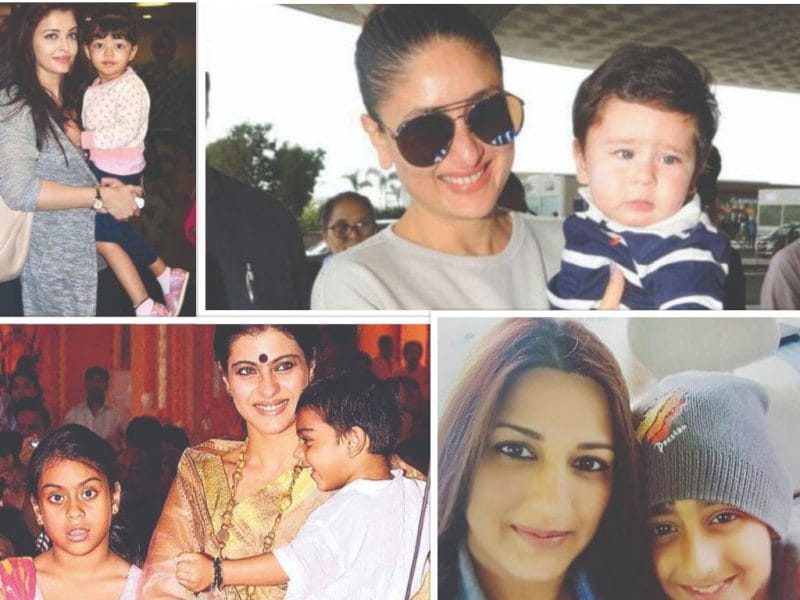 It was a time when the mother could not provide anything to her children except the links. He took his entire life in the care of his family and his family. Never thought about myself Today's Modern Mood is enjoying all the responsibilities of Motherhood and also enjoying her Womanhood well. Today's mother is not as helpless as hello, she can fulfill the physical needs of her children and emotional, intellectual, social needs too. Today's Mom is smart, successful and able to handle every responsibility. Yes, the definition of Motherhood is changing, and with this change, the life of the woman has become even more beautiful. Let's learn the new-age New Mom.
Mom or Super Mom
The first working woman was so tired in trying to do everything herself in the wake of becoming a Super Mom, Or he became irritable. This caused both their health and home environment to worsen, but today's Modern Mom does not do this. He knows this thing very well that he can not do all the work alone, so he manages to work all the smartly with all the members of the house with a little help. She carries her full care with the family as well as her health.
What does the celebrity say, Kareena Kapoor Khan,
Bold and Beautiful Bebo aka Kareena Kapoor Khan says, "Staying healthy, take care of your mother, Moving forward to your career, it is also important for the child. The child who grows up to see his mother happily and happy, sees him doing something for the society, sees a better life, he enjoys such a life by learning all these qualities from his mother. To keep the child happy and healthy, it is important to have your Happy and Healthy first. "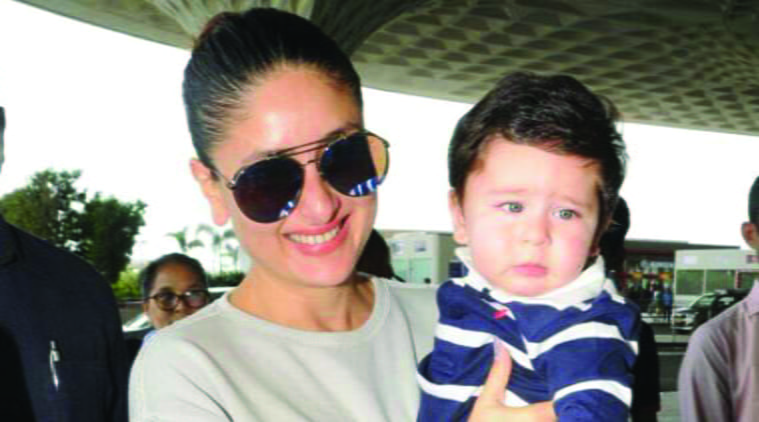 Smallest happiness
The first women did not pay attention to their little joy. He would only fulfill the needs of the family by becoming an idol of sacrifice, but today's mom feels the smallest happiness in life. He does not miss any chance of celebration. She knows the password of every happy person and she also volunteers to celebrate her. That's why she celebrates Birthday, Anniversary, New Year ... every special day and gives her family the gift of happiness.
What does celebrity mom Aishwarya Rai Bachchan
The world's most beautiful lady and Bollywood superstar Aishwarya Rai Bachchan She says, "Being a mother is God's greatest blessing for any woman. Regardless of how much you are busy, you can fully embrace your motherhood. This sweet time can be fully enjoyed by planning well. "Aishwarya Rai leaves her schooling in Aaradhya herself and also takes time out from the middle of the shoot and also brings her home from school. Aishwarya is very well balanced by her career and motherhood.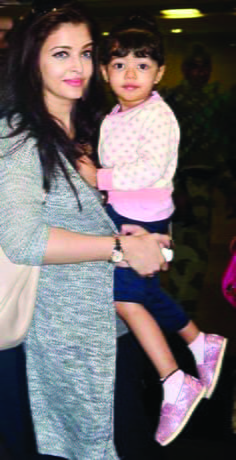 Quality Time
Many women do not even talk to their child for a while even after living in the house. He or she keeps on talking to friends either on the phone or watching TV on TV, while smart working moms return from the office and spend quality time with their child, asks him all day long, his homework is done. At the same time, for the husband and the family, it also takes some quality time.
What does celebrity mom Madhuri Dixit Nene
Fate Girl Madhuri Dixit Nene, even if she married the doctor Nene settled in the US And the early years of their children were passed abroad, but they did not keep any less in teaching their children an Indian culture. Madhuri says, "I have taught my children Gayatri Mantra and in the house I speak with my children in Marathi. I leave my two children in school, make them homework together, take care of their health and hygiene ... I do all the work which a common mother does for her children. "
Read also:

Excuses of not eating children: Ez Solution of Celebrity Mom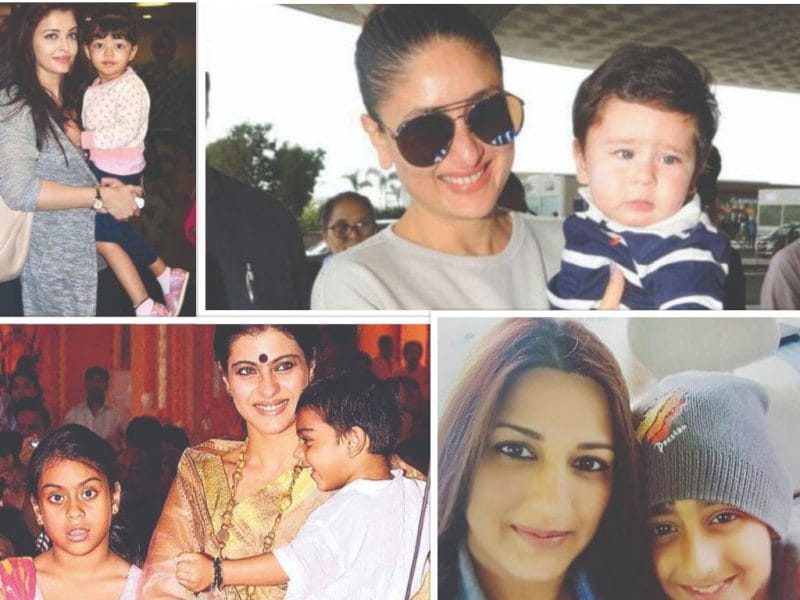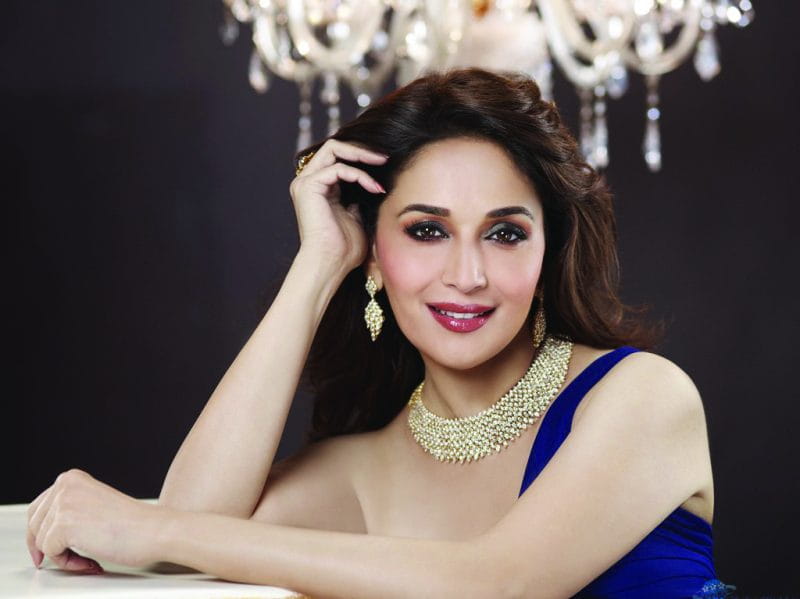 Child's future
The first mom left the full responsibility of the child's future husband and advised the child to choose the kind of career, such as a doctor, engineer ... but Today's Global Moments learn that in addition to rotating careers, careers can be made in different fields and success can be achieved, so that they know the talents of their children in the field of their choice. Encourages moving forward.
What does celebrity mom Kajol Devgn
Super Talent Kajol Devgan, as per the perfectionist acting, is as perfect as her parenting style. Kajol believes that there is no harm if there is even a slight tension to teach children the right habits and discipline. According to Kajol, "It is the duty of every parent to teach the difference of right and wrong to their children." Kajol laughs, "Mother says that what I have said is a stone rack. This is really my house. I am certain that my children listen to my 70% of the things, and on the other 30% of things, we quarrel or we get rid of them. I guess this is not bad for the ratio. "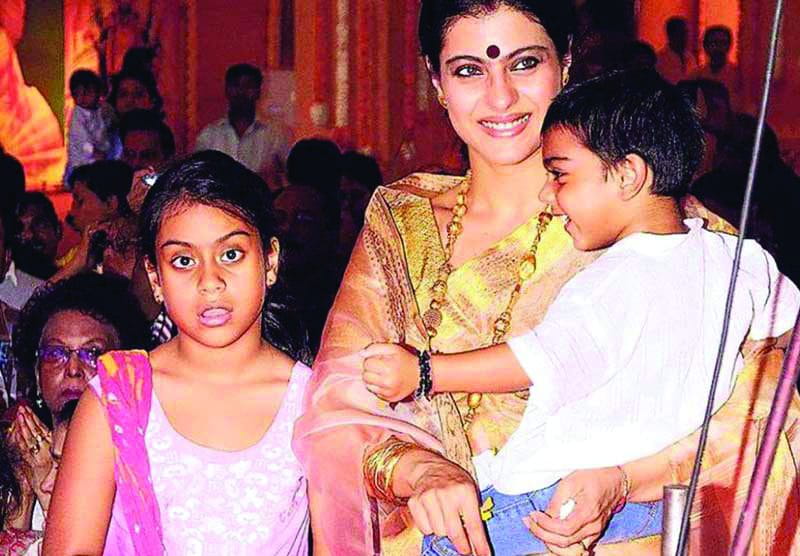 Me time
We all know that if you are not happy then you can never keep others happy, so first of all you must be happy. Today's modern mom knows this thing very well, so she definitely removes me for a time. Playing all the responsibilities of the family and the children, he removes himself separately and that time is his only time.
What does the celebrity say, Shilpa Shetty Kundra celebrity mom
According to Fitness Freak Mom Shilpa Shetty Kundra, "Every woman should pay attention to her health and fitness. For a working mother, Shilpa says, "Regardless of how much you are busy, do not compromise your health with your health. Take time for yourself, especially for your health. "
Read also:

... because mother is the first teacher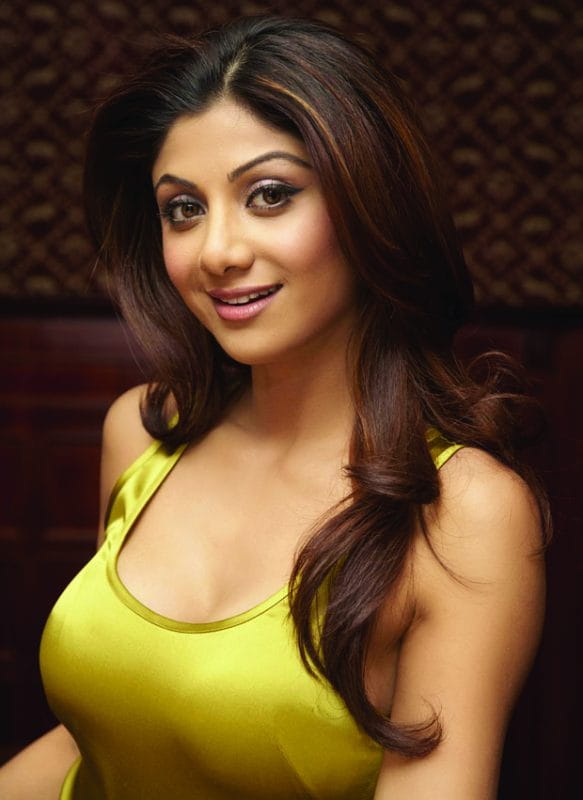 Time Management
We all have only 24 hours a day Now it depends on us how we spend that time. Many people do not know the value of time and waste it alone, but today's modern moms know the right time management and using their time correctly makes perfect balance in home and careers.
What does celebrity say Mom Sonali Bendre
Celebrity Mom Sonali Bendre says, "Today's mom and child are both busy. In this way, right time management is very important. Today's children are not only materialistic, but knowledge is also getting more and the information is getting as easy as they are, the faster they are picking it up. In such a case, it is important to pay attention to how much exposures children get at the time. I do not work much for my son's sake. I do not want to regret this yesterday that I wish I had given my child a little more time. "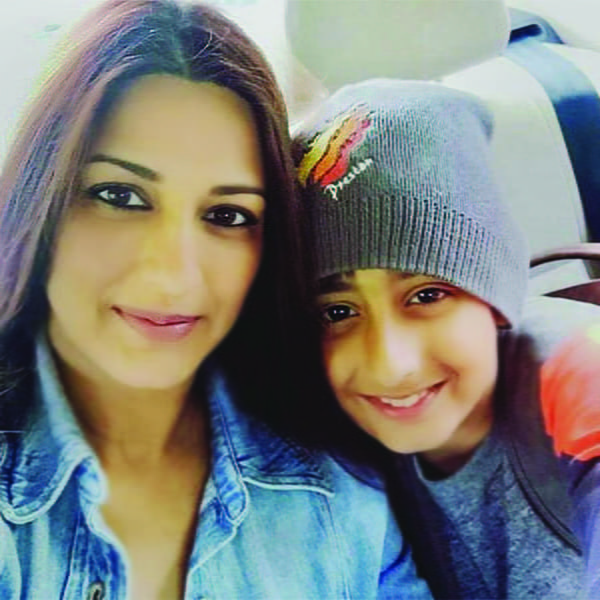 Mother or Best Friend
Today's Modern Moment is not only the child's child but also her best friend. She knows every emotion of her child, she understands her feelings. He listens to every thing of his child like a friend, tells him about right and wrong. She laughs with her and tries to keep her happy.
What does celebrity mom Juhi Chawla say
According to celebrity mom Juhi Chawla, "In today's mood, today's mom is more involve with her children is. What the child is doing, what is thinking, what he wants to do ... all these things he knows about. Earlier mothers did not think so much about children. If I talk about my childhood, then I do not think my mother had any idea what I read or read, or not? "
Read also:

Mother also can not understand Maybe ...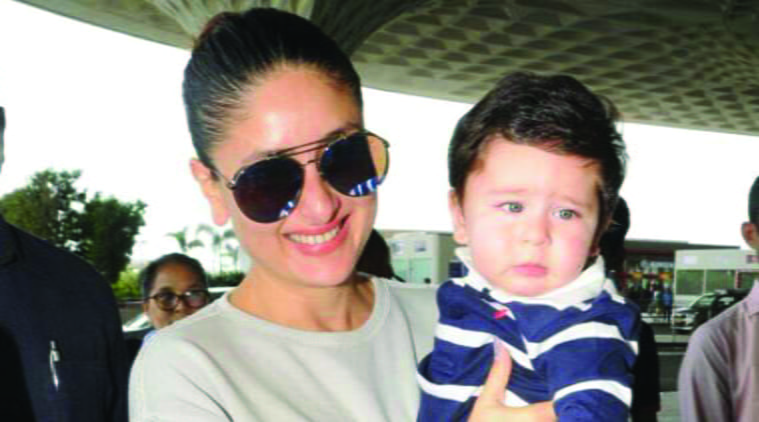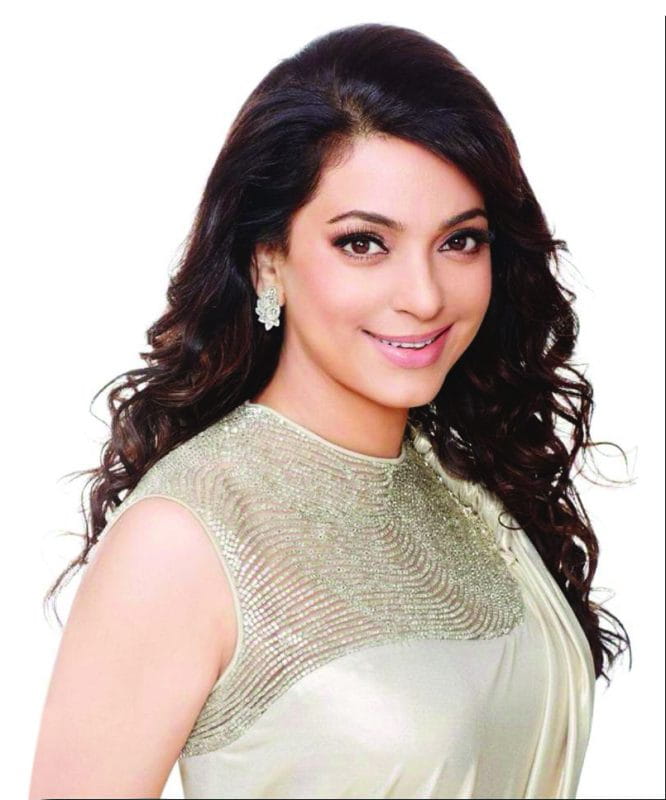 Working Guild Not Being a Mother
Today's Modern Women continues her career even after becoming a mother and she does not have any gilts of this matter, because she knows that she has her baby Giving quality time. Rather, working moms have more experience in the outside world, so they do their baby's needs according to the needs of changing times.
She knows relationships
Relationships are chewed with love. If you do not have much time, but if you exdivss your love by calling or spending some time, then that too means a lot. In today's social networking period, Modern Mom lives in touch with all his relatives settled abroad and abroad, and always gives them happiness in their happiness.
- Kamala Bawaddi
by

Timesok.com
Uncategorized
From Mother to Mom: These are Bollywood's Modern Mum (Bollywood Actress and Most Stylish Mom In Real Life) | Timesok.com
Reviewed by
vijayakumar
on
May 12, 2018
Rating: