Topic :
Flight to the 10 Hobby Ideas in Summer (Top 10 Hobby Ideas For Summer)
© Timesok.com
Let's give these 10 Hobby Ideas For Summer to Summer
Learn some creative during the summer vacation. Take this wonderful Hobby Ideas to make summer vacation special.

Every child is waiting for the summer holidays, because where one goes by reading, aside from the rules and routine of going to school is. Sports, fun ... These days they can watch TV, play games, mobile games, carrom etc., but the fact is that they get bored most of them in a few days. So why not make this summer vacation special by giving new specialties to your Hobby Ideas.
1. Dance
Dance is a Good Hobby Children who are interested in dance should give them a dance class at the age of 4-5 years Because in this age the body is very much Flexible and easy to learn dance . Nowadays reality shows on TV are a great platform for dancers . Growing up choreographer Actor also helps in creating careers as a dancer .
2. Singing
Music is a very good hobby . If the child is interested in the song then he can be taught music in the holidays or any musical instrument can be learned .
3. Paintings
Very - Children like to paint . If you see that the child is drawing a picture on the paper or often he makes something from the pencil then it would prove to be a very good hobby for him . You can also attend her sketching class . Creating feathers with paintings from painting . There are many options available in painting such as - Water color painting Oil painting Fabric painting etc. . Nowadays, adult coloring books are also available in the market in many major brands . Coloring is such an art which can also keep the elders busy like children . You can do any kind of painting like - Madhubani Sanganari Colemam and Kashmiri Trio .
4 . Writing, writing poetry etc.
is a great hobby Writing gives children a lot of detail A child's habit of writing a diary from an early age can be made . Apart from this, children can also be inspired to write story Poem novels etc. This will increase their concentration and may grow up becoming a writer or writer . There are also many writing workshops where children can be sent .
5. Swimming is a good option
In the summer holidays you want can teach a child to swim and do the same with them . This is a good exercise only Also, the mind of children is also fresh . This helps in their physical and mental development . This hobby is particularly good in the summer . Read also: 19 Easy Tips to Enhance Children's Highlights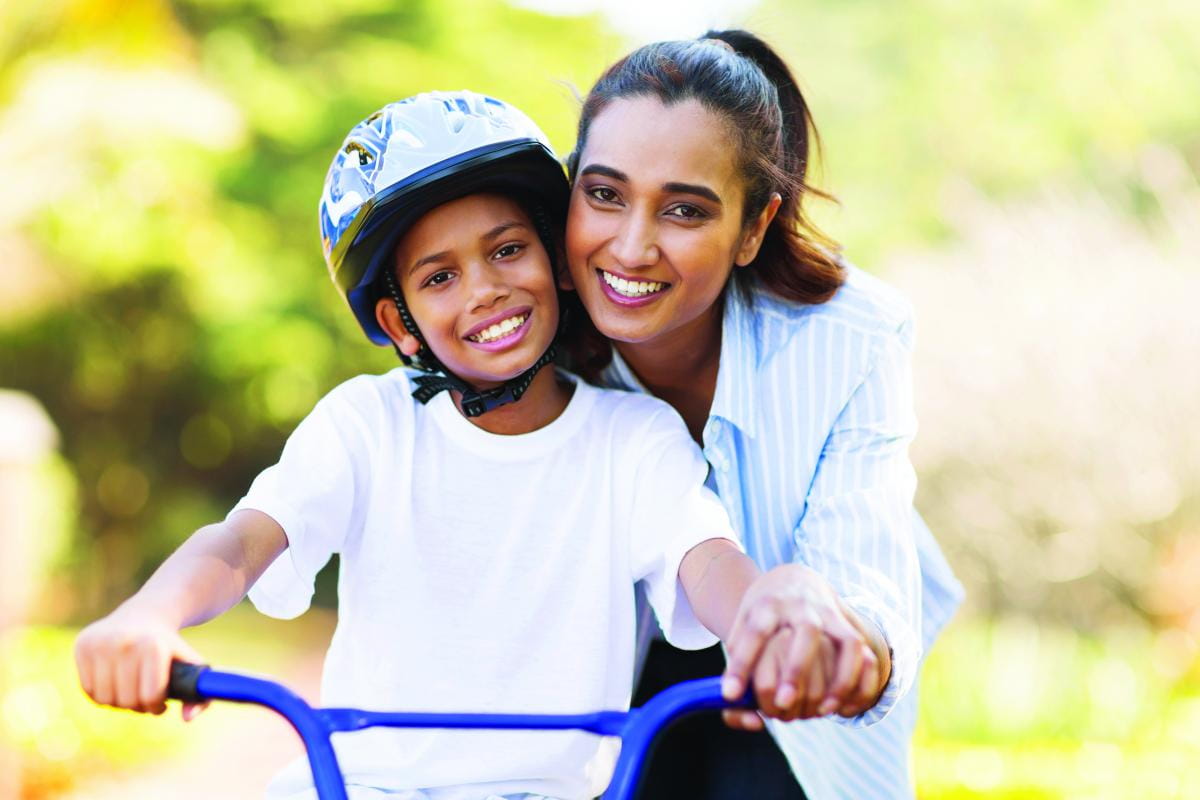 6. Do gardening
Typically every house is small - plants are planted in either garden or recovered . We always learn something from nature . If children teach gardens then children get a chance to connect with nature . New Flowers - Encourage them to collect information on plants . Take them to the nursery and give them the opportunity to choose the plants of their choice .
7. Course of Art and Craft
This is their favorite hobby for children . It gives them the opportunity to learn and do something new every day . Many courses related to this take place in summer holidays . If you want, you can teach them to make artistic and useful things even with unnecessary things in the house . The child is very young then separated from Colored Papers and Clay - can make different things . Art and Craft activity is started from a small class nowadays . Also Papermashy Doll Making Flower Making, etc. can also be done .
8. Play the game
It is good for children to watch TV in the house that you play games with children . They do not get attached to mobile games all day So board games for which today's great variety is available Play with them or encourage them to play with your friends [19659007]. Children have been playing outdoor games due to the addiction of mobile and video games . Take them out and indulge in sports like football badminton football . Cycling can also be done .
9. Create Play Group
Any children of an age living around your home make a play group of them . Now collect this play group of children at your home park or any other public place . In this play group, children can play together in a fun game . Funny Stories One - Can Listen to Others or Teach Yourself a Special Teacher to Your Friends . Children will get along with other children otherwise their holidays will be fun but they will be waiting for this dawn from the morning .
10. Stay fit with the child
How long have you been wanting to take the morning walk or exercise to finish on the morning divparing for the school lunch To make and leave it to the bus stop, you could not get the same for the exercise in the division, on morning - There is no such responsibility in the morning [19659007] then go to park near morning house And children also go along . With you - Also raise the child's fitness level . You may want then you can also race with him . Child's morning will also be fun and you will become fit .
- Suman Bajpai
Read also: Parenting guide- Immunity booster food for children
by

Timesok.com
Uncategorized
Flight to the 10 Hobby Ideas in Summer (Top 10 Hobby Ideas For Summer) | Timesok.com
Reviewed by
vijayakumar
on
May 06, 2018
Rating: