Topic :
Bollywood actresses who hate each other
© Timesok.com
Home » These Bollywood actresses do each other for the sake of one another (Bollywood Actresses Who Hates each other)
Whether it is beauty, whether it is hot, or gaining name and fame; There is a rivalry between the Bollywood actresses to overcome each other. However, it is not new to be a cat-fight between two actresses in this world of glamor. There are many actresses who do not like to see each other's looks. Let us introduce you to Bollywood's only famous actresses who hate each other.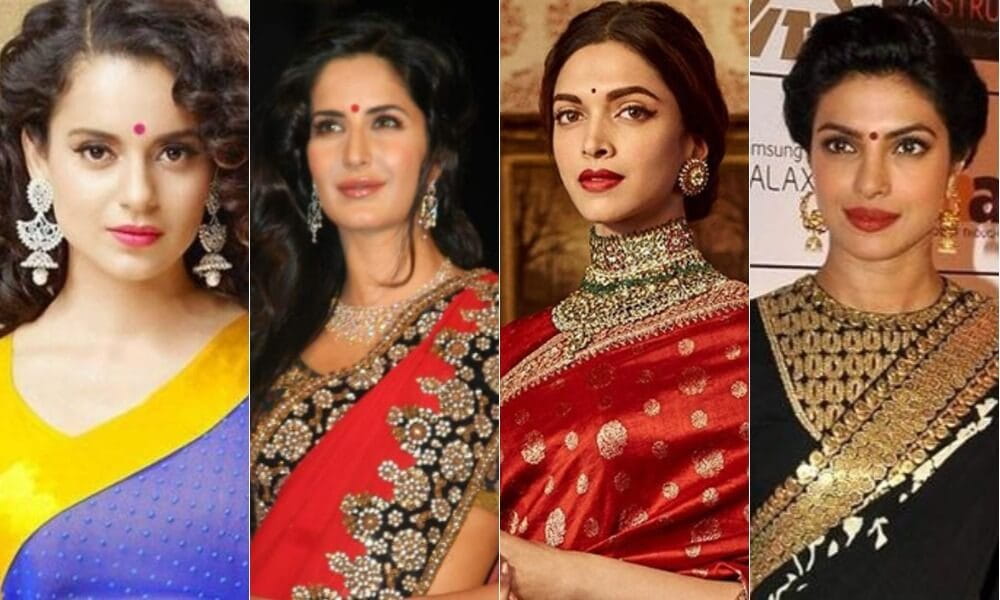 Deepika Padukone and Katrina Kaif
When it comes to hate for each other, this list will feature Deepika Padukone and Katrina Kaif. The name comes first. Although both used to have a very close friendship between the two, but there was a never-ending distance between Ranbir Kapoor between the two. According to the news, Deepika and Ranbir were duped for Katrina's sake.
Kangna Runaut and Priyanka Chopra
Bollywood queen Kangana Ranaut is often surrounded by some controversial and her close friends in Bollywood. . It is said that during the movie 'Fashion' there was a dispute between Kangna and Priyanka. After that, both of the catfight came in front of the world and Kangna also did not allow any chance to target Priyanka.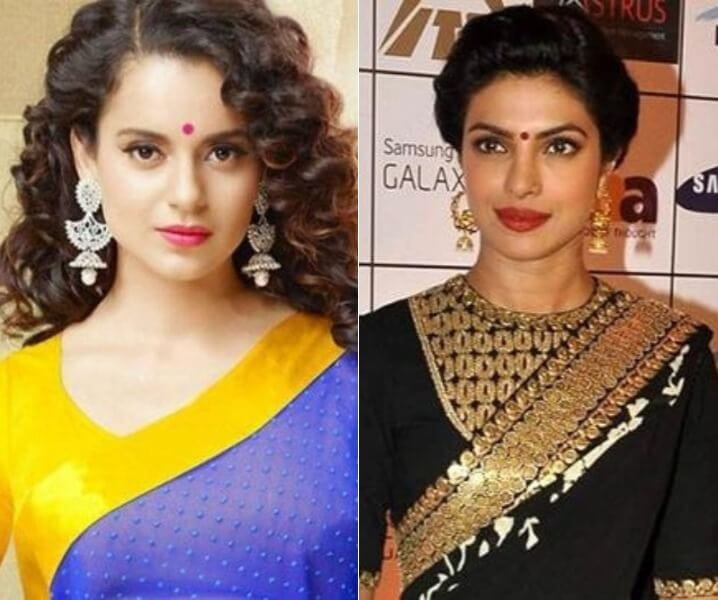 Rani Mukherjee and Aishwarya Rai
Actress Rani Mukherjee and former world beauty Aishwarya Rai The middle of the cat fight is very popular. These two are so disgusted that they do not like to look at each other's appearance. Let's say that the relationship between the two of them was a sore during the movie 'Bunty Aur Babli'. The news of the affair between Rani and Abhishek had also come during the film. Not only this, there was a quarrel during the film 'Chalte-Chalte'.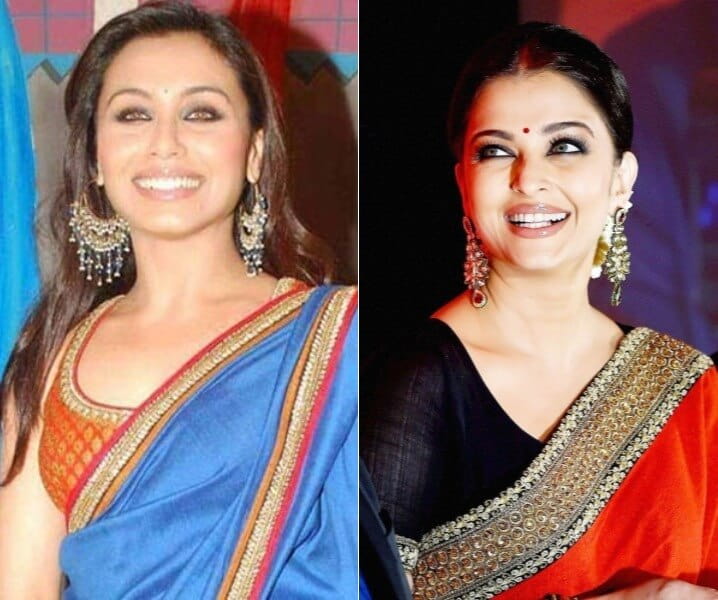 Priyanka Chopra and Kareena Kapoor
The animosity between Kareena Kapoor Khan and Priyanka Chopra is quite old. There was a rift between the two when people fondly praised Priyanka for the film 'Ataraj' and ignored Kareena. Apart from this, Kareena also told Priyanka's accent in Karan Johar's show "Coffee with Karan",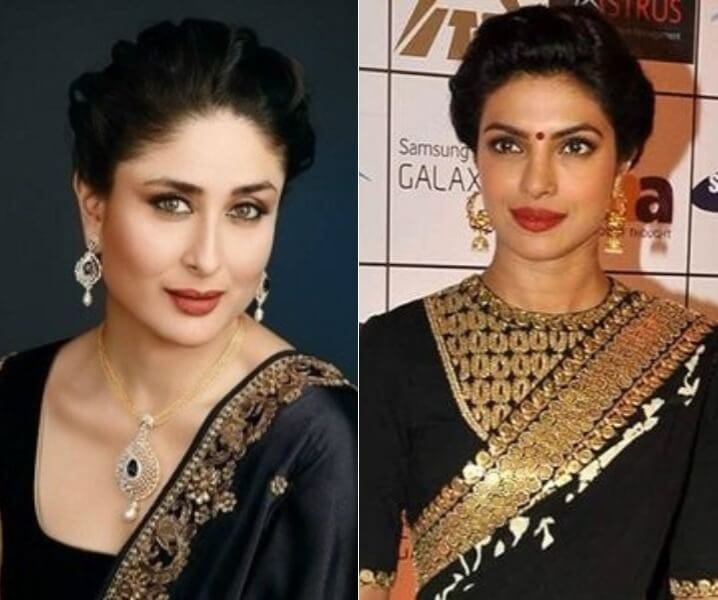 Sonakshi Sinha and Zarine Khan
Dabang Girl Sonakshi Sinha and Zarine Khan also do not like to see each other Are there. This cat fight between the two is done during the film 'Ready'. Sonakshi was also working with Salman in 'Dabang' during this period. It is said that during the launch of a song of 'Ready' movie, Sonakshi had pushed her away by passing through Zarine. Just because this thing got worse between the two.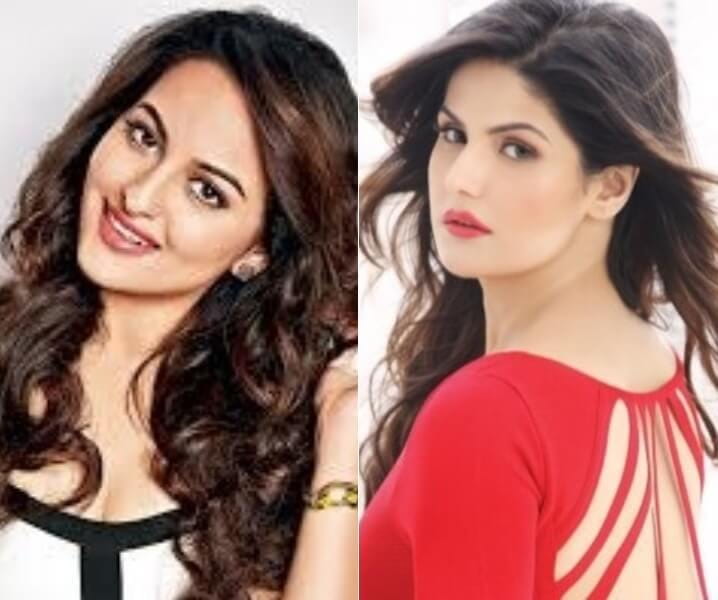 Read also: These 10 of Bollywood Stars do believe in superstitions
by

Timesok.com
Uncategorized
Bollywood actresses who hate each other | Timesok.com
Reviewed by
vijayakumar
on
May 12, 2018
Rating: