Topic :
Bollywood actresses showcased in Cannes 2018, see photos (Cannes Film Festival 2018)
© Timesok.com
Every year Bollywood celebrities appear to be excited about the Cannes Film Festival. Like every year, the 71st Annual Cannes Film Festival has just begun this year. The festival will be held from May 8 to May 19. This year, Aishwarya Rai Bachchan, Deepika Padukone, Priyanka Chopra, Sonam Kapoor, Kangna Ranaut, Mallika Sherawat and Huma Qureshi will get a glimpse of this. Let us show you pictures of those actresses who screwed up their husbands on the red carpet.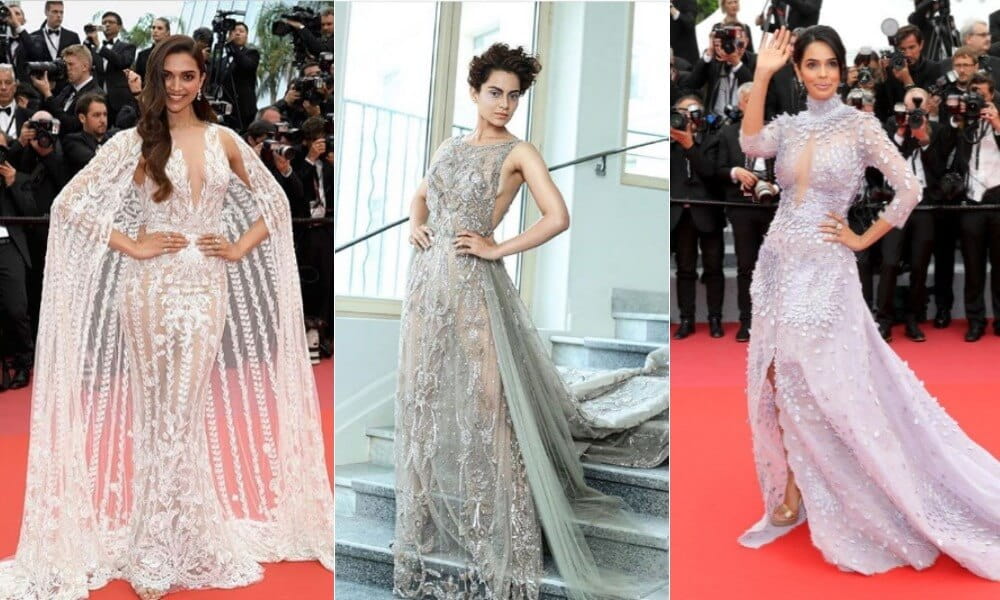 Kangna Runaut
Bollywood's Queen Kangana Ranaut has appeared for the first time at the Cannes Film Festival. At this festival, Kangana first appeared in classy and retro look after wearing a black sari.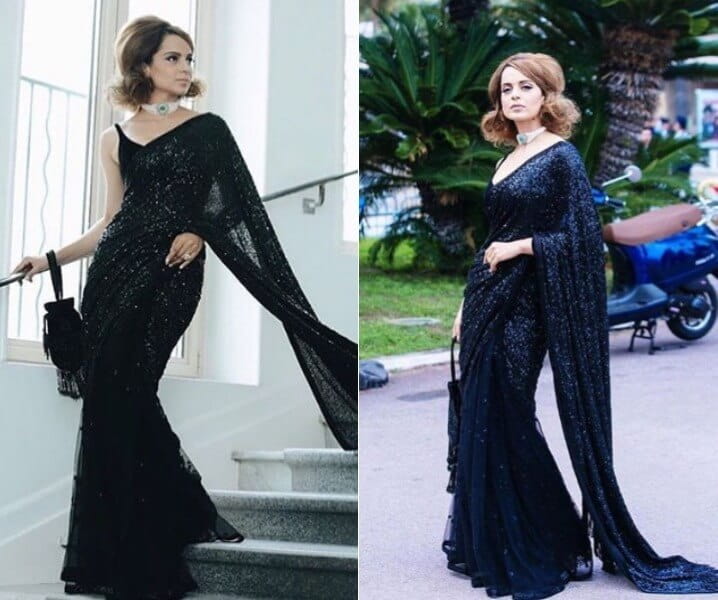 After that, on the Red Carpet, Kangana pulled everyone's attention towards her own style and outfit. During walking on the red carpet, Kangna was feeling confident about walking.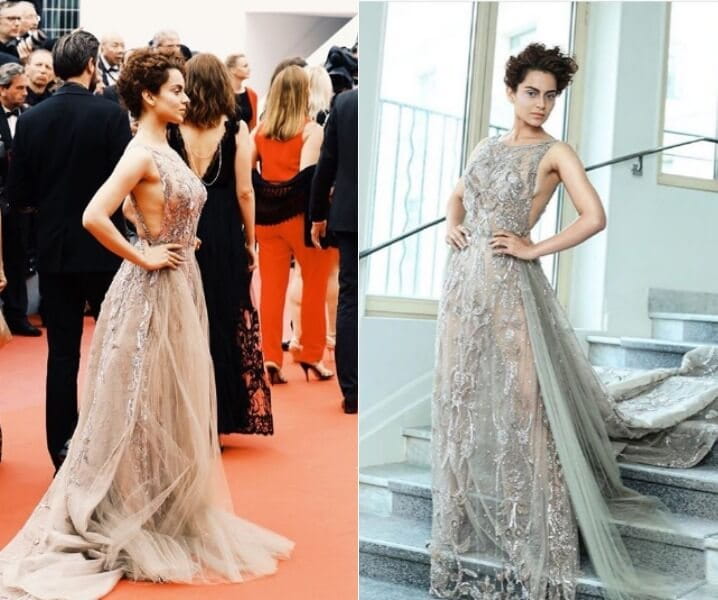 Deepika Padukone
In the Cannes Film Festival 2018, Deepika Padukone has imdivssed people with her first glimpse. Deepika on the red carpet was looking very stylish in white color gown.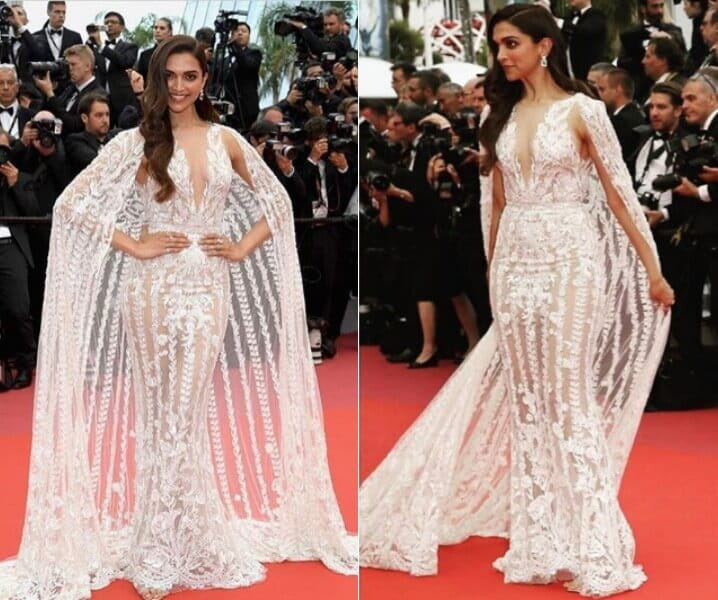 Tell us that Deepika has been in the cannes for the second consecutive year and she had seen twice on the red carpet last year. See Deepika's look before landing on the Red Carpet.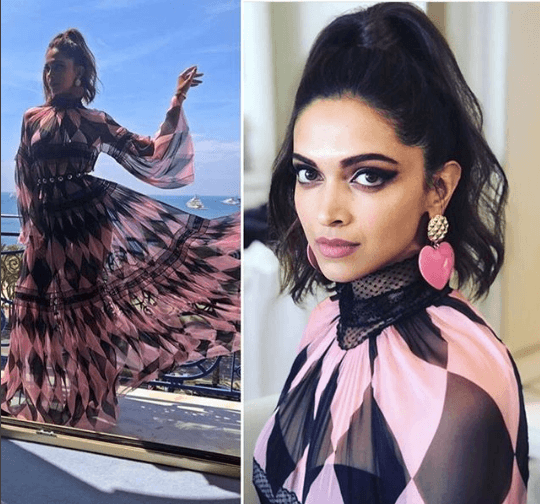 Mallika Sherawat
Bollywood actress Mallika Sherawat has joined the Cannes Film Festival for the 9th time. Mallika Neck appeared on the red carpet in the covered gown.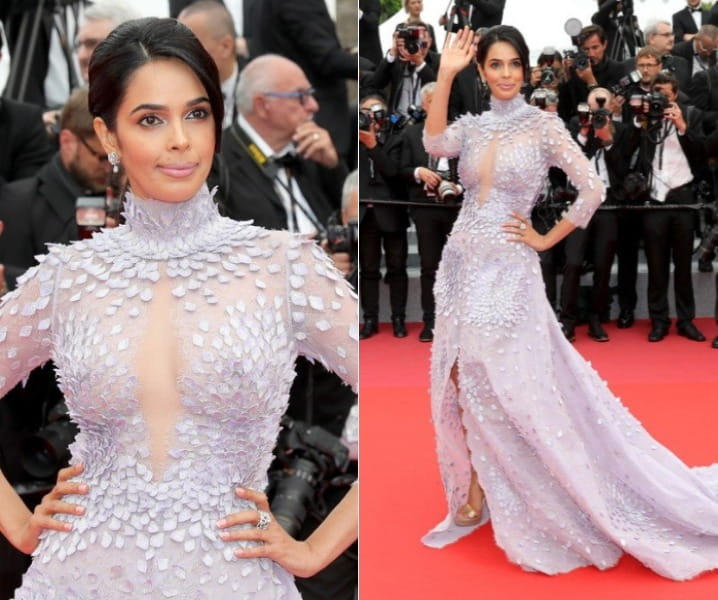 Mallika is redivsenting an NGO named "Free a Girl", which is working worldwide against child prostitution and trafficking.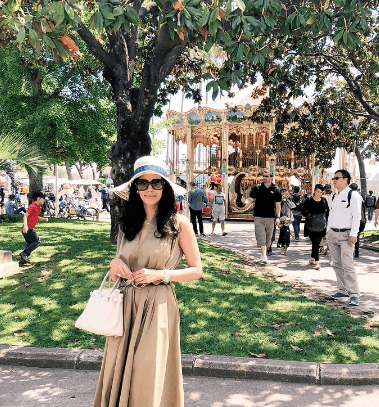 Huma Qureshi
Actor Huma Qureshi has also reached the festival to attend the festival. Before scattering his Hussein on the Red Carpet, Huma looked in White's very beautiful dress.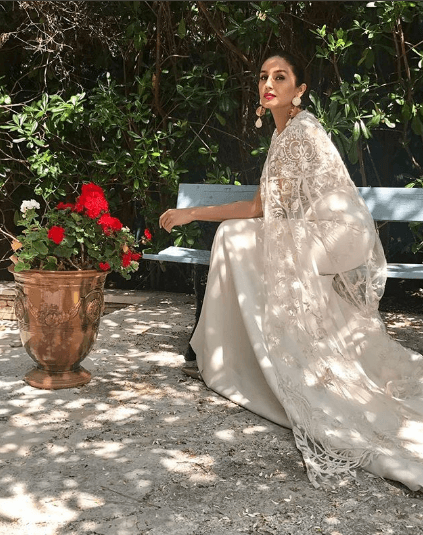 On the red carpet, Huma Crochet Dress appeared in the dresses. Not only this, they have imdivssed everyone with their style statement.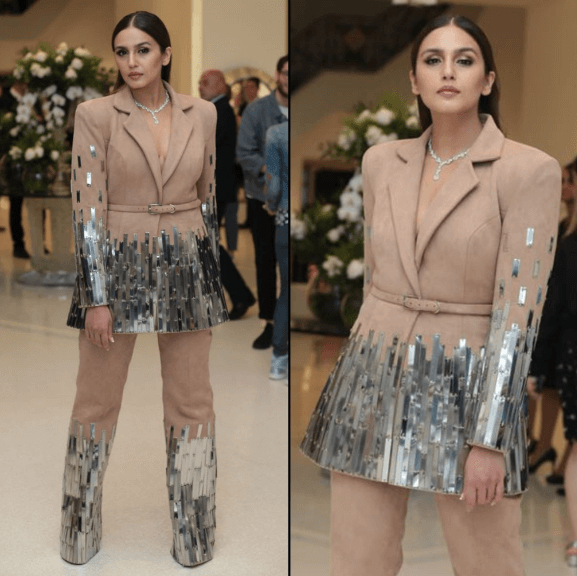 Aishwarya Rai Bachchan
When Aishwarya had done Sanjay Leela Bhansali's Devdas, she also made a debut at the Cannes Film Festival. Since then, Aishwarya Rai Bachchan has been constantly screaming at the Cannes Film Festival.
This time also, Aishwarya is going to attend the Cannes on May 12, but she is debuting at Integram just a day before her apdivhension. Are there. Let us know that Aishwarya is not on any social media platform till now. For now, see this picture of last year's Kans.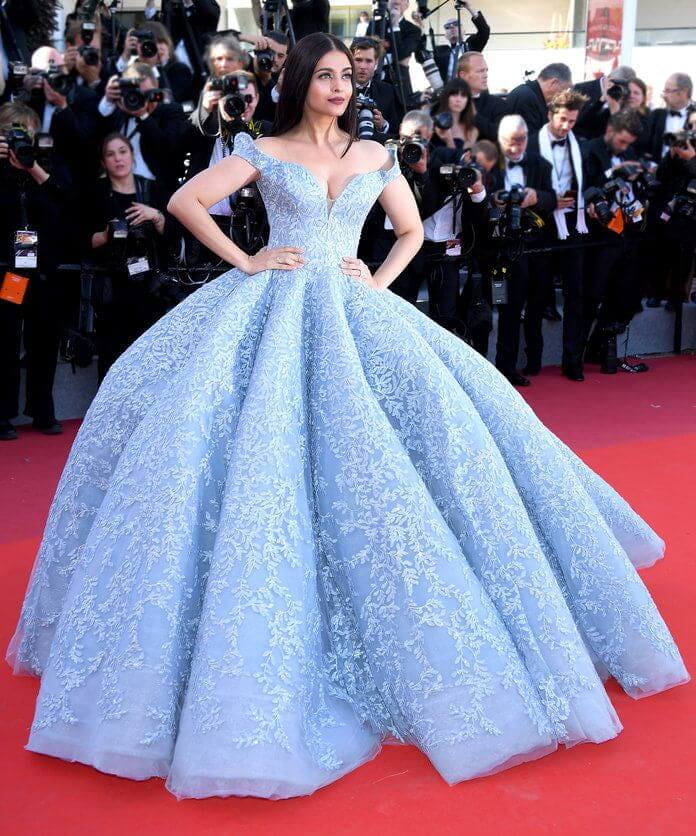 Sonam Kapoor
The Cannes Film Festival has been inaugurated on 8 May and Sonam Kapoor married Anand Ahuja on May 8. However, according to the news, Sonam is also going to attend this festival. See this before her appeal, this old and beautiful picture of her Cannes Film Festival.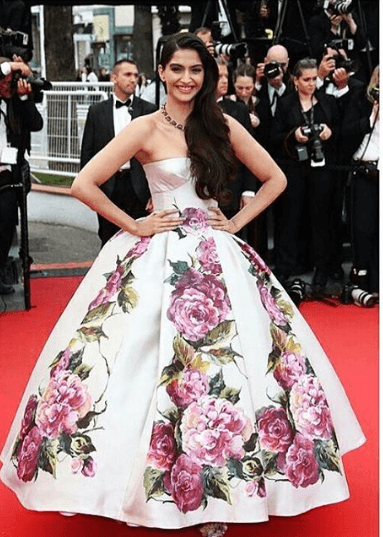 Read also: Confrontation of Bollywood's 5x Lover in the Reception Party of Sonam
[19659025] (function (d, s, id)
      var js, fjs = d.getElementsByTagName (s) [0];
      if (d.getElementById (id)) return;
      js = d.createElement (s); js.id = id;
      js.src = 'https://connect.facebook.net/en_GB/sdk.js#xfbml=1&version=v2.12';
      fjs.parentNode.insertBefore (js, fjs);
     (document, 'script', 'facebook-jssdk'));
by

Timesok.com
Uncategorized
Bollywood actresses showcased in Cannes 2018, see photos (Cannes Film Festival 2018) | Timesok.com
Reviewed by
vijayakumar
on
May 10, 2018
Rating: