Topic :
12 Financially Smart Tricks For Women to Become Financially Smart for Women
© Timesok.com
Home » 12 Financially Smart Tricks For Women To Become Financially Smart For Women
Even today most of the women do not have to do homework for all the work related to the bank, post office and government office. Dependent This is because they lack interest in these works and lack of information in these areas. That's why we have brought some financial tricks, so that you become financially smart
Learn some basic tricks
Even though listening to finance boring, this is not boring too much. If you are interested in it, you will not feel bored.


Some women think about the future, but they can not plan properly. Making a goal for the future is very important. You can divide your list in short term, medium term and long term. Buying a car at short term, going to a vacation, then buying a home in the middle term and saving for children's education and retirement in the long term.


To start taking interest in financing, start with small things . If your bank has an account, then start checking its statements. Occasionally you can go to the bank to deposit or withdraw money.


If you do not have a bank account, open the bank account first. Use ATM's low debit card, check passbook and start watching interest. You should know how much money is deposited in your account and how much money is being spent.


Keep the monthly divmiums of the bank passbook, insurance papers and insurance in the house and keep it in one folder. Keep the bank and insurance papers of all members of the house in the same folder for convenience, so that everyone can keep track of them.


Make a diary for the home budget and write down the budget for each month. Making a monthly budget is a financial activity in itself, which gives you a full account of income and expenses in the home.


Read more: 15 Investment Options For Women
In Your Budget Always save some money for emergency expenses If these money is not spent, you can deposit a good amount by gradually depositing them in the next month's fund.


To avoid letting you pay the fees, fill all the bills with time. If you use mobile a lot, take a billing plan in which you get a lot of convenience.


Start taking short work in the office of post office. Nowadays, many schemes are going on for women in the post office, if you want, you can also join in a scheme and save and invest.


To increase your financial activity, your ATM less debit card is very useful. It allows you to easily do many things like withdrawing money, shopping, paying bills, online transactions.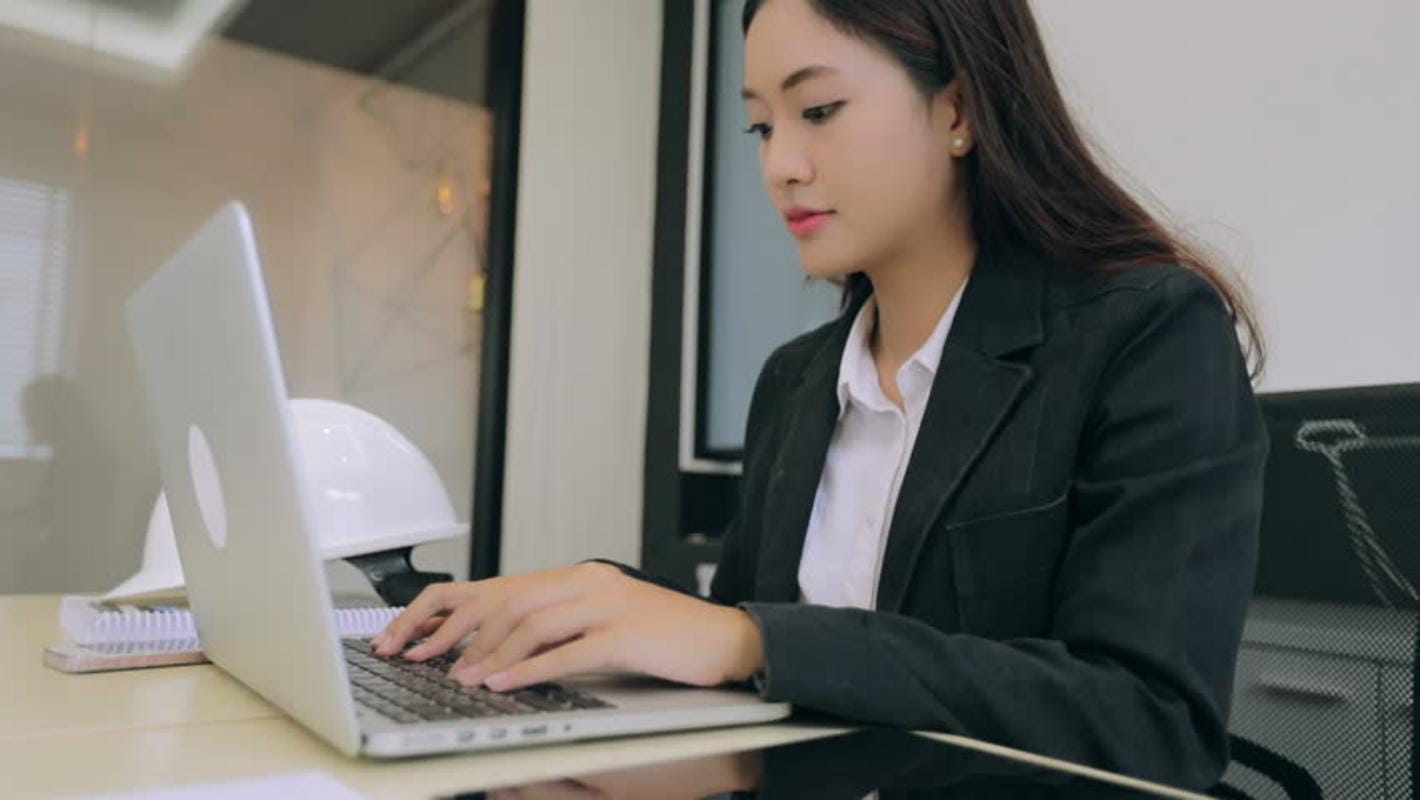 Net banking allows you to keep complete information about your account while sitting at home, and you can take action immediately after any disturbances in the statement etc.


All women along with Net Banking Must also have mobile banking It keeps you informed about all the small transactions from your account.


Read more: Why are women important to Life Insurance?
by

Timesok.com
Uncategorized
12 Financially Smart Tricks For Women to Become Financially Smart for Women | Timesok.com
Reviewed by
vijayakumar
on
May 06, 2018
Rating: