Topic :
Summer Special: 4 Best Theme Ideas
© Timesok.com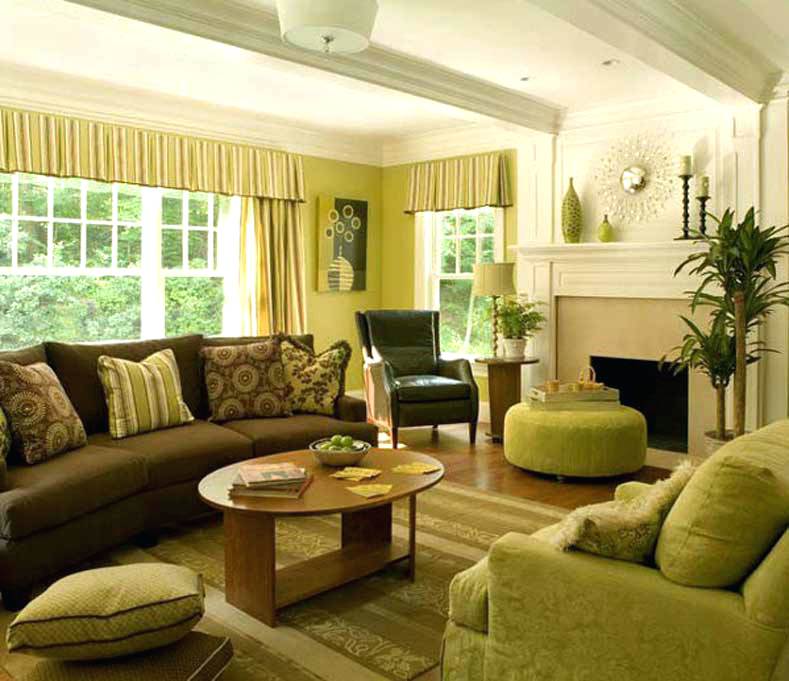 You can change his look by giving a different theme to the house in Summer. You can try these themes for Summer.
Floral Theme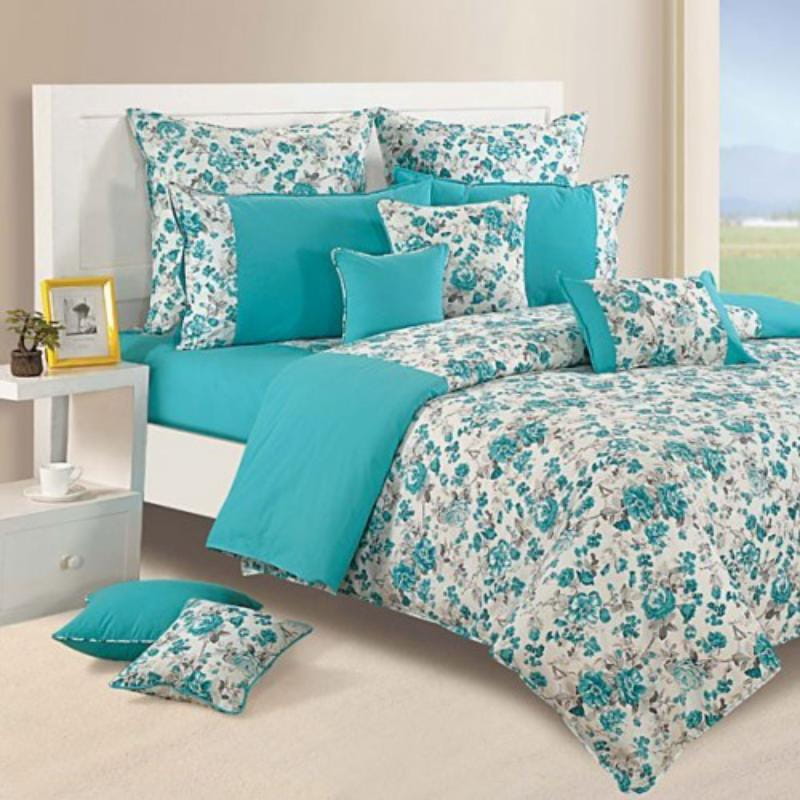 Floral Theme is the best to give a fresh look to the house in summer. Whether you have to buy clothes for yourself or décor accessories for home, Floral theme in summer is liked by everyone. In this Summer, you can also decorate your Asian country with the floral theme of soft color like Pink, Lavender, Yellow, Aqua Blue. This theme will provide fresh and new look to your home.
What to do?
Decorate the house with Floral prints with curtains, bedsheets, pillow covers, cushions etc. You can also use fresh flowers to decorate the house.
Citrus Theme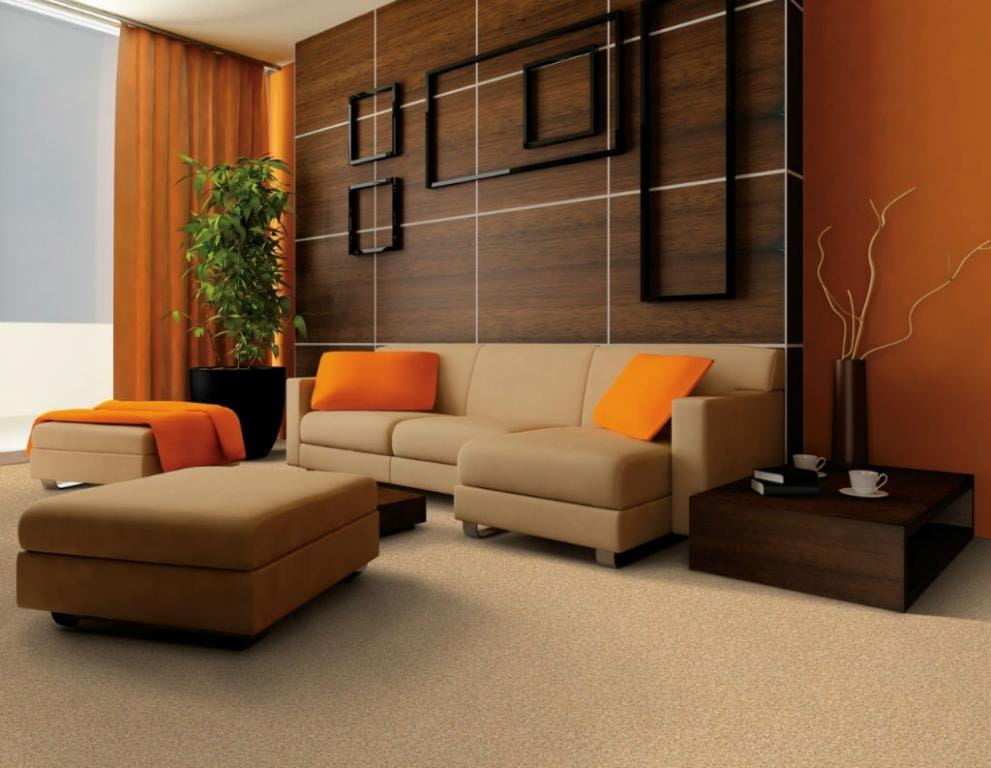 For decorating the house in summer, citrus color like yellow, orange, peach is perfect. The speciality of the citrus theme is that all its colors match with each other. You can give a citrus theme to your home using all these colors.
What to do?
If the walls of your home are white or off white, you can use Citrus Can give themes. You can also give a new look to the house by decorating the citrus shed curtains, sofa covers, cushions, bedsheets etc. at home.
Read more: Let's shade your home smart look
Pastel Theme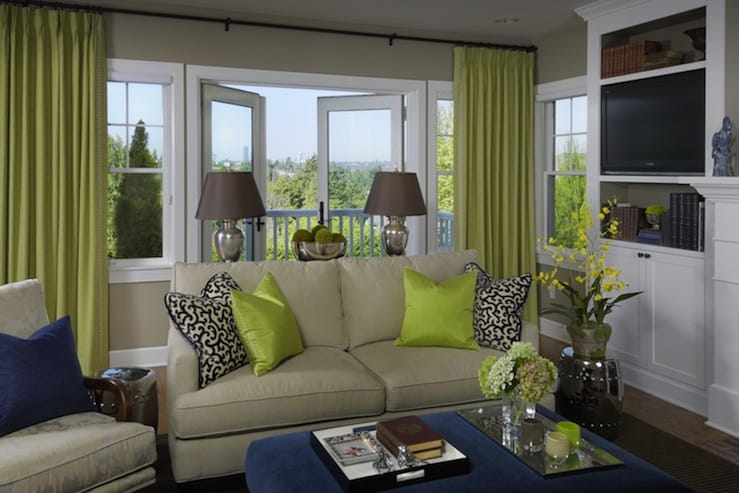 Similar to the citrus theme, the pastel theme also looks great in summer. This brings home fresh and cool looks. If you are decorating your house with a pastel theme in this summer, then be sure that dark colors do not look good with this theme. So choose the colors carefully -
What to do?
Decorate the house with soft colors like Pink, Peach, Olive Green, Lavender, Light Blue. If you want you can decorate every room of the house with a different color, but while doing so keep in mind that every room in the house is punished with pastel color.
White Theme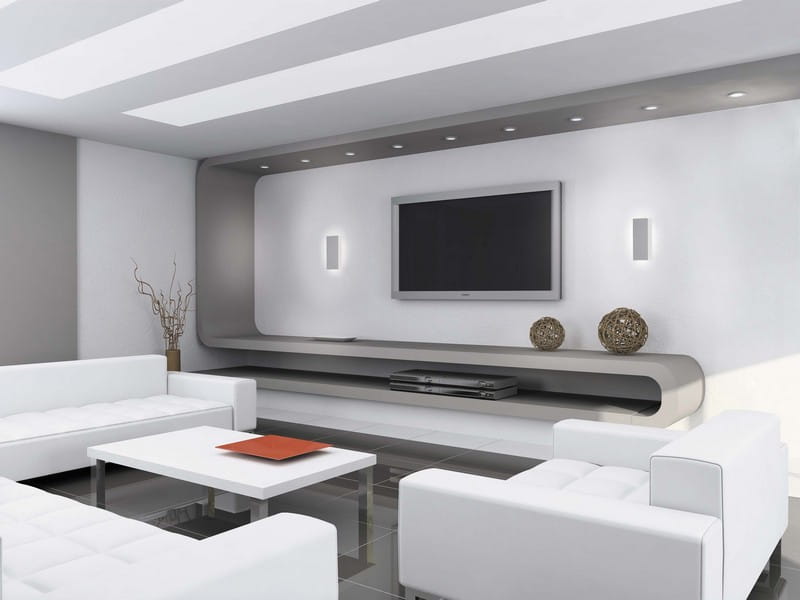 White theme is the best theme to give a nice look to the house. The biggest feature of the white color is that the house looks bigger, the house gets a soft and fresh look. If your house is small, then the white theme is the best for you. The second advantage of the white color is that any color matches it, so you should think too much when choosing furniture or decor accessories Do not need it
What to do?
If you are thinking of painting at home then give priority to white color. White colors like Olive Green, Yellow, Aqua Blue, combine soft colors. You can also try this combination.
Read more: Smart Home Decor Tips
by

Timesok.com
Uncategorized
Summer Special: 4 Best Theme Ideas | Timesok.com
Reviewed by
vijayakumar
on
April 22, 2018
Rating: