Topic :
Ranbir Kapoor and Deepika Padukone Ramp Walk with their Ex-Lover Ranbir Kapoor
© Timesok.com
Ax Lavender Ranbir and Deepika scrambled on the ramp, the hands of a couple were seen (Deepika Padukone Ramp Walk with her Ex-Lover Ranbir Kapoor)
Bollywood's Padmavati Deepika Padukone and her Though the lives of Ranbir Kapoor may have separated from him, but fortune gives them the opportunity to hit each other again and again. However, after the breakup, Deepika and Ranbir were seen together in the film Tamasha. Not true of love between the two, but the relationship of friendship continues to this day. Ranbir and Deepika came to the house of designer Manish Malhotra a few days ago, where Ranbir embraced Deepika and now both of them have roped in each other for a ramp.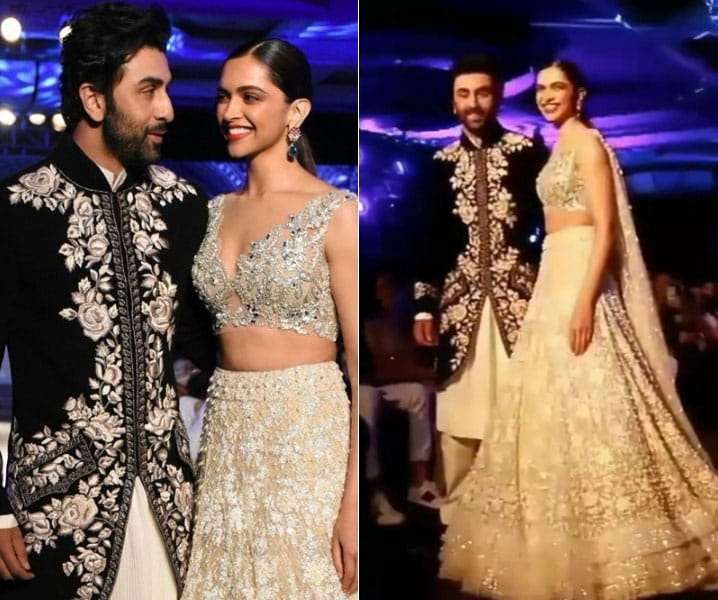 Though for many days news of the ramp walking along with Deepika and Ranbir was coming in the media, and the fans were also fond of seeing this couple together. After all, the clock came and the waiting for the fence also ended when Deepika and Ranbir put together their hands together in Shabana Azmi's Popular Event Mizwan fashion show.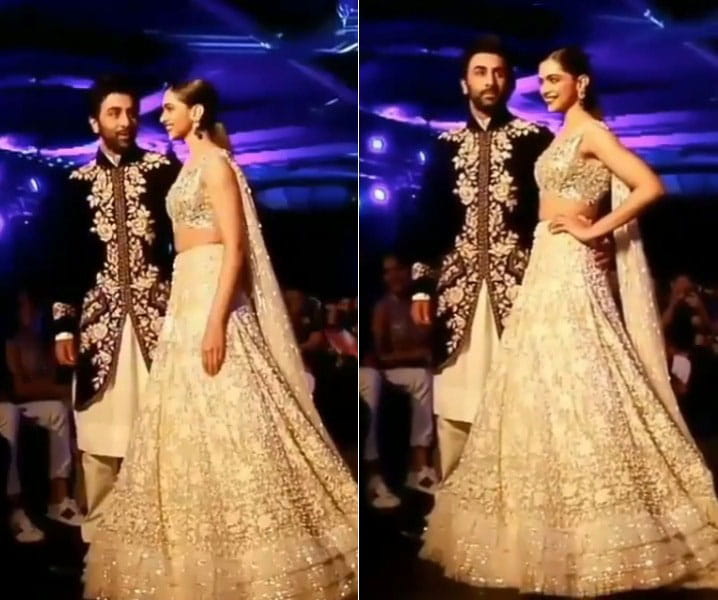 While Deepika was looking beautiful on Manish Malhotra's designated Floral lehenge, Ranbir Kapoor was very busy in Sherwani at this event. On this occasion, both were not only complementing each other but the chemistry of both of them also won the hearts of the people divsent there. Please tell that the fans love chemistry very much both of these and want to see this pair together again in the movies.



Read also: The accident happened with Akshay Kumar, injured during the shooting of the film
by

Timesok.com
Uncategorized
Ranbir Kapoor and Deepika Padukone Ramp Walk with their Ex-Lover Ranbir Kapoor | Timesok.com
Reviewed by
vijayakumar
on
April 22, 2018
Rating: