Once married, everyone does it but these Slebes has done it too (Bollywood Celebrities who got married thrice) | Timesok.com
Topic :
Once married, everyone does it but these Slebes has done it too (Bollywood Celebrities who got married thrice)
© Timesok.com
Home » Once married, but all these Slebes have done it too (Bollywood Celebrities who got married Thrice)
Marriage is the sacred bond of seven births and every person in his life once Marriage definitely does. Like ordinary people Bollywood celebs also get married, but there are many such celebs in this industry, who, after finishing a marriage, took second, and when the second failed, they got married. Today We are going to tell you about the same Bollywood stars who did not one, two but three-three marriages.



Karan Singh Grover


Bollywood's Bipasha Basu's husband Karan Singh Grover married Jennifer Wingate in 2012, before taking seven rounds with Bipasha and divorced in two years. However, before Jennifer, he was married to TV Actress Shraddha Corporation, which ran for 10 months.

Sanjay Dutt


Sanjay Dutt, who got recognition in 2008, has also done three-three marriages. Sanjay's first wife Richa Sharma died due to brain tumor in 1996. Sanjay married Riya Pillai in 1998 after the death of his first wife, but in 2005 the couple got divorced. Recognition is his third wife.

Siddharth Roy Kapur
Actress Vidya Balan and Siddharth Roy Kapur married in the year 2012. Vidya is her third wife and before her, Siddharth married a known television producer, who separated in 2011. While his first wife used to be his childhood friend.

Sanjay Kapoor


Businessman and Karisma Kapoor's X Hussband Sanjay Kapoor has also become a bride three times. He divorced his first wife Nandita Mahtani for charisma. After marrying Karisma, his relationship got bitter in the relationship, which became the cause of his divorce. After getting divorced from Karisma, Sanjay married Priya Sachdev.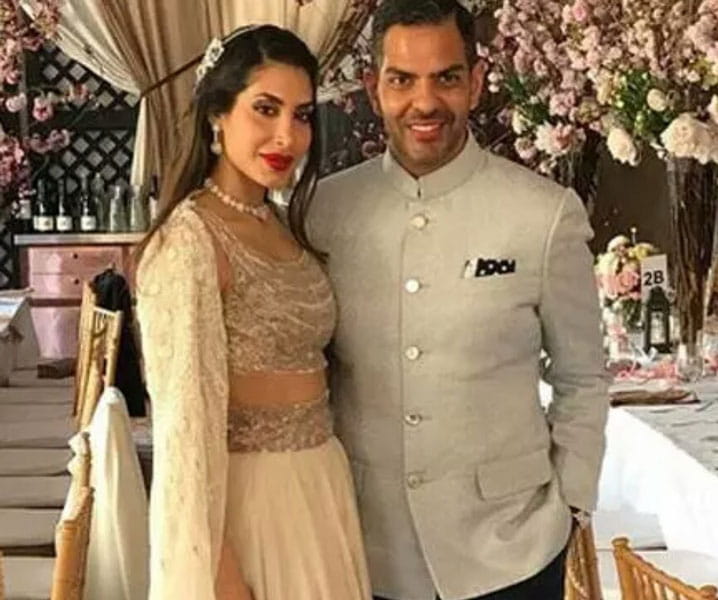 Kabir Bedi


Actor Kabir Bedi then went one step further from all these selabs. Yes, Kabir Bedi has become a groom for four times. Kabir first married Odissi Dancer Protima Gauri in the year 1969. Then he married another British designer fashion designer Suzanne Hamdivs. Kabir made his third marriage in 1992 with TV and radio divsidency Nikki Reids, and on his 70th birthday in 2016, Kabir took seven rounds with Parveen Dosanjh.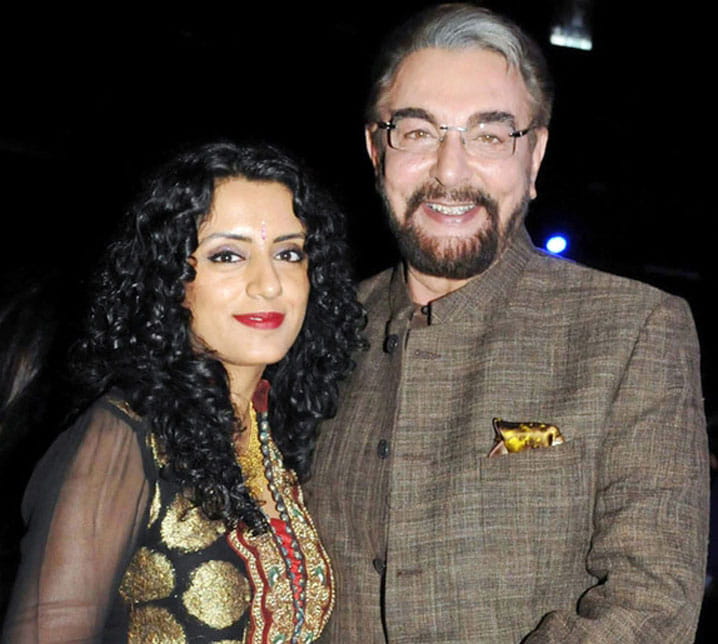 Nilima Azeem
Actress Neelima Azeem is the mother of Shahid Kapoor. Neelima was first married to actor Pankaj Kapoor, but both of them got divorced. After which Nilima did the second marriage with actor Rajesh Khattar and later married her childhood friend Raza Ali Khan.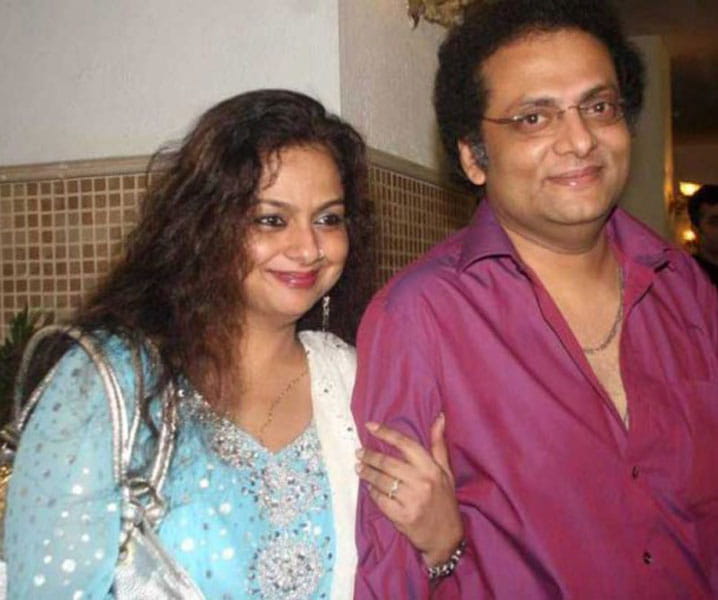 Kishore Kumar


Emdivss King Kishore Kumar of the magical voice married once but not 4 times. For the first time, he married Ruma Guha in 1950, then he married Madhubala in 1960, but Madhubala died after 9 years of marriage. Then he married Yogita Bali, which lasted only for two years. After that, in 1980, Kishore Dey fell in love with Lina Chandravarkar and got married to him. But Kishore Das left the world after some time after marriage.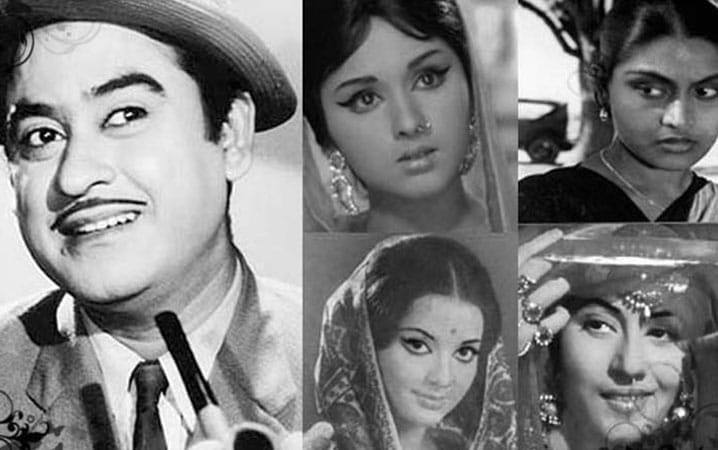 Read also: 'Rustom' Akshay Kumar is auctioning his uniform, the reason behind this is extremely Special
by

Timesok.com
Uncategorized
Once married, everyone does it but these Slebes has done it too (Bollywood Celebrities who got married thrice) | Timesok.com
Reviewed by
vijayakumar
on
April 28, 2018
Rating: