Topic :
Furniture Designing: Change Home-Office Design (Career As A Furniture Designer)
© Timesok.com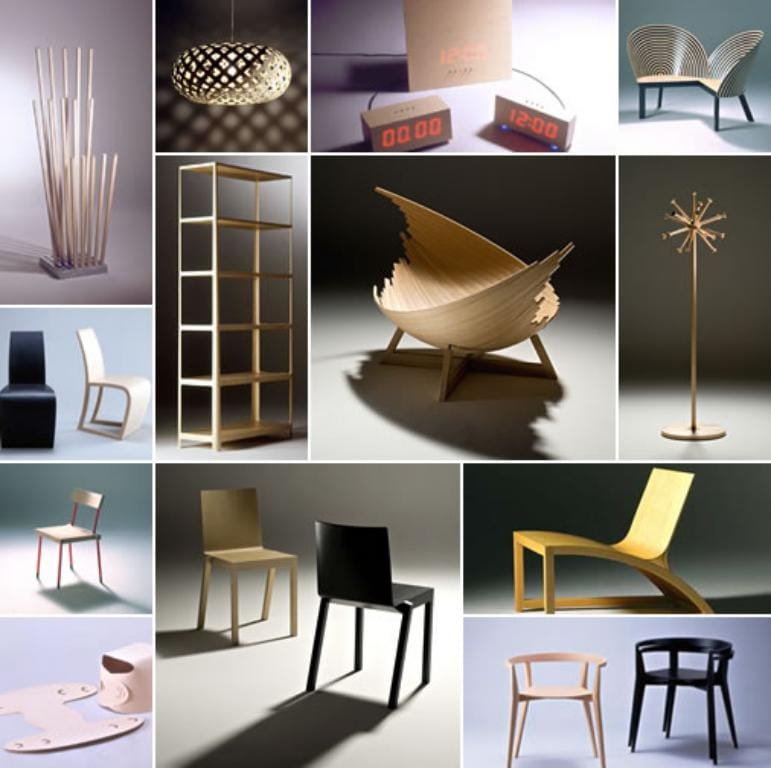 Furniture design is an important part of interior design. Today you can not run your business just by deckation. The area of ​​furniture design has been very glamorized and vaast. Today there is a demand for furniture designing on every side. If you have an attachment to skill and skill in this field, then furniture design can prove to be a better option for you. Where to start a career in this field, how to start? Let's know.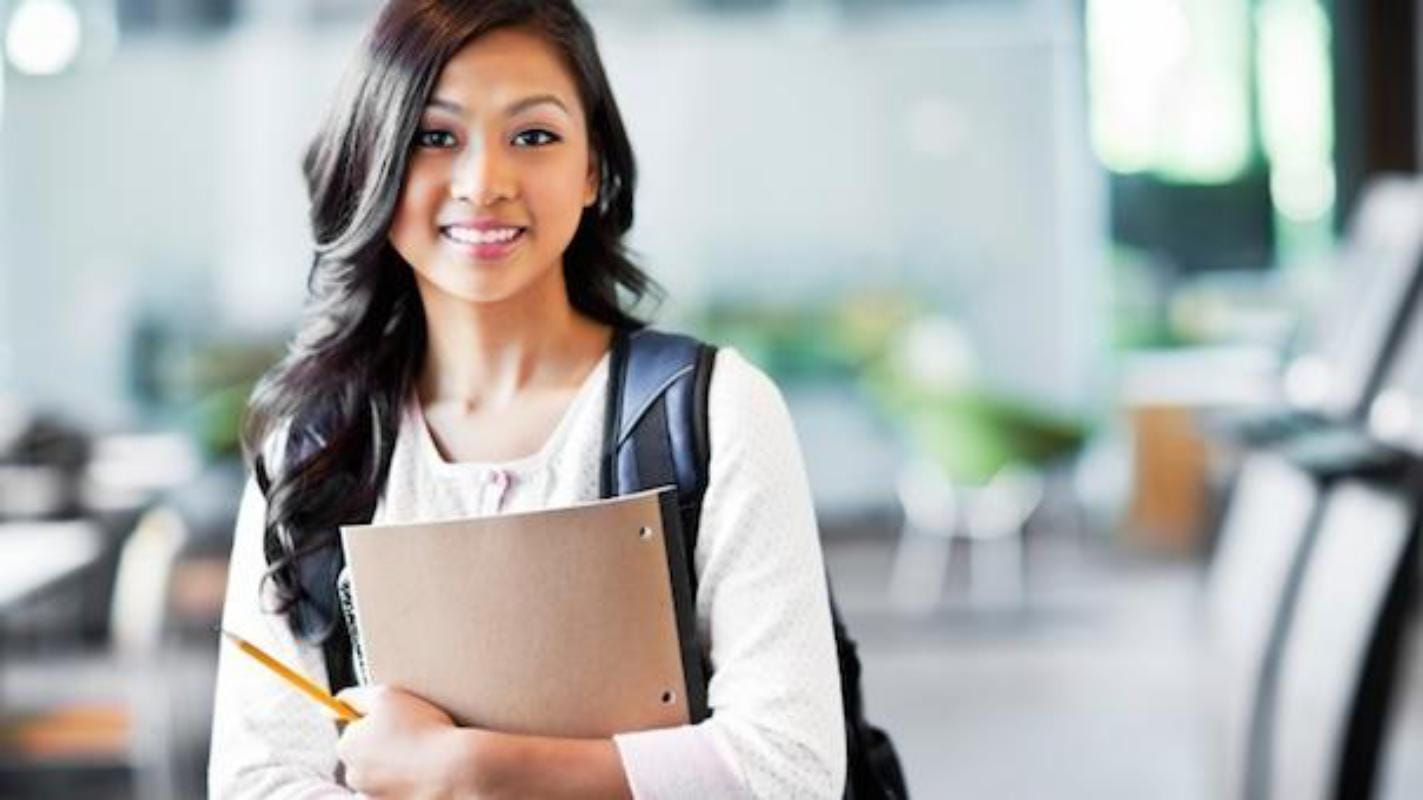 Educational Qualification
It is extremely important to have 12th pass to make a career in furniture design.
Courses
After 3 years of graduation course and after one year diploma course You can step in this world. You can also do further studies in this field. Post Graduation Courses or a Foundation Diploma.
Head Institute
1. Anima Institute of Fashion, Calcutta.
2. Apizay Institute of Design, New Delhi.
3. Birla Institute of Libral Arts and Management Sciences, Kolkata.
4. JJ School of Arts, Mumbai.
5. National Institute of Fashion Designing and Technology, Mumbai.
6. National Institute of Fashion Designing and Technology, Calcutta.
7. Srishti School of Art. Design and Technology, Bangalore.
8. Sai School of Interior, New Delhi
9. Spectrum Institute of Design, New Delhi.
10. Nirmala Niketan, Mumbai.
11. Personality
Personal specialties
To make a career in furniture design and succeed, it is important that you always do something new Stay. Creativity, innovation and two steps ahead of others are the specialty of furniture design.
Main work
Marketing should be done with planning, execution, organization, drafting, supervising, market servicing.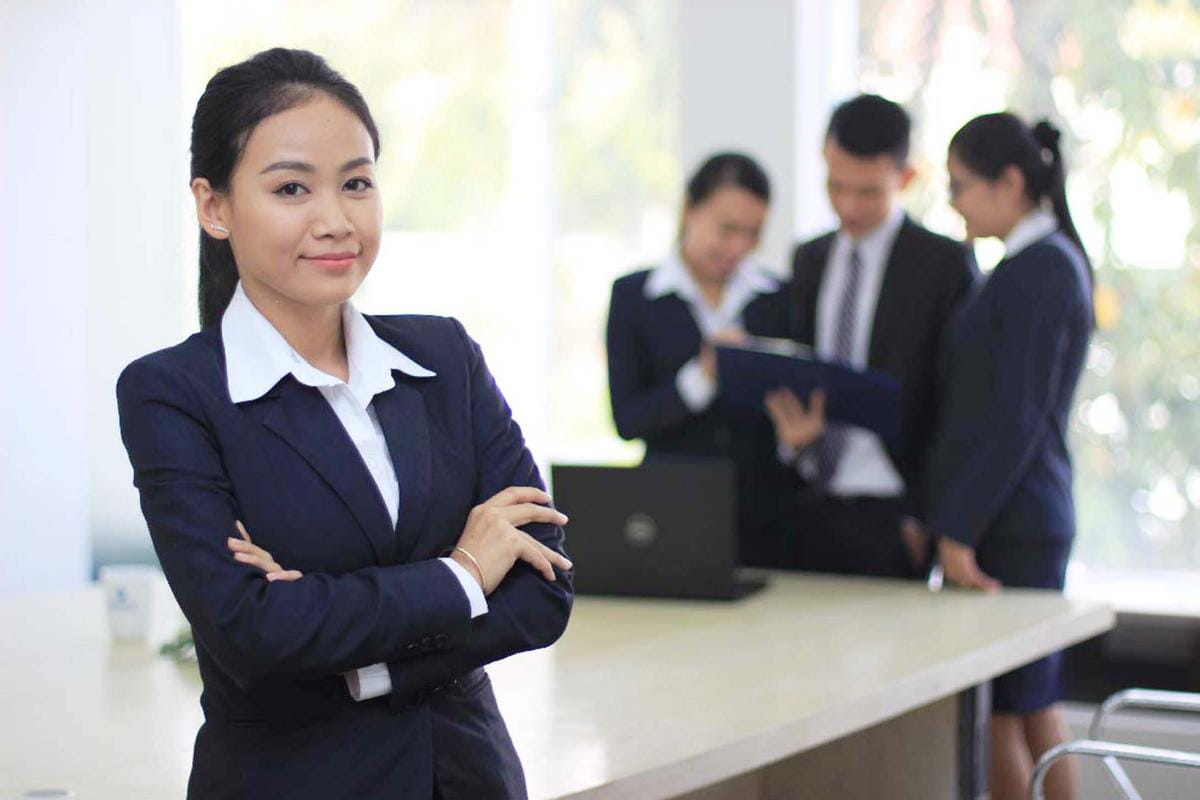 Employment Opportunities
From home, from office to corporate companies, all are now demanding for ready-made furniture, so demand for furniture designer has increased in the market. With this, architectural firm, public work development, hotel, private sector, etc. is also the place for you. In the beginning you can start a business from home.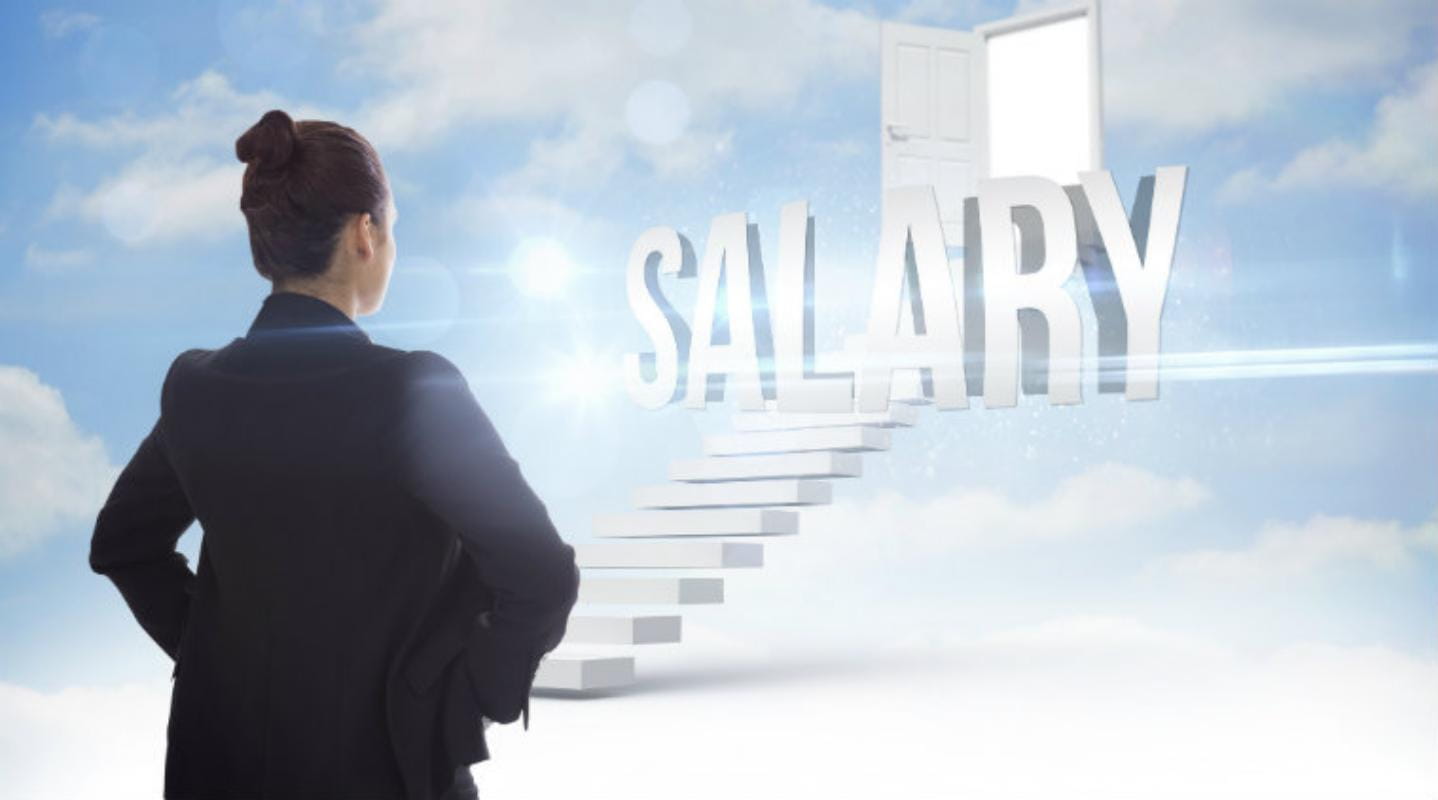 Salary
Initially, 7,000-8,000 rupees per month and then you can earn according to your ability and experience. There is a lot of scope for moving forward. Salary increases with the experience as well.
Top 5 companies
After doing a course in furniture design, you can apply for jobs in these companies.
1. Godrej Interior [1 945 9010] 2. Usha Lexus Furniture
3. Zuari Furniture
4. Durion
5. Wipro Furniture
by

Timesok.com
Uncategorized
Furniture Designing: Change Home-Office Design (Career As A Furniture Designer) | Timesok.com
Reviewed by
vijayakumar
on
April 28, 2018
Rating: