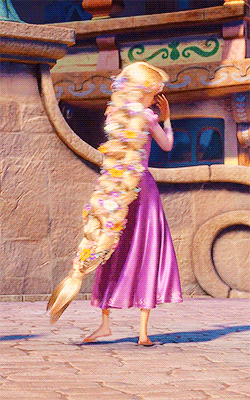 Braids are something any girl would want to learn. Whether you're a hairstylist in making or an athlete in training or a girl who just wants to have fun, they are an easy way to achieve those #hairgoals.
But let's be real here, apart from the basic three-strand plait or even the French braid, others on the 'gram just look like a long shot. The over-and-under steps aren't easy to get used to. We get that. But hey, there's no harm lookin', and it's actually mesmerising.
It was hard to pick, but here are a few of the work-of-art hairstyles that'll get you double-tappin'.
1. Combo Braid
2. Infinity Braids
3. Layered Braids
4. Rapunzel Braid
5. Heart-Shaped Braid
6. Knotted Hoop Braid
7. Stacked Braids
8. Bun Braid
9. Half-Up Fishtail Braid Style
10. Dutch Twist Braid